Cloud data integration
Cloud data integration
Scalability and flexibility through cloud integration
Take advantage of the benefits of cloud computing, such as lower costs due to less hardware and software maintenance, greater flexibility as your data requirements change, and better scalability as your data volume increases. Integrating data into the cloud also givesyou the opportunity to implement advanced analytics with AI and machine learning, so you can make informed, data-driven decisions quickly.
Gain advantages through data-based decision making
The number of data sources companies deal with is constantly growing, which increases data volume. This data has to be managed and analyzed to make informed decisions. To leverage data from various sources in a way that adds value, such as SAP systems, CRM systems and marketing automation platforms, centralized data analysis is key. Make it happen by moving the relevant data to the cloud and harnessing the power of cloud computing.
Success Story
SNP Glue handled the replication of our custom-built tables magnificently. Our long-term plans for Glue are to use it whenever and wherever we can.
Lisa Snow
Project Manager & Manager at UFA Cooperative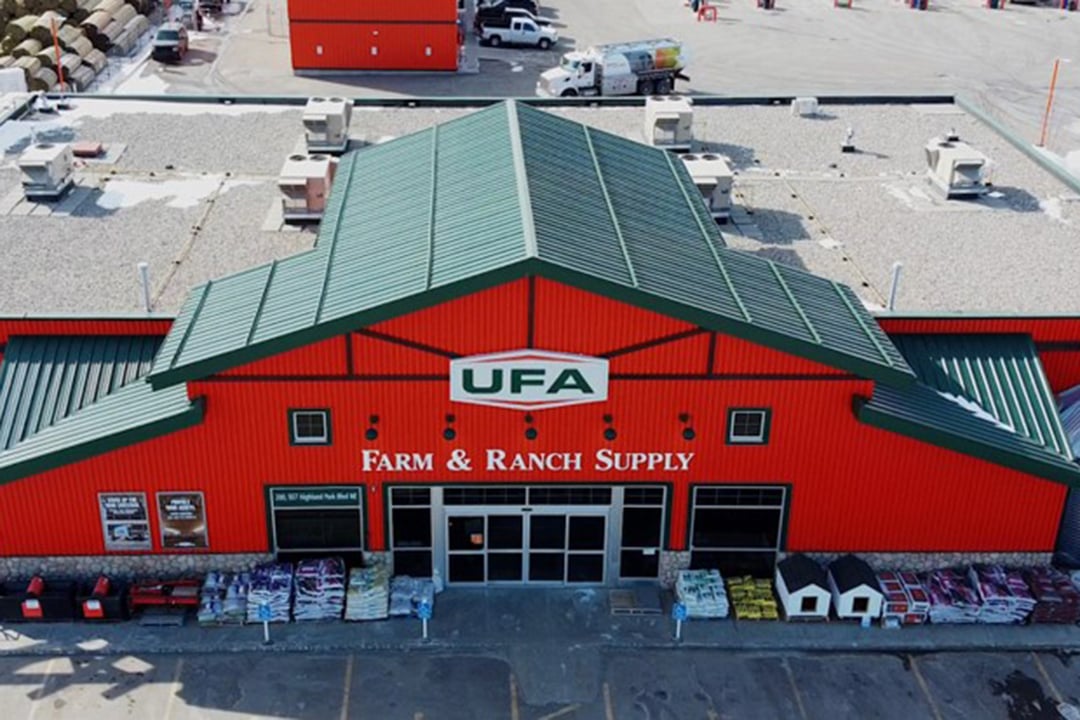 See it in action
Our experts can demonstrate how we connect your SAP systems to your cloud platforms, and get the data flowing both ways in real time. Get ready to democratize your data and empower teams across your organization with self-service business intelligence, custom app frameworks and more.