CrystalBridge
SNP Glue
Flexible, reliable SAP data integration with the cloud
Decrease time to value on your SAP data
For most companies, building a data platform is not a nice to have but a necessity. Organizations distinguish themselves based on the data-driven innovations that they can design and implement. However, data – especially SAP data – is still being generated and stored in silos, creating a huge value and accessibility gap between the data and the ability to use it for analytics and innovation.
SNP Glue helps to bridge this value and accessibility gap by smoothly providing the data in real-time, but also in a format that is ready for analytics.
Connecting SAP and cloud innovation
SAP data is unquestionably business critical and many companies are turning towards innovative solutions that can potentially marry the best of SAP with the top cloud innovation platforms, such as Microsoft Azure, AWS, Google Cloud Platform and Snowflake.
SNP Glue provides platform-agnostic connectivity that includes out-of-the-box connectors to more than 40 different targets, covering endpoints from the traditional databases like Oracle, MaxDB or MSSQL all the way to AWS S3, Redshift, Microsoft Azure Synapse, Blob, ADLSGen2, Databricks, Google Cloud Storage and BigQuery, Hadoop, Snowflake, etc. This plat- form-agnostic approach means customers can choose the best cloud, multi or hybrid strategy that fits them, ensuring their storage is future-proof and providing the flexibility to adapt to additional or different targets as needed.
Eradicates SAP data silos and send data to any target including all major cloud providers
Provides change data capture and automatic, trigger-based delta extraction
Provides push-based extraction for maximum control over SAP data
Supports batch loads, delta queueing, and near-real time scenarios – all in the same tool
Requires no additional hardware – connect SAP to the target storage with no intermediary step
Application and SAP business object event-based integration
SNP Glue: Safe, secure and certified
SNP Glue is an SAP-certified ABAP add-on for SAP S/4HANA and SAP NetWeaver, and SNP as an organization has been a SAP gold partner for more than 20 years. SNP is RISE with SAP S/4HANA Cloud certified (ADD-ON FOR SAP S/4HANA CLOUD PRIVATE EDITION 2022).
We're Cloudera certified, and SNP Glue is a Microsoft Azure Preferred Solution. We've also set up long-term parnterships with Snowflake, AWS, and Google Cloud Platform.

Our Partnerships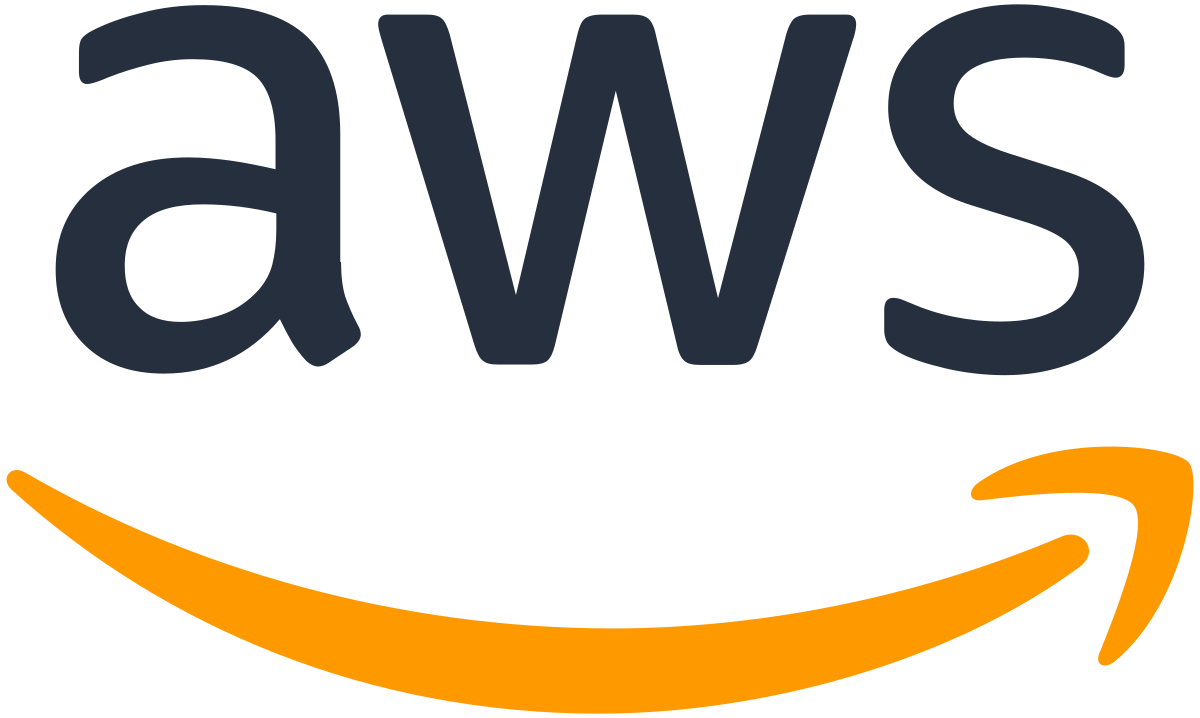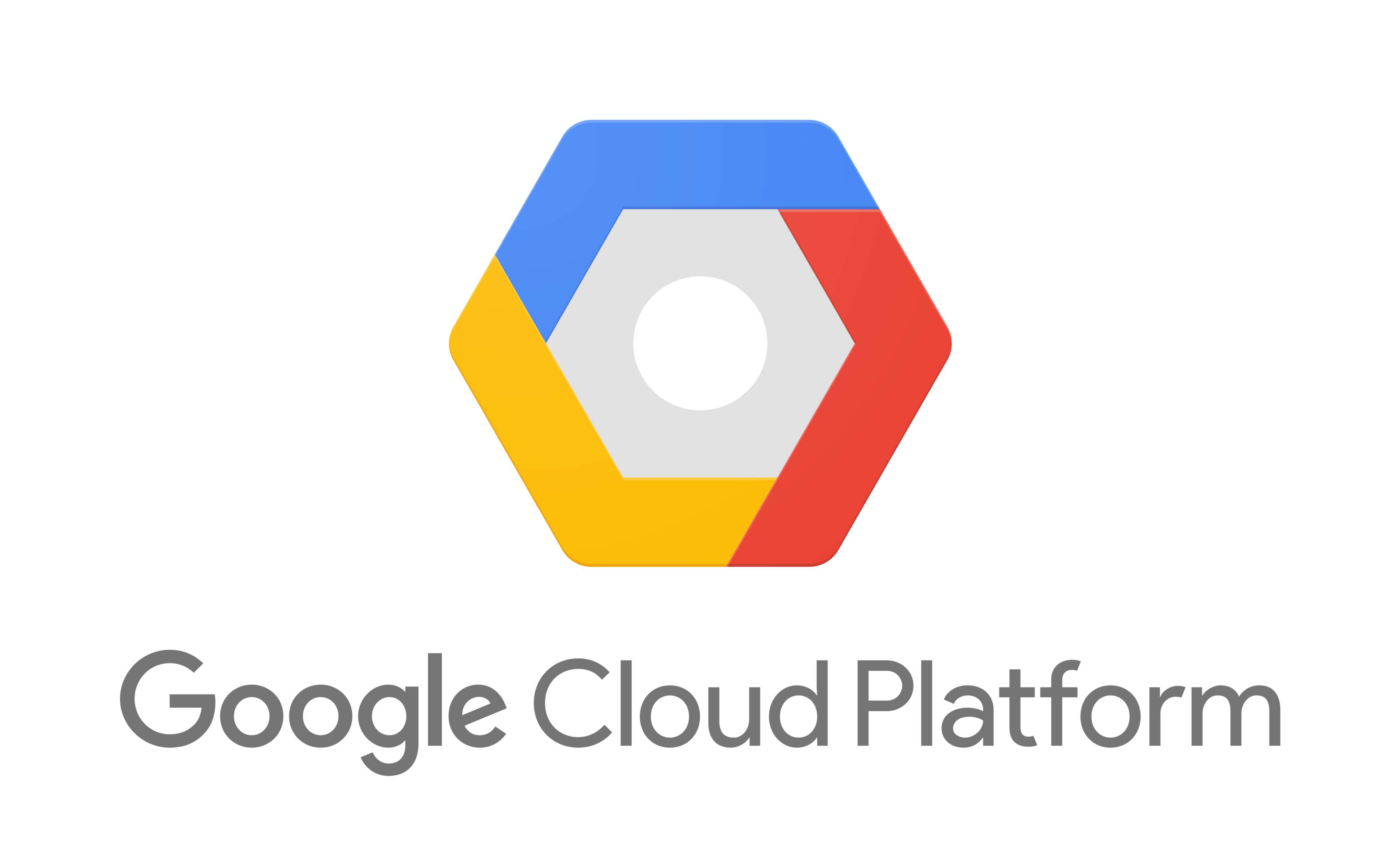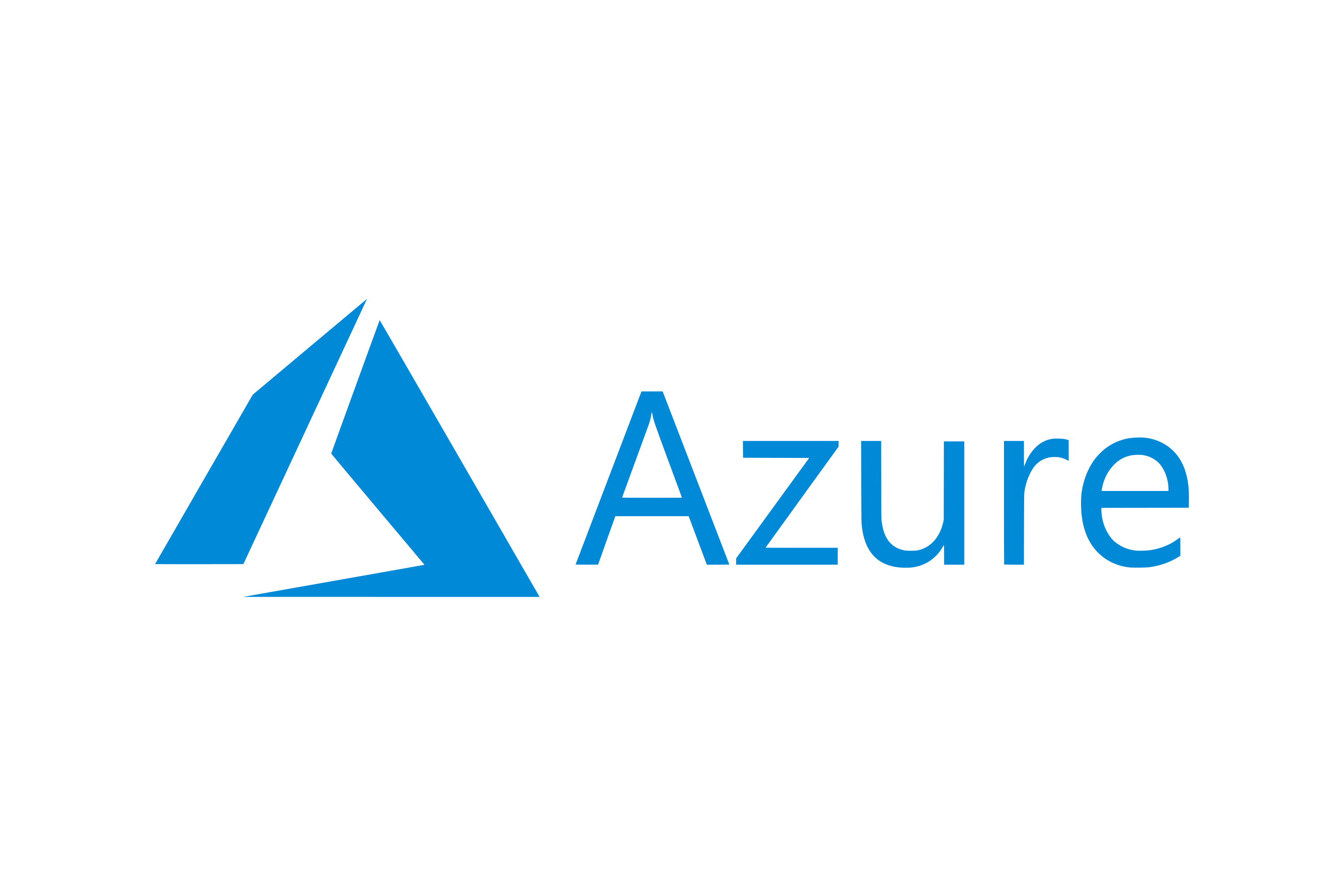 SNP Glue is a solution for your existing SAP applications. Designed as an addon, it uses your existing SAP hardware, your existing SAP security procedures and fits seamlessly into your existing maintenance practices. Glue can push data and respond to requests from target system, can use Change Data Capture (CDC), data streaming or enable event-based architectures.
By utilizing Glue for data integration, SAP data silos can be easily broken down and data can be made cross-functionally and securely accessible to everyone though a modern data platform. Data can be accessed at multiple levels and from multiple sources in the SAP application layer, fitting the SAP security model. Glue is very easy to install and configure, enabling users to quickly generate insights without time-consuming and tedious data preparation. Glue is NetWeaver certified and future proof.
SNP Glue, together with cloud platforms such as Snowflake, Google Cloud Platform, Microsoft Azure or AWS provides a strong technology platform for comprehensive analytics applications. Although not limited to these technologies, they form the basis of the reference architecture for the integration of SAP data for modern and intelligent application scenarios. With the flexible and modular storage management component, SNP Glue supports connections to more than 30 databases and technologies.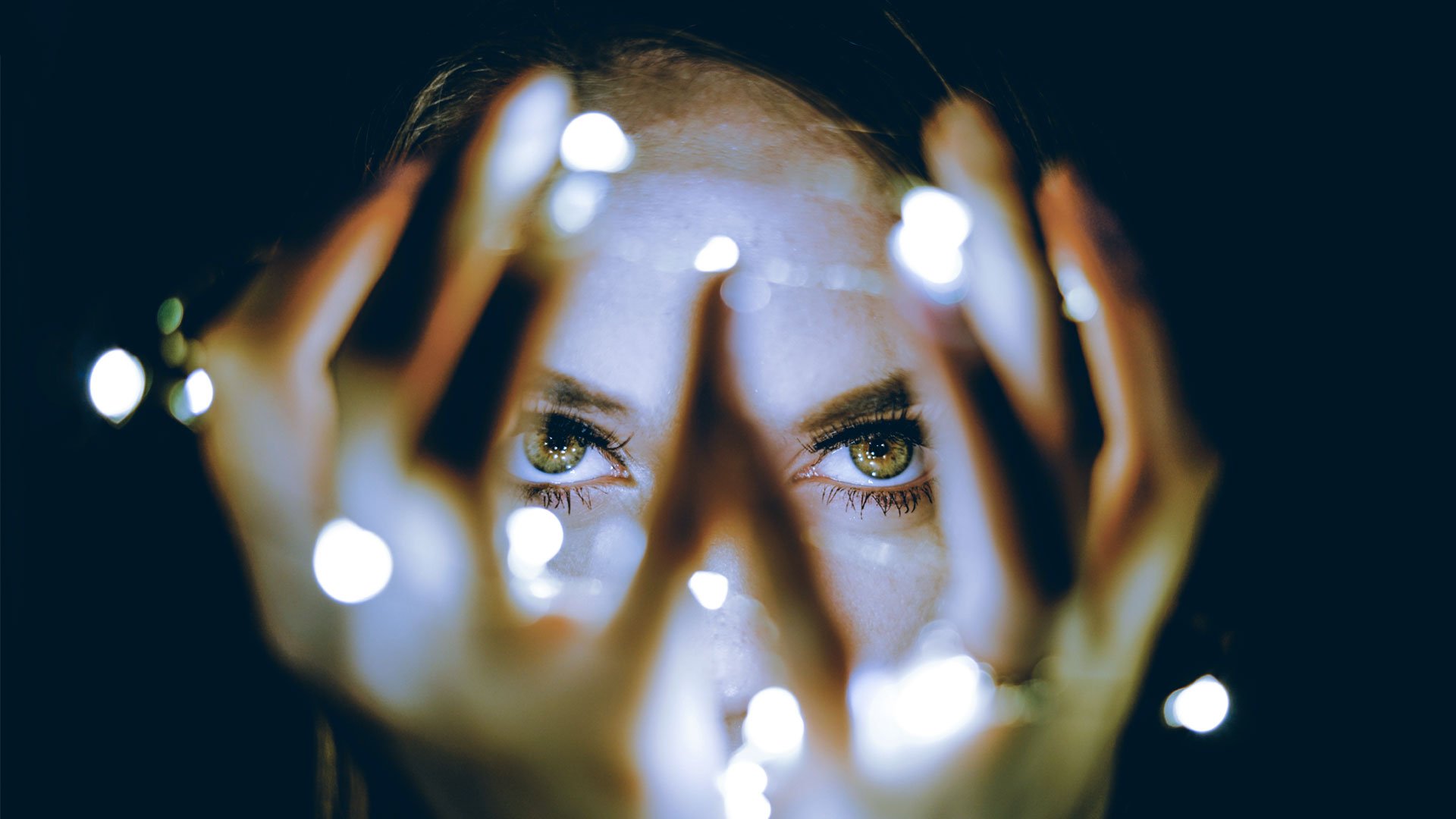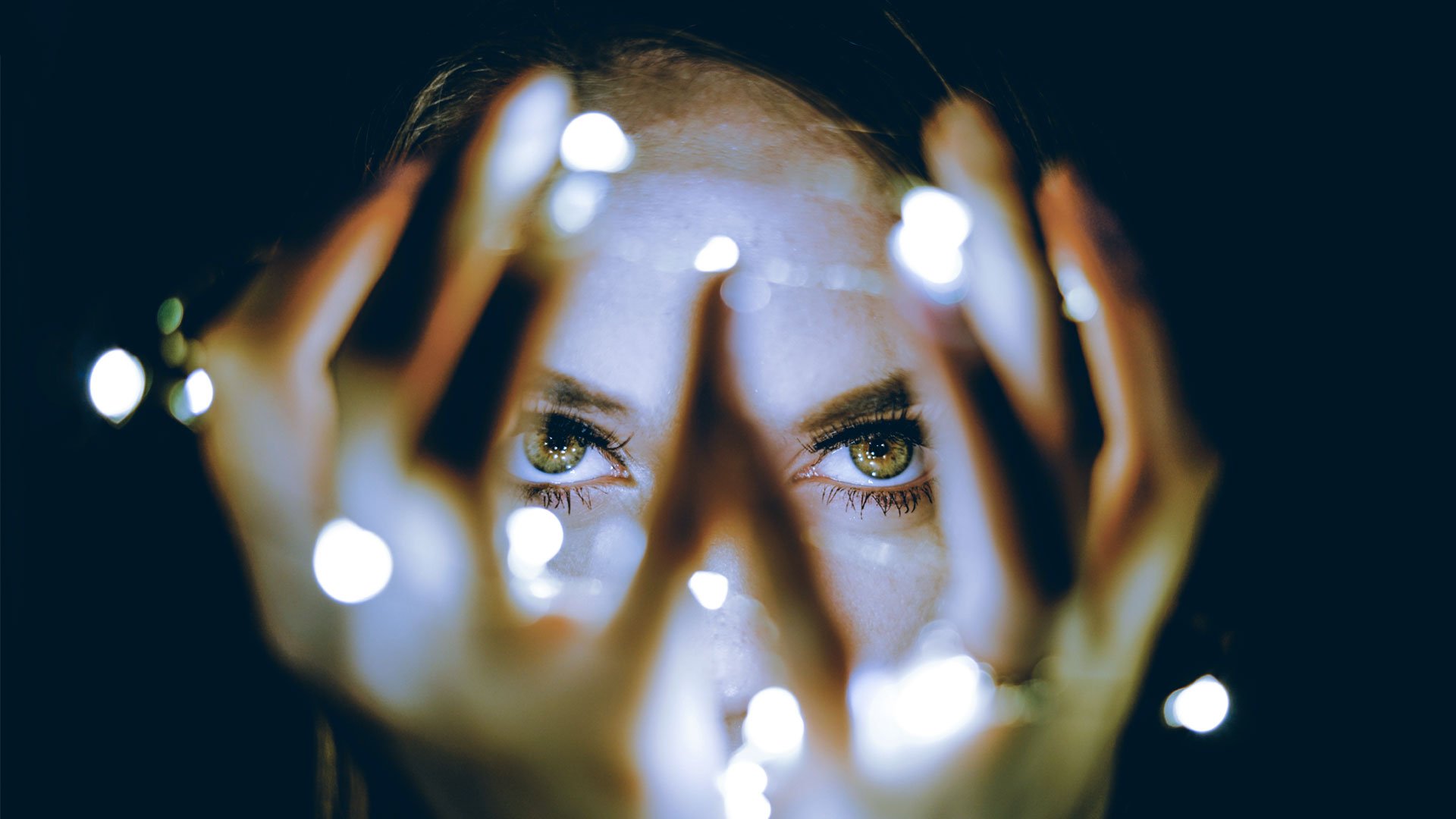 Read more
See it in action
Our experts can demonstrate how we connect your SAP systems to your cloud platforms, and get the data flowing both ways in real time. Get ready to democratize your data and empower teams across your organization with self-service business intelligence, custom app frameworks and more.
Help us shape the future of SNP products
Have you had a brilliant idea for a feature or a UI change to one of our products? We want to hear your ideas and feedback. Whether it's an idea for a new product or feedback on one of our existing products, get involved by connecting with us on our feedback portal.