Innovation Lab AI & Cloud
Innovation Lab AI & Cloud is part of the development department of SNP, the world's leading company for complex transformation processes headquartered in Heidelberg. As experts in the fields of AI and the cloud, we we drive internal change and enhance the company's implementation expertise.
As innovation lab specialists, we have already successfully supported SNP's software development on a regular basis in the past, especially when it comes to analyzing and benchmarking complex SAP systems or migrating from SAP to cloud platforms. Since trending topics such as AI and cloud technologies will play an increasingly important role in the coming years, addressing them is an important measure for SNP and its existing software portfolio.
Our ultimate goal is to harness AI to automate the analysis of existing data, which will serve as a basis for implementing key measures for our customers. Benchmarking and test management are just two examples of this.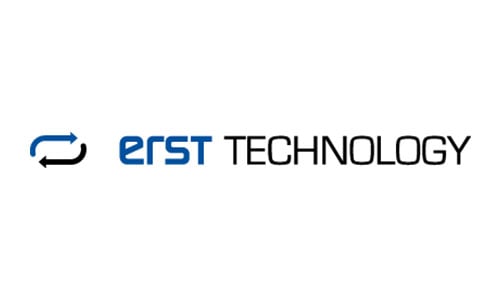 ERST Technology
For over 25 years, ERST (European Retail System Technology) has been helping its customers around the world to manage their critical end-to-end business processes and operate complex integration landscapes that run silently 24/7 via the transformation platform ERST IntraNect.

ERST IntraNect is a highly customizable, vendor-neutral on-premises and multi-cloud transformation platform for data management. It enables customers to manage prices, stores, supply chains, IOT and much more in complex distributed systems with high availability and near real-time data streaming.

Founded: 1996
Location: Hamburg
EXA AG
exa's financial products Global Value Chain and Operational Transfer Pricing enable customers to further optimize their businesses and manage distributed locations. They specialize in a wide range of solutions in the areas of Big Data, Machine Learning, Predictive Maintenance, Emerging Issues Detection and Industry 4.0.