Innoplexia
Innoplexia is a software company based in Heidelberg, Germany, that was founded in 2010. The company specializes in innovative web scraping and software solutions, applying state-of-the-art technologies from the fields of data science and software engineering. Many customers from industries ranging across financial services, utilities and retail benefit from Innoplexia's core product PLATZHIRSCH – a data-driven SaaS solution for sustainably optimizing marketing, sales, expansion and omni-channel strategies. Innoplexia was gradually acquired by SNP Schneider-Neureither & Partner SE between 2016 and 2018 and now functions both as a wholly-owned subsidiary and as the company's internal innovation hub.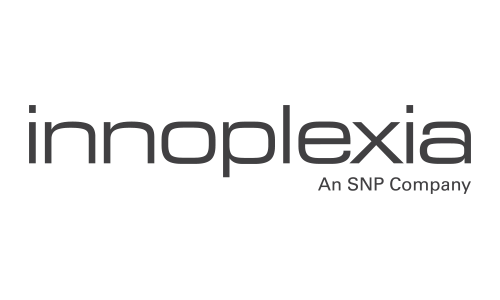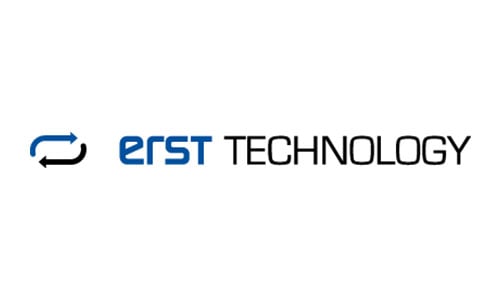 ERST Technology
Seit über 25 Jahren unterstützt ERST (European Retail System Technology) Kunden weltweit in der Durchführung unternehmenskritischer End-to-End-Geschäftsprozesse sowie im 24/7 "Silent-Running"-Betrieb komplexer Integrationslandschaften auf Basis der Transformationsplattform ERST IntraNect.

ERST IntraNect ist eine hochgradig anpassbare lieferantenunabhängige On-Premises- und Multi-Cloud-Transformationsplattform für Datenmanagement unter anderem in den Bereichen Preis-, Shop-, Supply Chain und IOT-Management in komplex verteilten Systemen mit hoher Verfügbarkeit und Data Streaming nahezu in Echtzeit.

Gegründet: 1996
Standort: Hamburg
EXA AG
exa's financial products Global Value Chain and Operational Transfer Pricing enable customers to further optimize their businesses and manage distributed locations. They specialize in a wide range of solutions in the areas of Big Data, Machine Learning, Predictive Maintenance, Emerging Issues Detection and Industry 4.0.