Data engineering for analytics
Data sharing & democratization
Empower your teams with data sharing
To truly achieve data-driven decision making across your organization at every level, there needs to be to meaningful analytics available to everyone. Democratizing data can seem like a lot of work with a web of data security issues to manage, but with the right tools in place, it can be both empowering for all teams and reduce overall requests for IT.
Without incorporating the business critical information in your SAP systems, any data democratization process will fall short. Our customers have built everything from self-service business intelligence dashboards to custom supply chain apps – all with near-real time data from key SAP systems.
Connect it all with SNP Glue
Our flexible data integration tool, SNP Glue, is a SAP-native ABAP add-on, so you can both extract and ingest data from your key SAP systems accurately and quickly.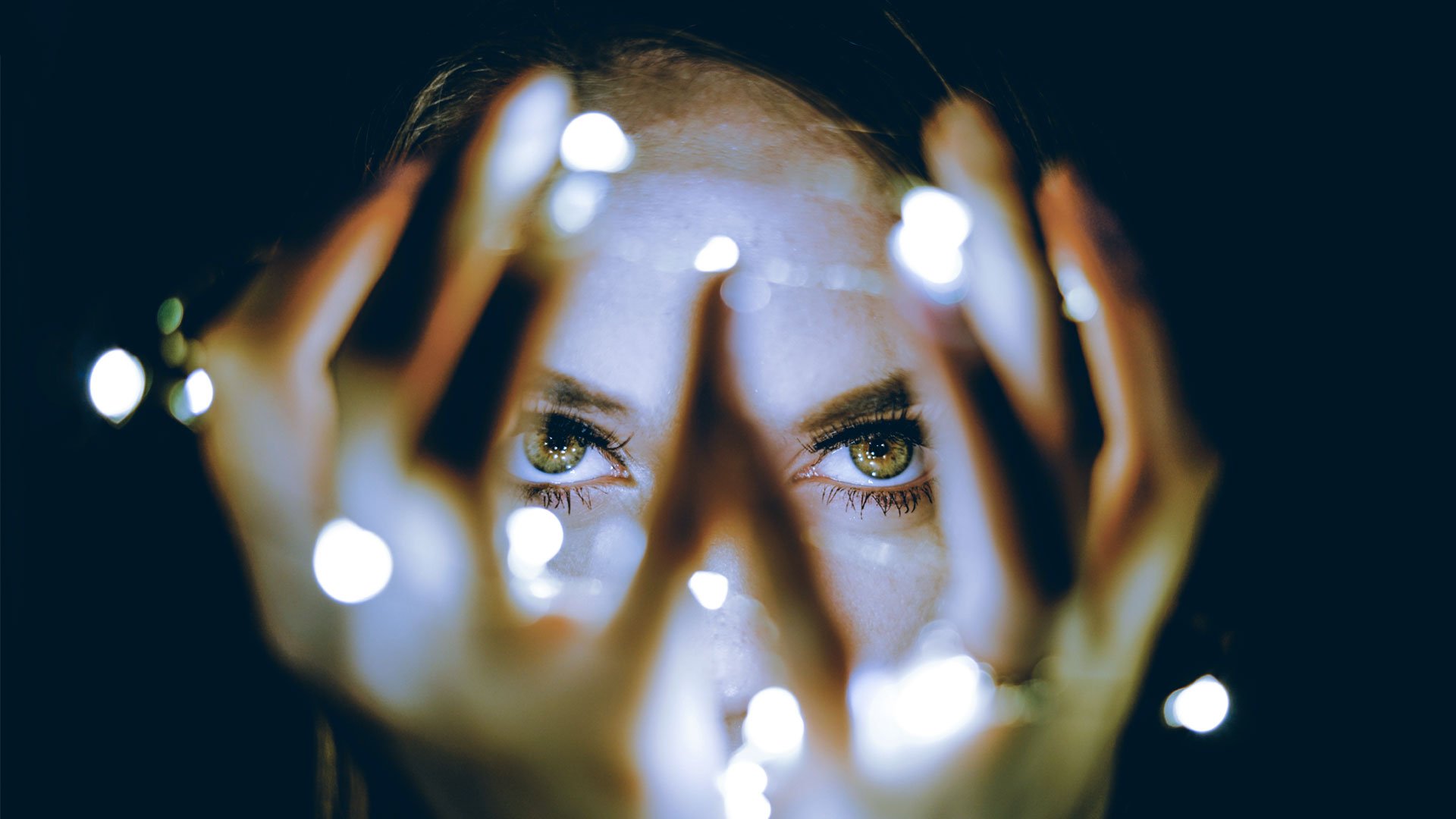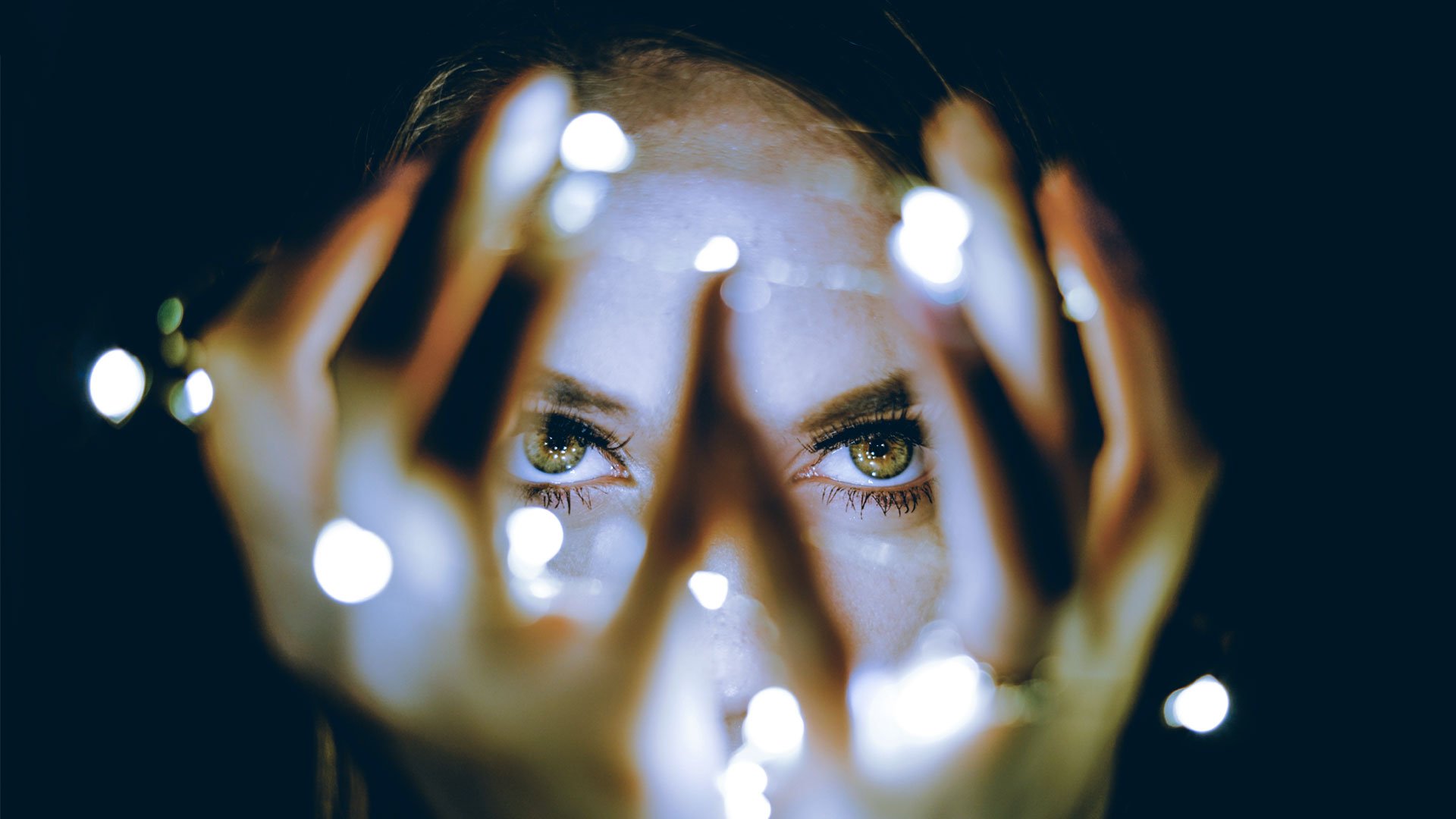 Read more
See it in action
Our experts can demonstrate how we connect your SAP systems to your cloud platforms, and get the data flowing both ways in real time. Get ready to democratize your data and empower teams across your organization with self-service business intelligence, custom app frameworks and more.