Data engineering for analytics
Data analytics and data lakes
Make the most of your data lakes
Whether your goal is to improve customer segmentation or uncover new opportunities for growth, data lakes can provide the foundation for successful data-driven decisions. But this only works if you have all your critical data in your data lake – and that data is up to date and complete. It can be difficult to pull together all your data from different systems across your digital infrastructure, and some sources, like SAP systems, are extra challenging.
Take advantage of AI and machine learning
However, to get the most out of the most powerful analytics and the newest AI and machine learning tools you need your organization's data in your data lake. With the right tools and systems in place, you can get the best from your data lakes, even when resources are tight.
Make it happen with SNP Glue
Our flexible data integration tool, SNP Glue, is an SAP-native ABAP add-on, so you can both extract and ingest data from your key SAP systems accurately and quickly.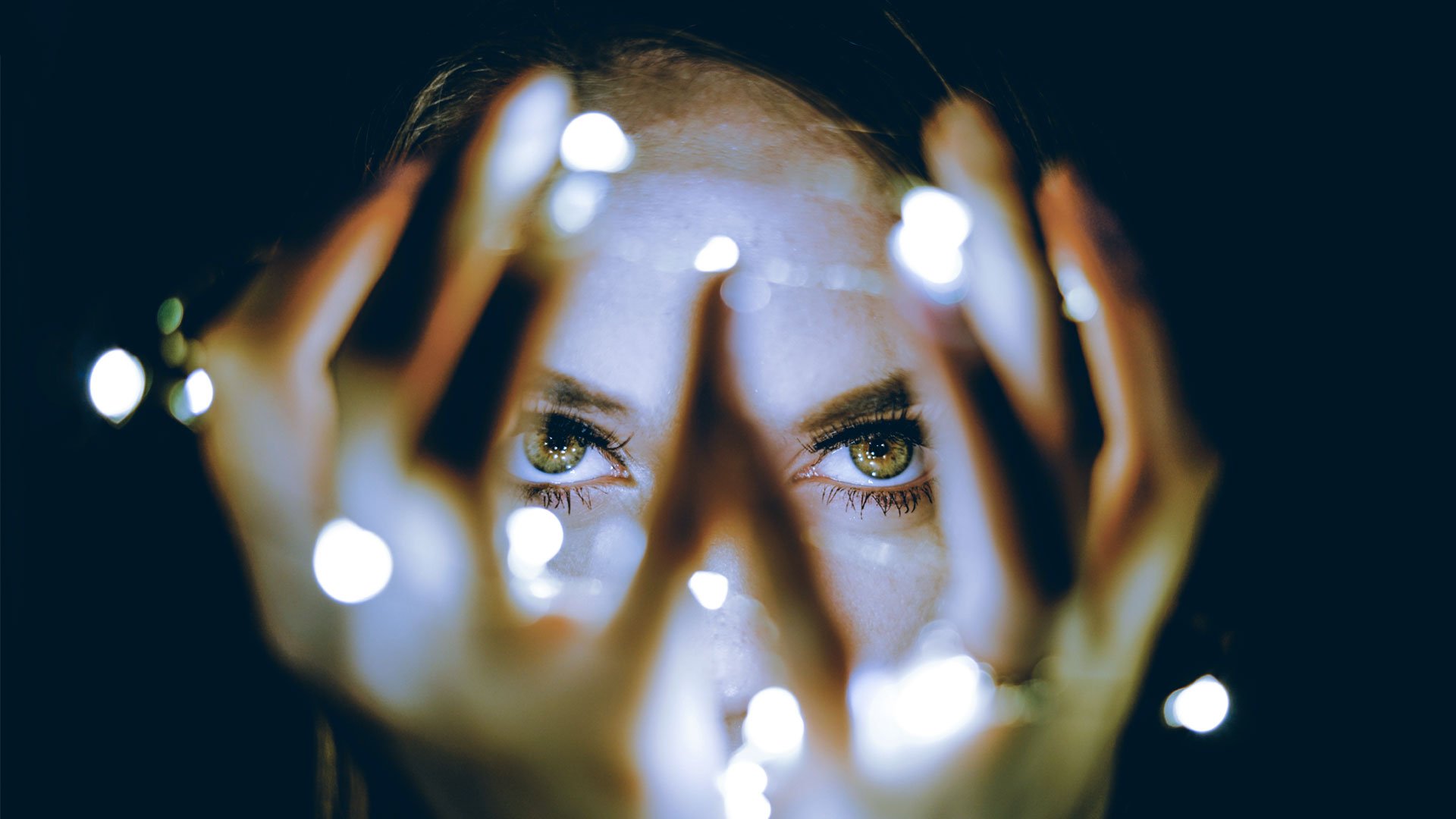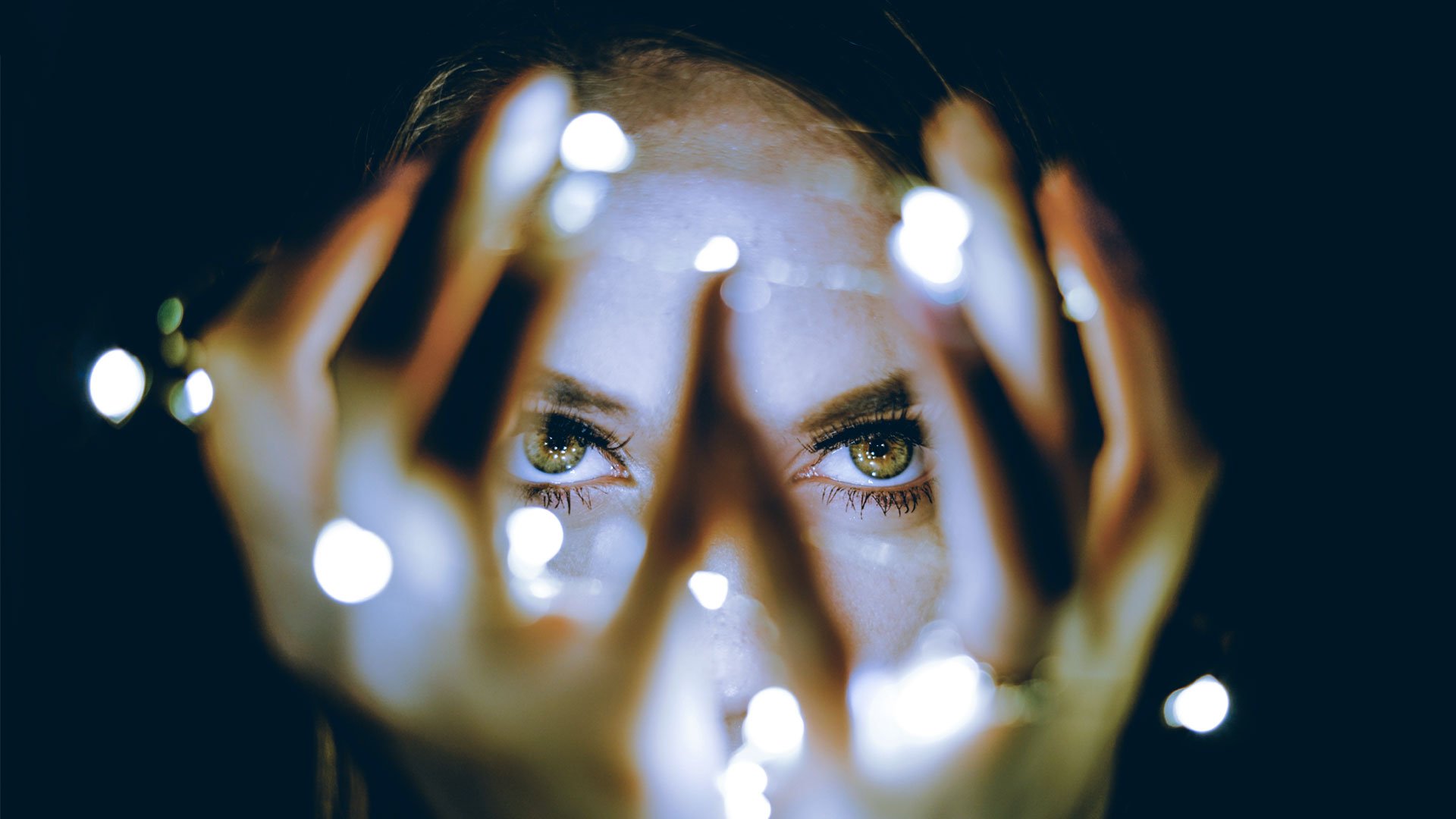 Read more
See it in action
Our experts can demonstrate how we connect your SAP systems to your cloud platforms, and get the data flowing both ways in real time. Get ready to democratize your data and empower teams across your organization with self-service business intelligence, custom app frameworks and more.