Archiving SAP ERP data before moving to the cloud
United Farmers of Alberta
United Farmers of Alberta Leverages SNP OUTBOARD to Archive SAP ERP Data Before Moving to the Cloud
Due to performance issues related to capacity limitations of its existing on-premise SAP ERP system, the company opted to move to the cloud. UFA came to SNP to minimize the database footprint to right-size the cloud database investment.UFA sought to focus on the largest and most business-relevant tables. This meant identifying these tables upfront and ensuring that all transactions were business-complete so that they could be archived. Additionally, many of the largest tables in UFA's SAP environment were custom Z tables associated with UFA's Cardlock network. Any archiving solution would have to be able to work against both standard archive-enabled business functions and custom tables.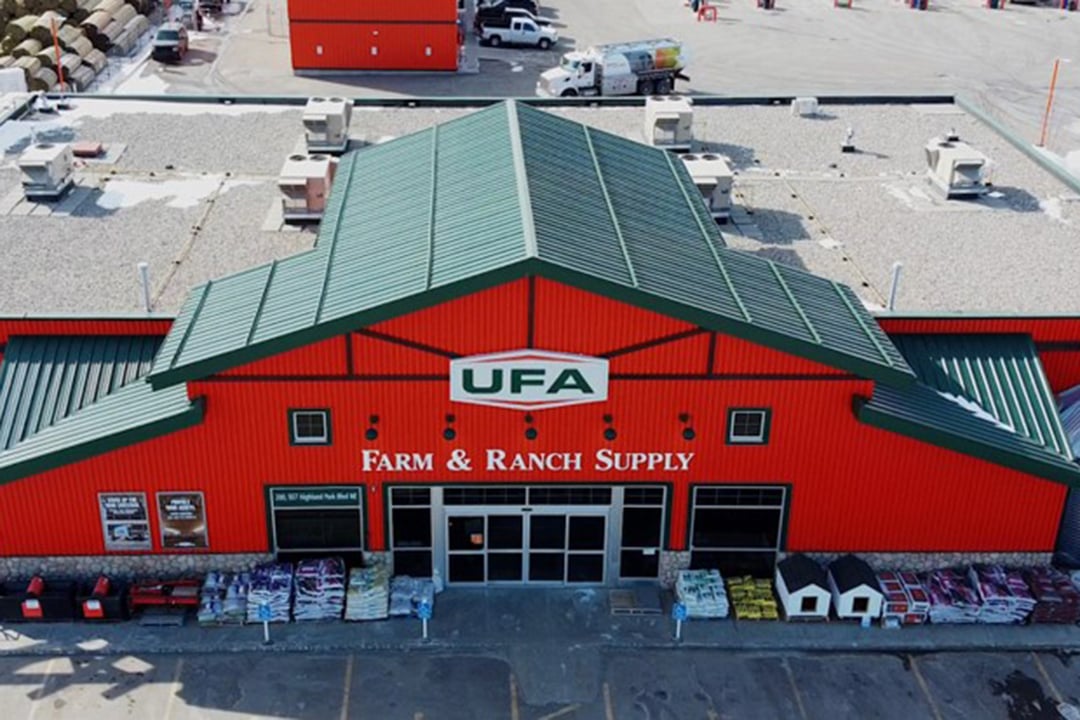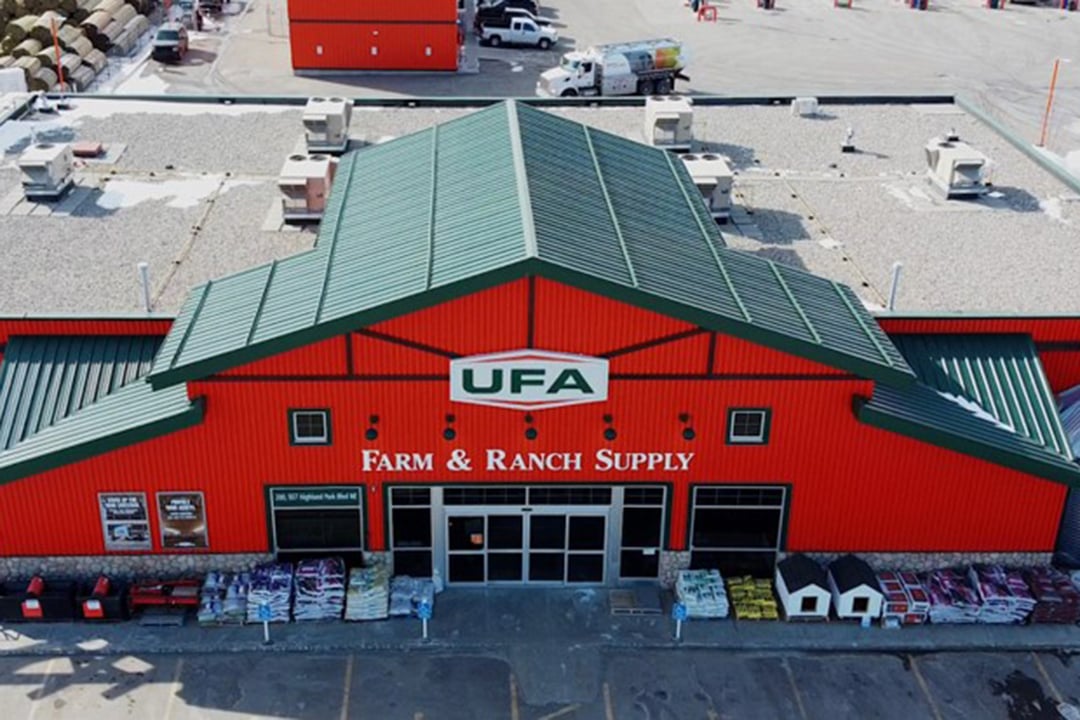 The Solution and Benefits
SNP provided archiving expertise by guiding UFA through the process of analyzing and identifying archive-relevant tables, setting up the archive jobs, automating the process for future archiving, and ultimately deleting the data from the database.
Using SNP OUTBOARD, United Farmers of Alberta was able to significantly reduce its SAP ERP database footprint to prepare its environment for migration to the Azure Cloud. All of this was completed with minimal impact on the business.
100% ABAP means native SAP integration
SAP NetWeaver-certified
Reduced the SAP ECC database footprint by 25%
The business users still have access to all archived data from within SAP
Scalable, future-proofed target agnostic storage
The reduced database footprint will result in requiring less ECC hardware for the cloud deployment
About United Farmers of Alberta