Cloud data integration
Data warehouse modernization
Move to a modern data warehouse in the cloud
Moving to a new, modern data warehouse solution in the cloud makes a lot of sense. You can take advantage of real-time analytics, AI models and advanced data science applications. Modern data warehouse solutions in the cloud can scale with your needs, both up and down, so you're only paying the resources you actually use. Not only that, but with a cloud-based data warehouse, you can get the performance you need for real-time analytics, as well as a consolidated solution that eliminates data silos.
Keep your options open
Keeping your data current and complete in your data warehouse in the cloud can be challenging, particularly when it comes to interacting with your business-critical SAP systems. However, there are tools available to make this simpler. You don't want to be tethered to one vendor or hyperscaler though – so look for tools that are platform agnostic so you can switch when it makes sense for you.
Connect it up with SNP Glue
Our flexible data integration tool can make data flow to and from your cloud data warehouse simple and straightforward.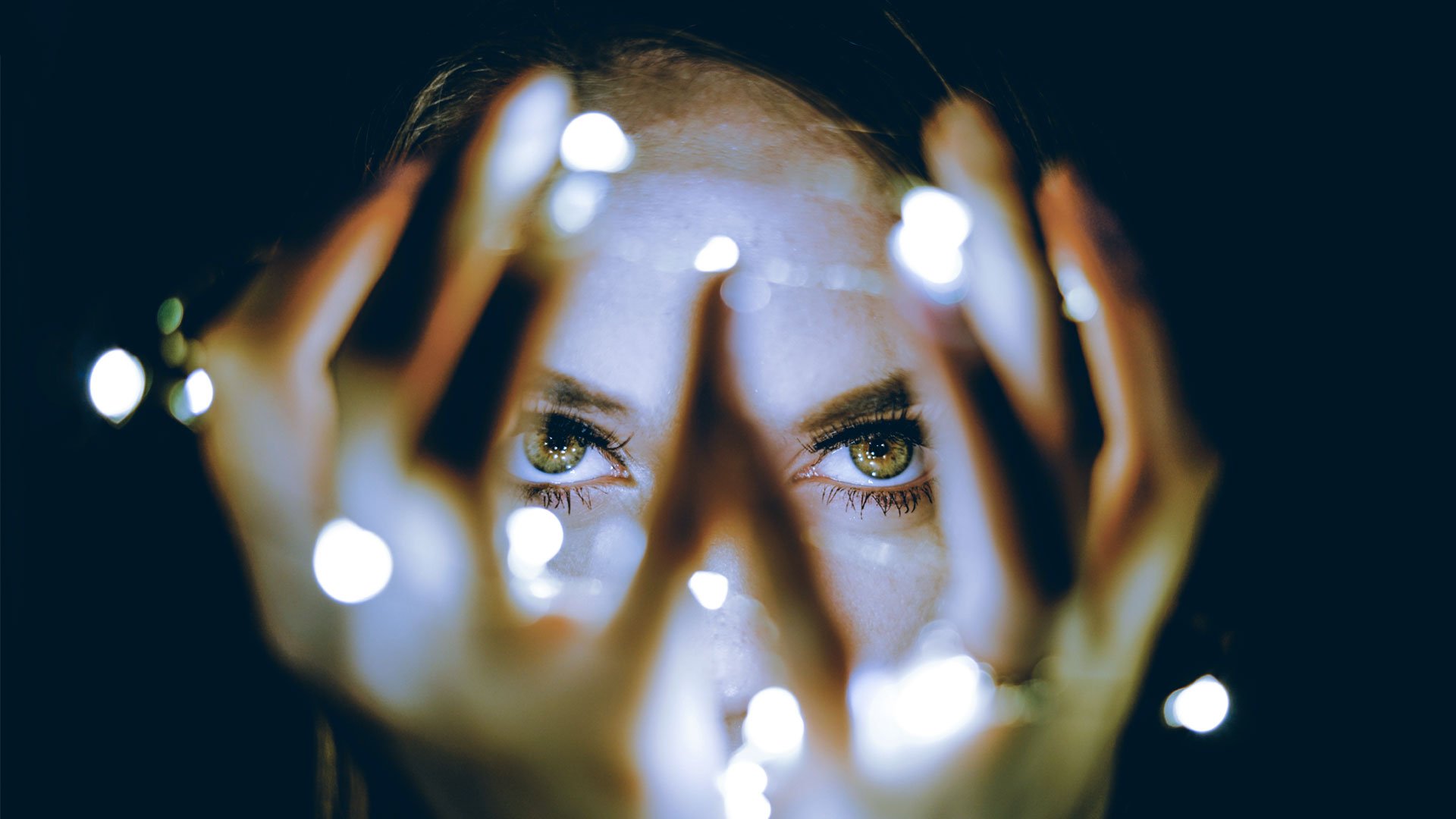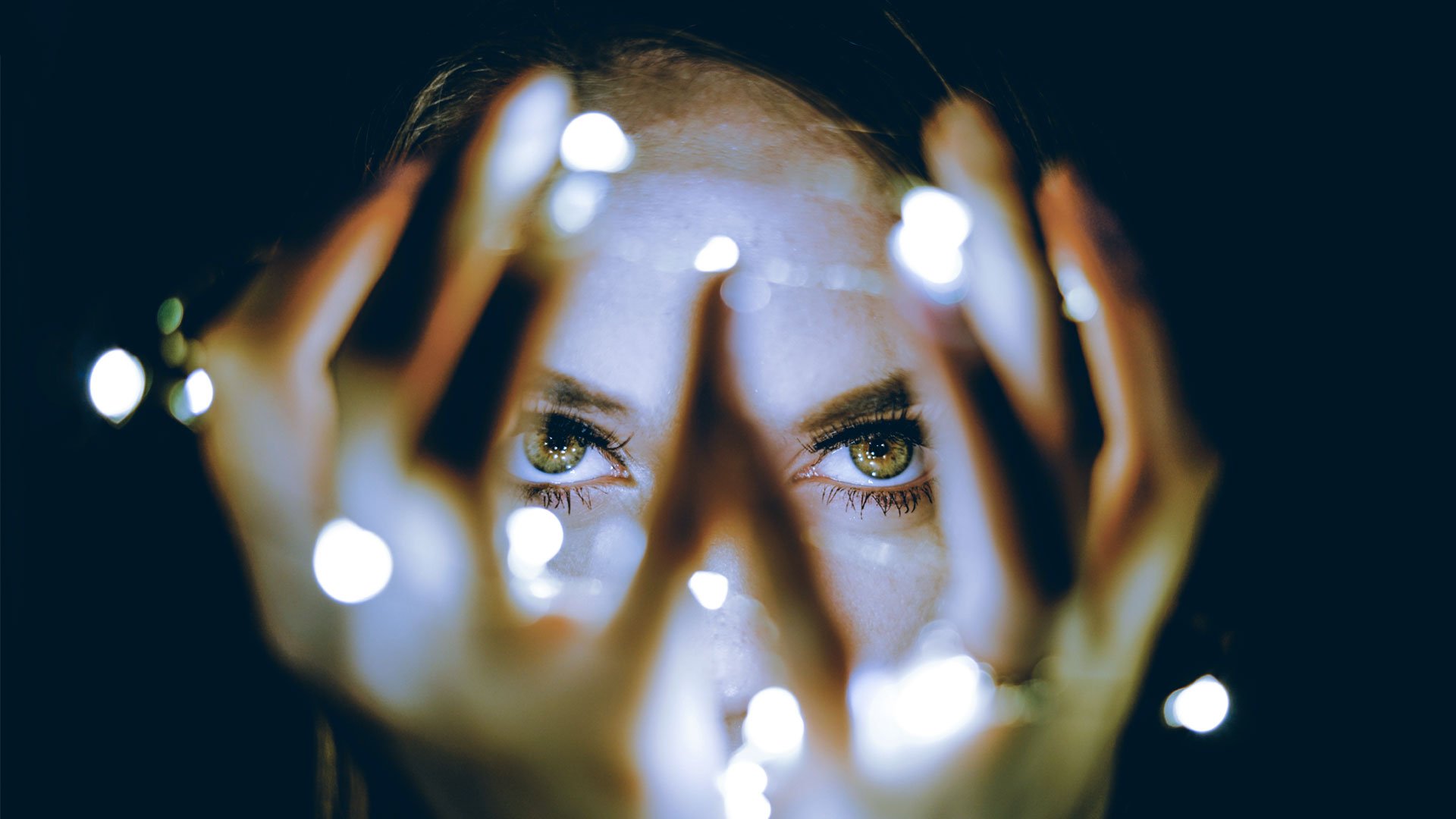 Read more
See it in action
Our experts can demonstrate how we connect your SAP systems to your cloud platforms, and get the data flowing both ways in real time. Get ready to democratize your data and empower teams across your organization with self-service business intelligence, custom app frameworks and more.