Move from a Non-SAP System to S/4HANA in Single Step
MYKITA
The Challenge
The goal of the project was to replace the outdated ERP system (proAlpha) including some smaller third-party systems and the S/4 financial solution used at the time. MYKITA requested a simultaneous full implementation of SAP S/4HANA for ist headquarters in Germany as well as all 12 subsidiaries in the Czech Republic, APAC and North America. The aim was to keep the costs and effort involved to a minimum while ensuring a high degree of automation. Among the significant challenges were the migration from non-SAP systems to S/4HANA, connecting third-party systems (online shops, checkout systems and scanner solutions), the coronavirus pandemic (project was carried out fully remotely), and the individual project approaches required due to the highly complex legacy systems that had grown over time.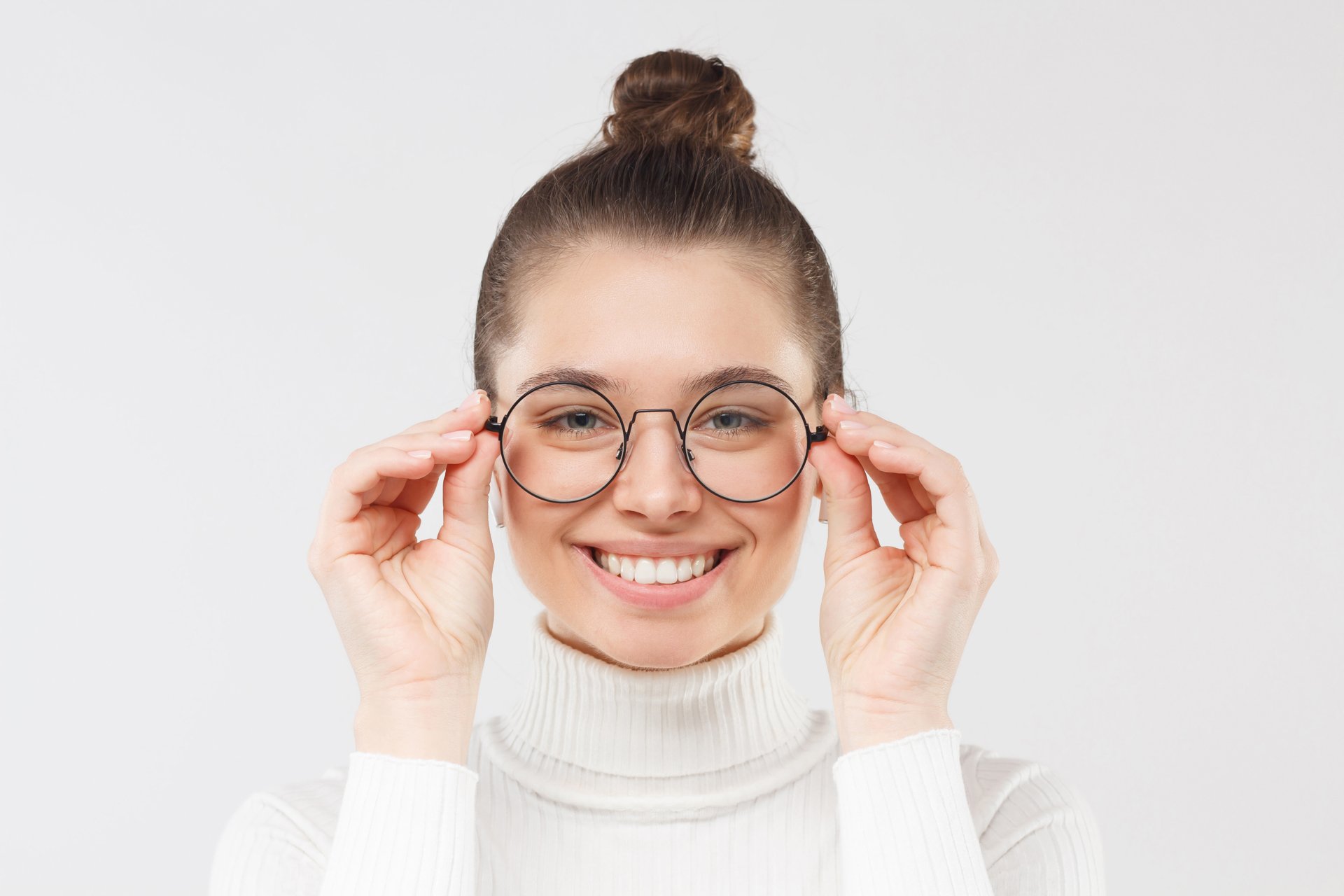 The Solution and Benefits
The project was carried out within two years. The go-live took place simultaneously for Germany and the Czech Republic as well as all other subsidiaries (APAC and North America). An experienced SNP team of SAP experts guided MYKITA through the implementation. The team's extensive experience contributed to the successful implementation. The measurable business advantages provided by the high-performance SAP ERP functions as well as the high system acceptance among MYKITA's end users were the benchmark for the joint success.
Direct and complete migration from non-SAP system to SAP S/4HANA
Lower ongoing IT costs
Increased transparency of business processes
Fully remote project
Leaner intercompany processing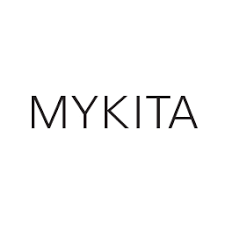 Our transformation involved the move from non-SAP directly to S/4HANA in the cloud. My recommendation: Always 'buy' the data migration, use a multi-level database-based solution and clean up the master data in a preliminary project.
Daniel Witte
IT Director MYKITA