SAP S/4HANA implementation on the AWS Cloud benefits VPC across the entire value chain
Vida Produce Company
The Challenge
VPC's intention was to be able to implement SAP S/4HANA for several countries and group companies on the AWS cloud with a disaster recovery and high availability scheme for the Development, Quality and Production environments. The company's main objective was to unify its entire operation in a single software that would define a single business model for the entire group. This was to be the support for all the countries involved in the project and thus be able to accommodate future business.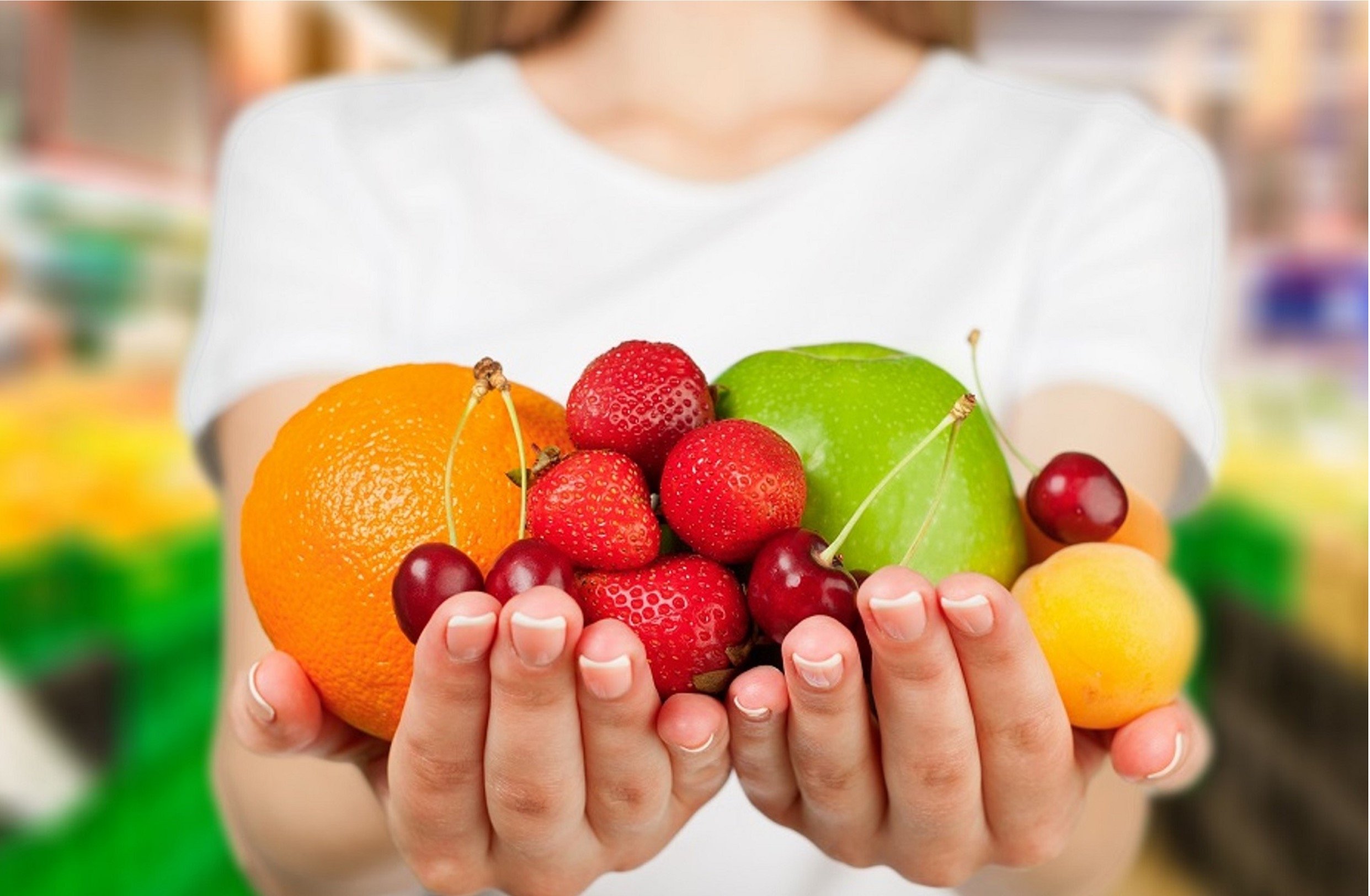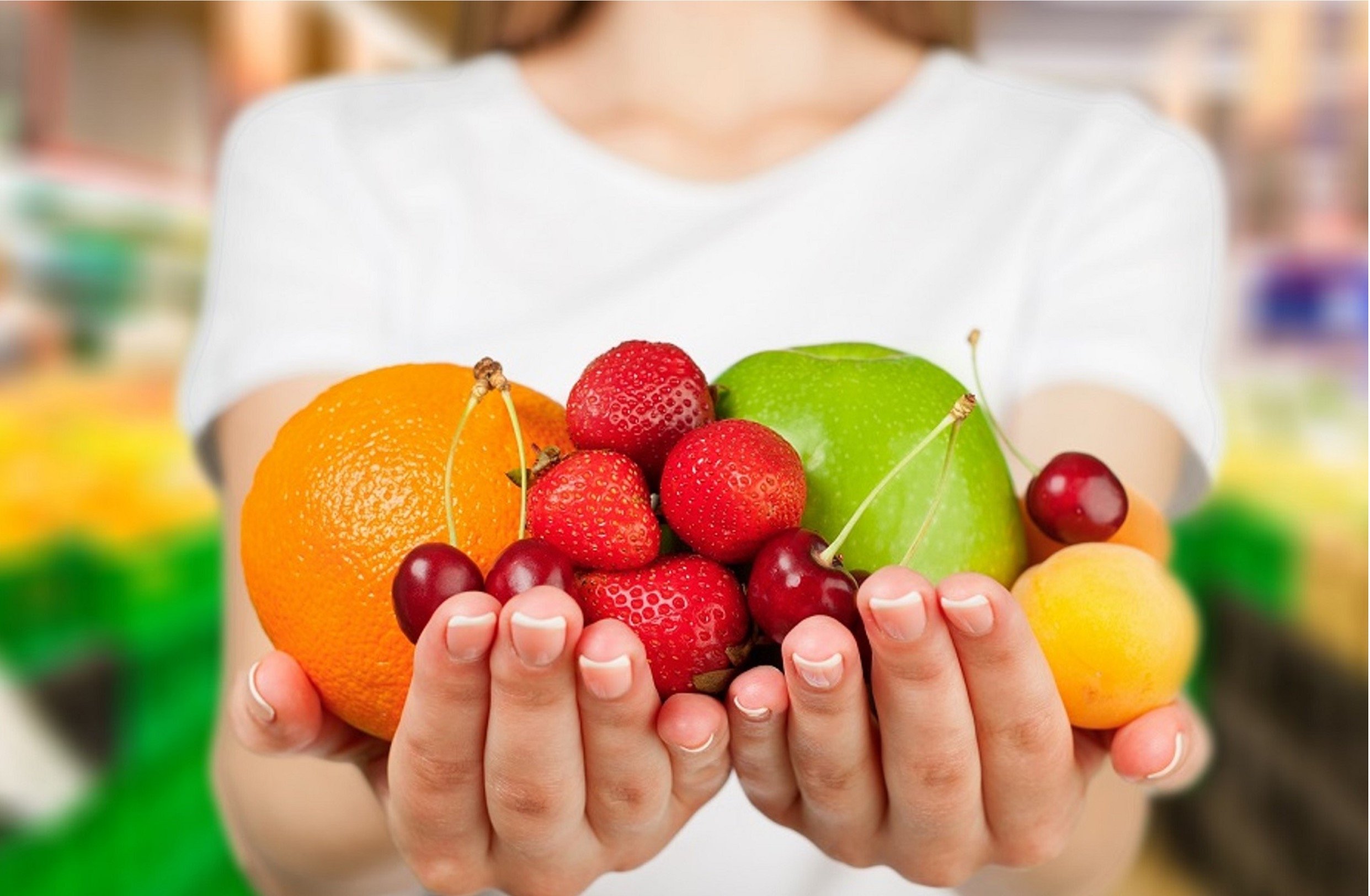 The Solution
VPC's project was based on an implementation towards SAP S/4HANA with Greenfield approach and the solutions of Finance, Purchasing and Procurement, Logistics, Transportation and Marketing. The project was configured in stages in the countries: Chile and El Salvador. The division into stages was made taking into account the geographical dispersion, the organizational scope, the seasonality of the business and the particularities of each process according to the country. The macro-processes reached by the implementation were:
Marketing, Production, Logistics and Transportation, Warehousing and Inventory, Production and Packaging, Accounting, Finance, Treasury and Costs
Implementation of a single operating model for the entire group, with traceable and integrated information.
Business traceability and detailed cost analysis.
Implementation of a Shared Service Center to be able to operate by processes giving services to the different countries where they operate.
The SAP solution as World Class software gave great value and support to the entire business value chain.
With SNP, VPC was able to implement the SAP S/4HANA solution for the full cycle of our operation by installing the application in the AWS cloud
Lucas Basile
CIO, VPC

About Vida Produce Company