SAP S/4HANA implementation on the AWS Cloud benefits VPC across the entire value chain
"With SNP, VPC was able to implement the SAP S/4HANA solution for the full cycle of our operation by installing the application in the AWS cloud" Lucas Basile, CIO, VPC
4/26/2023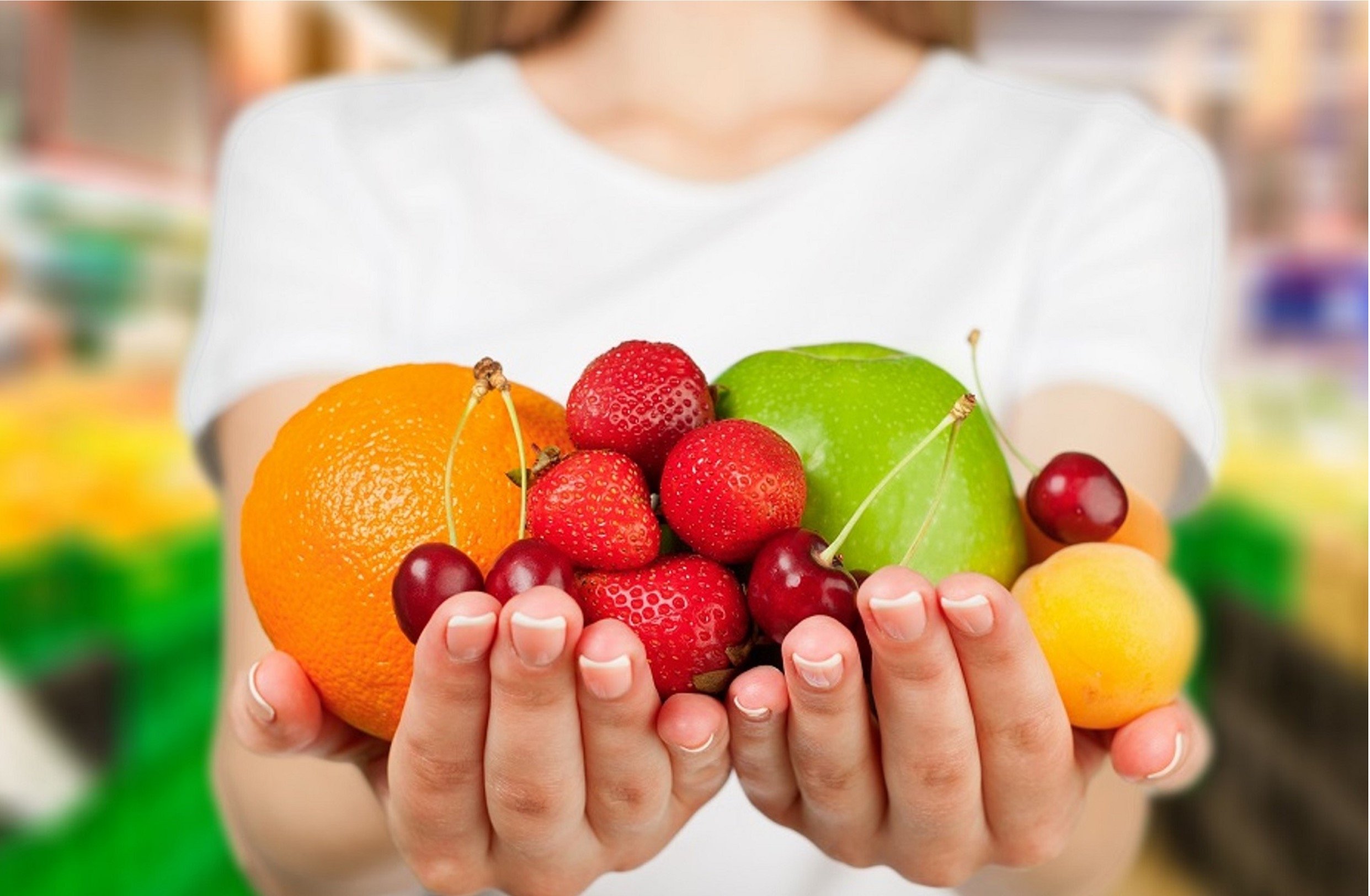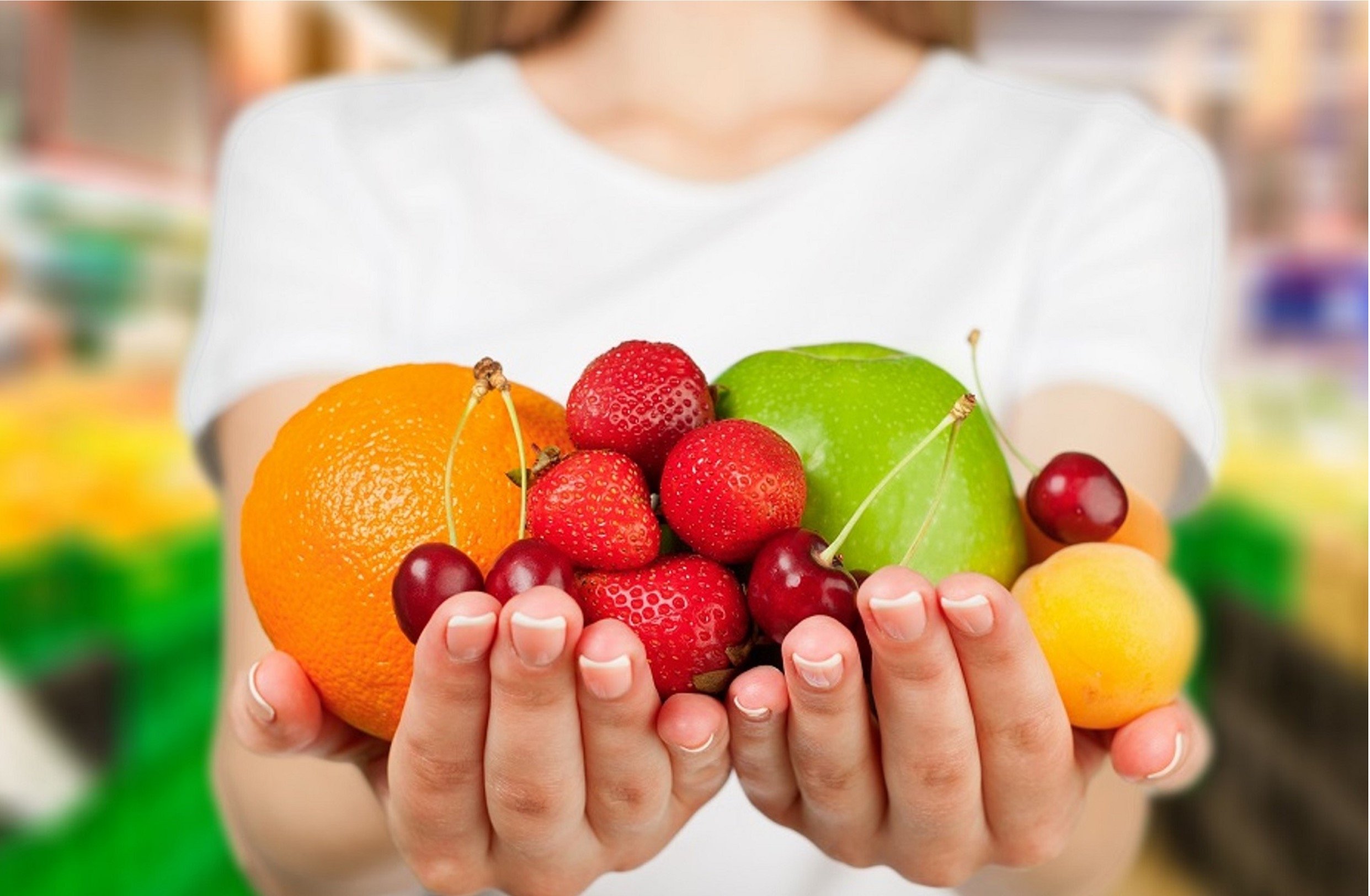 At a glance
The Challenge
VPC's intention was to be able to implement SAP S/4HANA for several countries and group companies on the AWS cloud with a disaster recovery and high availability scheme for the Development, Quality and Production environments. The company's main objective was to unify its entire operation in a single software that would define a single business model for the entire group. This was to be the support for all the countries involved in the project and thus be able to accommodate future business.


The Solution
VPC's project was based on an implementation towards SAP S/4HANA with Greenfield approach and the solutions of Finance, Purchasing and Procurement, Logistics, Transportation and Marketing. The project was configured in stages in the countries: Chile and El Salvador. The division into stages was made taking into account the geographical dispersion, the organizational scope, the seasonality of the business and the particularities of each process according to the country. The macro-processes reached by the implementation were:
Marketing
Production
Logistics and Transportation
Warehousing and Inventory
Production and Packaging
Accounting
Finance
Treasury and Costs


The Benefits
Implementation of a single operating model for the entire group, with traceable and integrated information.
Business traceability and detailed cost analysis.
Implementation of a Shared Service Center to be able to operate by processes giving services to the different countries where they operate.
The SAP solution as World Class software gave great value and support to the entire business value chain.
Our Collaboration with AWS
Amazon Web Services (AWS) offers one of the most comprehensive and powerful cloud platforms on the market. As an AWS Select Consulting Partner, SNP supports customers in leveraging the potential of the AWS Cloud as quickly and optimally as possible. Whether it's a simple, selective, or SAP S/4HANA migration to the AWS Cloud, success starts with a clearly defined and transparent roadmap. Our team of experts designs the perfect cloud migration strategy based on an automated analysis with CrystalBridge®, enabling our customers to reach their transformation goals efficiently and with minimal downtime.
About Vida Produce Company
Vida Produce Company is a company with a global and integrated business system, focused on the marketing, distribution and production of fruits and vegetables. It is a family business founded in the 1950's by Don Everardo Vidaurri Lozano and Doña Ileana Damm de Vidaurri. Vida Produce Company, currently has a global distribution network that is supplied from multiple origins in an effective and efficient manner.
Their business model allows them to integrate in the supply chain selected producers, own production, sourcing offices, sales and distribution offices, and export offices, to a wide network of customers around the world.