NorthWestern Energy powers digital transformation with SAP S/4HANA®
NorthWestern Energy
The Challenge
The energy industry is facing a huge transition, prompted by the COVID-19pandemic and the resulting shift in consumer behavior and fluctuating globalmarkets. NorthWestern Energy is confronting these changes head-on, puttingtechnology at the center of its business strategy.The company came to SNP for help with their transformational journey to migratetheir current SAP ECC solution to SAP's next-generation offering, S/4HANA.To achieve that goal, they needed a clear roadmap, a defined business case, andkey functionality upgrades.The company sought to migrate 20 years of data from their old ECC platform whilesimplifying and standardizing processes, cleansing and removing legacy data,eliminating unused SAP transactions, and consolidating or retiring company codes.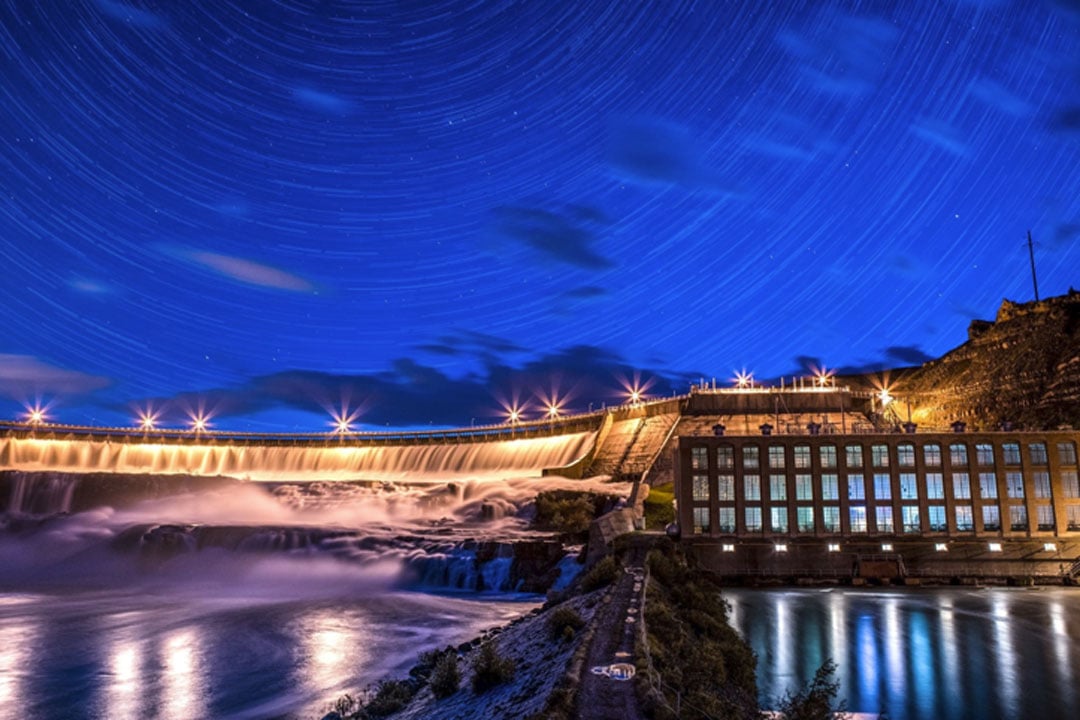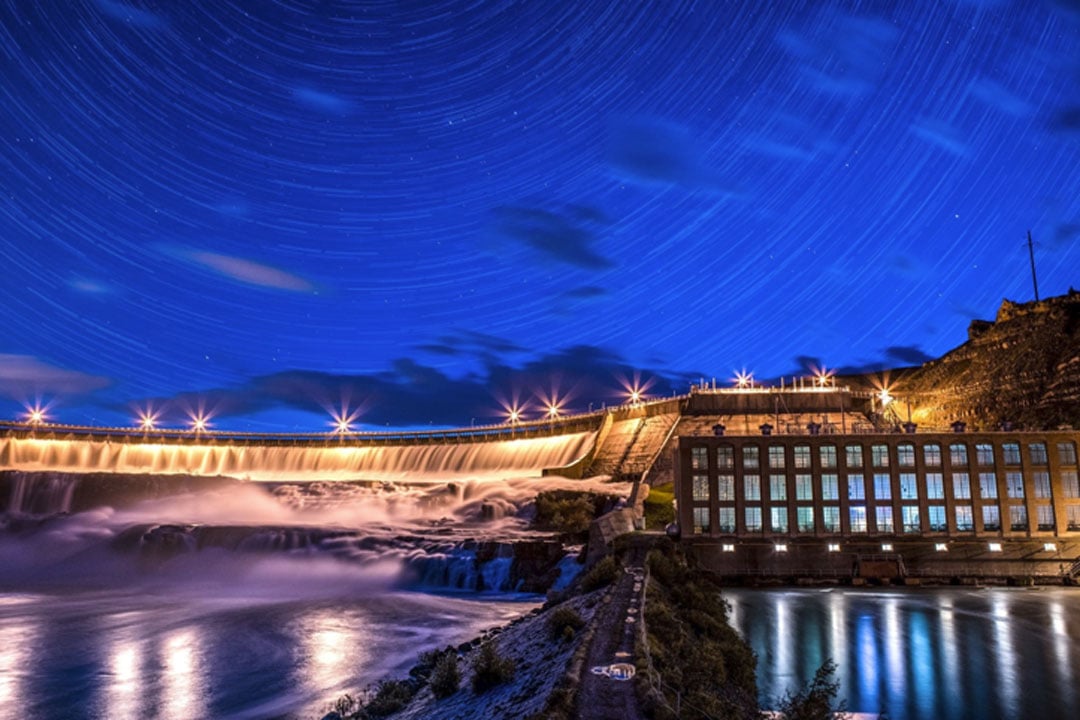 Project Type
Full ECC migration to SAP S/4HANA
Highlights
Substantial time and resource savings from rapid project implementation.
Optimizing and planning for scalability by having a complete view of all SAP landscapes.
State-of-the-art SAP S/4HANA technology enables a higher-performing ERP system and reliable planning for future technology investments.
SNP Products
CrystalBridge® – The Data Transformation Platform
Analysis: Enterprise Structure (Es)
Transformation: Transformation Cockpit (Tc), Transformation Content (Co)
Scope
Migration from Classic GL to the Universal Ledger
Customer/vendor to business partner conversion (1:1 migration of customers/vendors to BP)
Migration to MRP areas
Third-party solutions: PowerPlan, Serrala, PWC Utility Accounting
In-scope applications:
ECC 6.0 EHP 8 migration to S/4HANA for the following ECC 6.0 modules:

SAP FICO – GL, AR, AP, CO, PRA, JVA, PS, FERC
SAP MM/IM – Purchasing & Inventory
SAP HCM – OM/PA, Payroll
SAP SD
SAP PM
Our collaboration with NorthWestern Energy & the resulting Benefits
SNP worked with NorthWestern Energy and other partners to design, plan, and execute a successful migration strategy. The core project involved upgrading SAP ERP to SAP S/4HANA. The move to S/4HANA provides NorthWestern Energy with a faster, higher- performing ERP system that reduces "technical debt", eases user adoption through the new Fiori UI, and allows the implementation of future SAP innovations and support.The entire legacy ERP portfolio was transformed by this upgrade.
Traditionally it takes companies about two years to upgrade their SAP ECC system. Using IBM's Rapid Move powered by SNP's one-step BLUEFIELDTM approach, NorthWestern Energy was able to complete the S/4 migration in just nine months.
One-step approach to achieve rapid and cost-efficient project implementation
State-of-the-art SAP S/4HANA technology enables a higher-performing ERP system and reliable planning for future technology investments
Greater efficiency, variability, and flexibility
Smooth business continuity due to very short downtime
The experts at SNP helped us implement one of the most complex and innovative projects in our history, and we did it on time and on budget.
Jeanne Vold
CIO NorthWestern Energy
About NorthWestern Energy