Consistent SAP test data for GLS with SNP Test Data Organizer
GLS
The Challenge
To meet the complex demands that the agile corporate structure has on the IT organization and data quality, test data and systems must be up-to-date and provide data flexibly at all times. As a result, GLS decided to keep its SAP test data consistent and always up to date by harnessing the SNP software products SNP Test Data Organizer (TD) and Shell (SH) software. The goal of the conversion was to carry out a project-related one-time refresh of the test data as the first step and then to use TD permanently afterwards. The use case included support for user acceptance tests during SAP projects.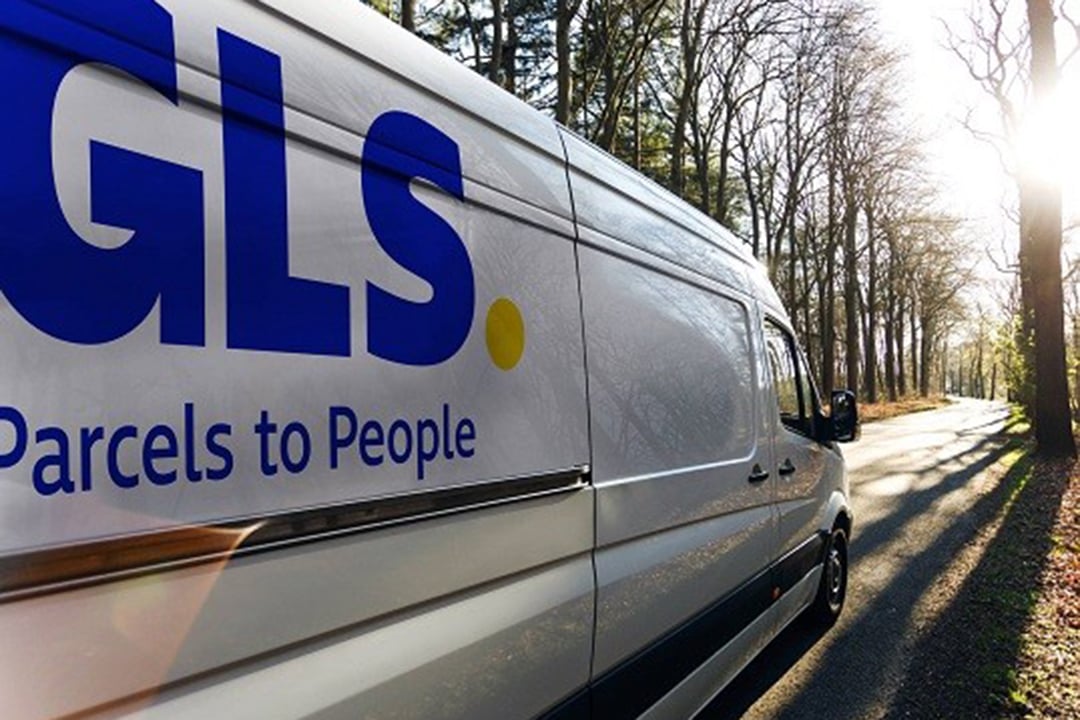 The solution and benefits
SNP Test Data Organizer (TD) was installed on an ERP system landscape; the control system was Solution Manager and was used to control the test data provisioning. The additional module Shell (SH) enabled the creation of a lean system copy, which TD supplied with the required test data afterwards. The idea here was to create a system copy quickly with low memory requirements. SNP trained the IT team at GLS as part of the implementation project, allowing them to use TD internally in the future to provide up-to-date test data independently.
Cost savings due to lower disk space and reduced personnel costs
Synchronous migration of multiple systems in a few hours
Time saving compared with conventional system copy
Real-time testing: real-time access to data from the production system
Independent use of SNP Test Data Organizer by GLS
Thanks to the professional collaboration with SNP, we were able to sustainably rebuild our complex SAP test landscape within a very short time – saving costs while increasing data quality for our international customers.
Frank-Oliver Kluß
Senior Manager SAP, GLS IT Services GmbH