SNP automates and streamlines procurement processes with SAP® Ariba for Banco Supervielle
Banco Supervielle
The Challenge
The development of the project had to be executed on schedule, as there was a time limit for the replacement of the previous purchasing system. The main challenge was to replace the system in the middle of the COVID-19 pandemic, entirely remotely. Due to the Argentinean company's need to automate and streamline purchasing processes, the project involved establishing end-to-end coverage of the process through the SAP Ariba platform. This development involved the incorporation of guided purchasing (SAP Ariba Buying), strategic purchasing (SAP Ariba Sourcing) and supplier collaboration (Digital Supplier Network) scenarios. Minimizing the impact of the change of platform in Supervielle, an integration of the invoice and payment loading circuit with a non-SAP system had to be carried out, replacing 400+ product and service catalogs. In addition, SAP Ariba was integrated with the MS Dynamics payment system.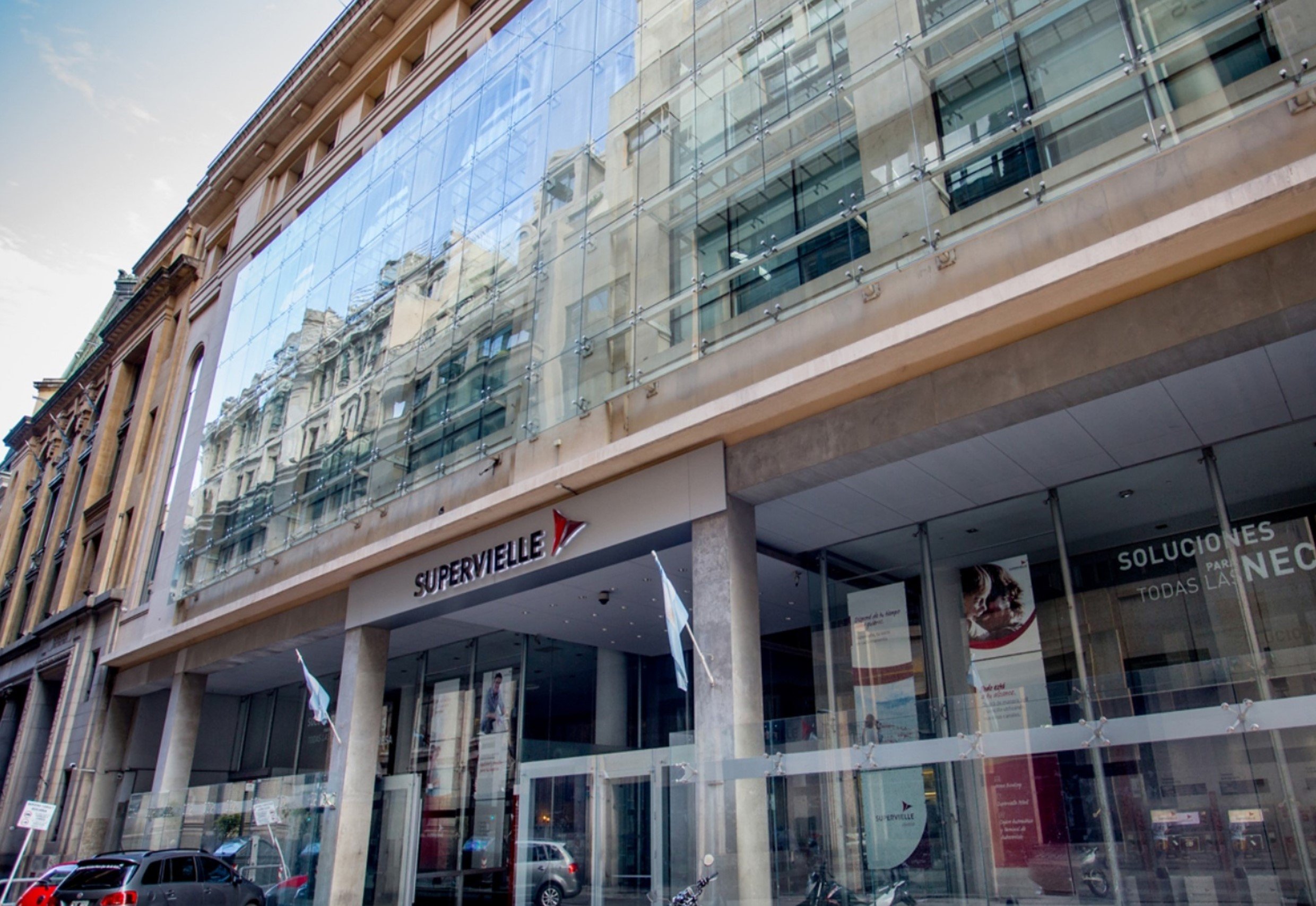 The Solution
The entire project covered the implementation of the solutions Contract Management, SAP Ariba Network, Procure to Pay, Purchase Order and Invoice Automation, Sourcing and Supplier Information, and Performance Management.
In this way, SAP Ariba covered the business functions related to purchasing management (requisition, issuing of purchase order, sending the document to suppliers, legal negotiation), receipt and uploading of invoices. The platform now supports the purchasing processes, supplier administration and expense management for 650 users.
The Benefits
Transparency was achieved in the tendering processes and the internal and external audits, with the documentation of each step within the tool, allowing full traceability and mitigating risks.
The tasks of the purchasing area resources were optimized, making their participation in the organization's business processes more efficient and higher quality.
Maximum visibility was created in the purchasing processes by participating in the SLA consensus processes.
Improved levels of internal customer service.
Standardization and simplification of communication with suppliers for sending purchase documents and receiving invoices.
Thanks to SNP and SAP Ariba, we were able to optimize the tasks of the purchasing area resources, making the participation in the organization's business processes more efficient and higher quality.
Luisa Lazzarino
Head of Strategic Sourcing, Supervielle