Efficient refresh of a multi-client system at Kantonsspital St. Gallen
Kantonsspital St. Gallen
The Challenge
Kantonsspital St. Gallen (KSSG) wanted to use a software solution that could fill its own non-production systems with valid test data at any time. In the past, KSSG created test data using system copies, which led to long runtimes and too many inconsistencies. Furthermore, the SAP Basis employees had to deal with a considerable amount of preparatory and follow-up work. The special feature of this project was that several clients (multi-client capability) needed to be supplied with consistent and valid data.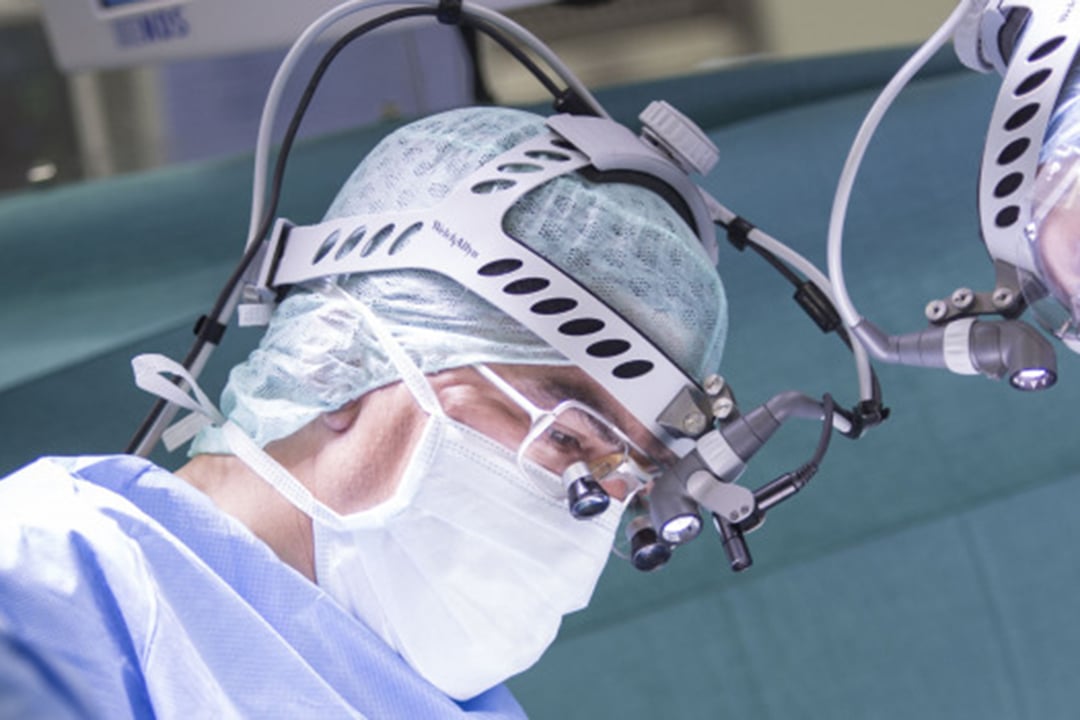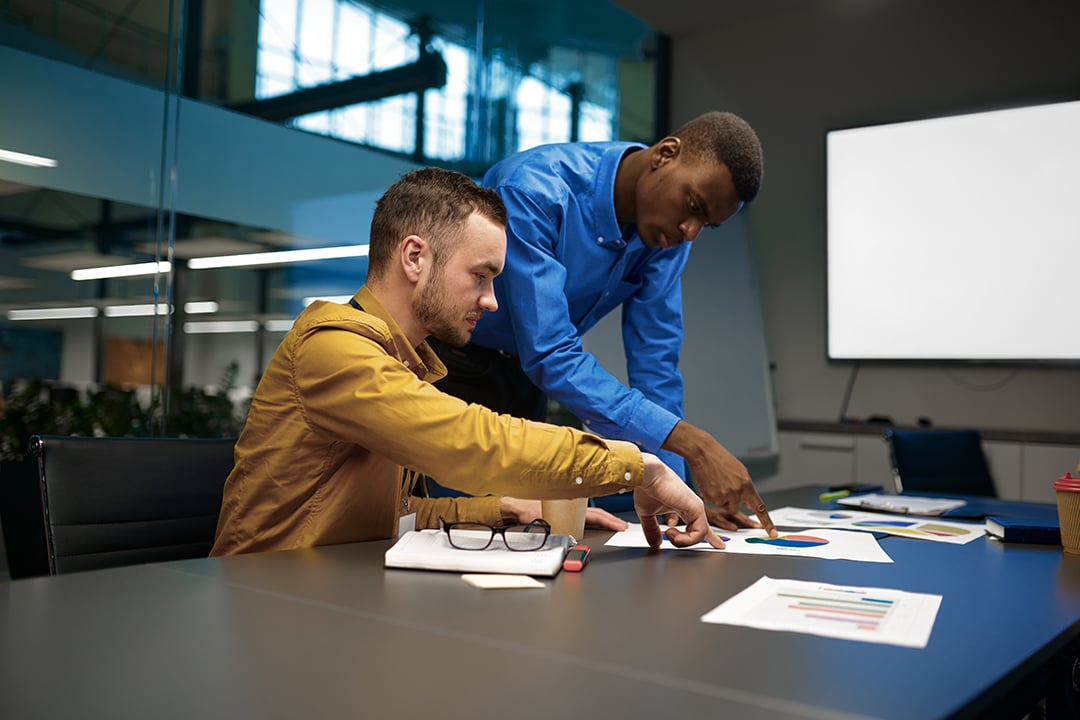 The Solution and Benefits
KSSG uses SNP Test Data Organizer (TDO) for its SAP ERP/IS-H environment. TDO is used to supply non-production SAP systems (test, development and training systems) with selective, anonymized and consistent data from a production system. The selective transfer makes it possible to reduce the size of the target systems.
The high degree of automation in TDO reduces the time required for the provision of test data. TDO's anonymization functions ensure that sensitive data remains protected against unauthorized access. The ad hoc anonymization function can be used to anonymize existing test systems or test systems set up using a system copy.
With TDO, master and transaction data can now be transferred from the source system to the target system without any further preparatory or follow-up work, such as interface adjustments, a logical system conversion (BDLS run) or adjustments to authorizations. The software solution has also improved data consistency, enhanced test quality and significantly reduced runtimes compared with system copies.
The introduction to the software took only four days. In a two-day training course, the SAP team of KSSG gained the theoretical knowledge to use TDO by themselves in the future.
Decreasing the size of development and quality assurance systems
Carrying out refreshes with less coordination work
Providing test clients with production data
Ensuring reduced downtime for the production system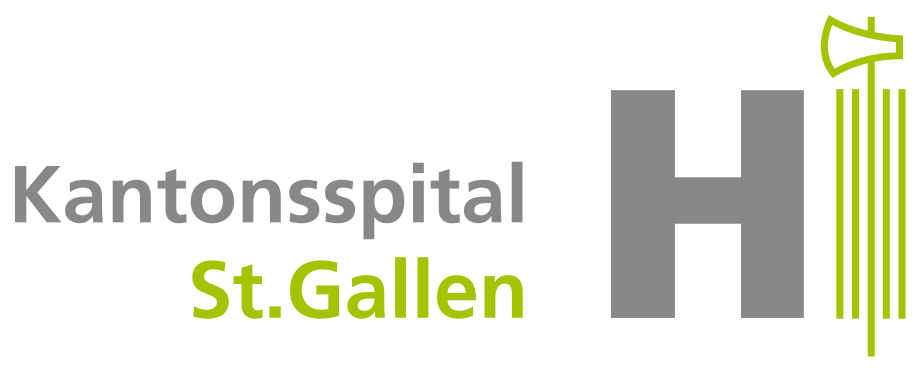 Test Data Organizer makes it easy to perform a test data refresh in a multi-client system. This eliminates the need for time-consuming preparatory and follow-up work in the IT department of KSSG, which saves us valuable time and money.
Paulo Teber
SAP Basis Administrator, Department IT at Kantonsspital St. Gallen
About Kantonsspital St. Gallen (KSSG)