Behind every great company lies great people!
It's not just about excellent software. We believe our people are what really drives our success here at SNP in the UK! You can expect to work alongside colleagues who are both supportive and motivating in an environment which is challenging and rewarding. Our customers are at the forefront of what we do and with over 25 years of industry experience globally, at SNP here in the UK, we combine our expertise with the corporate culture and energy of a tech startup. This makes SNP UK the perfect place to start or accelerate your career. But don't just take our word for it, hear what some of our team have to say about working at SNP UK!
Malcom Bunting: Senior Manager
Malcolm joined the SNP UKI team as a Senior Manager. He came to SNP UK from Delaware UK where he had been working as the Data Domain Lead for 3 and a half years. But for some people at SNP UK, Malcolm was already a familiar face. This is because Malcolm had previously worked at SNP.
"What drew me back to SNP was the people and the technology! With SAP ECC coming to the end of its life in 2027, lots of companies will have to move to SAP S/4HANA. There are a number of tools around that can do the job, but I would rather be doing it the SNP way, using our unique methodology and tools. And, with a great team in place and fantastic support it really was the most natural decision to make. SNP UK has a good blend of personalities and skillsets which makes work enjoyable."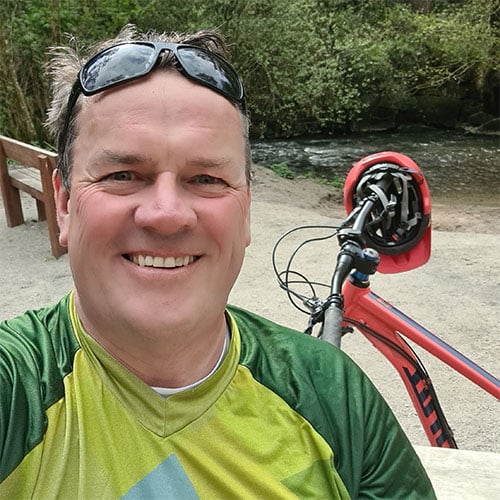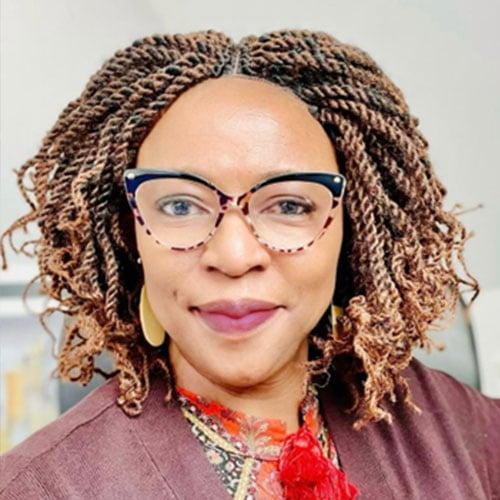 Rita Chiketa: Functional SAP Consultant
Rita joined the SNP UKI team as a Functional SAP Consultant. Her background is in finance (FCCA) ranging from Auditing in professional firms, Corporate Finance in a financial institution to Financial Accounting in an engineering company. Her latest prior role was in Business Systems Team as Finance Solutions Lead responsible for SAP rollouts across the globe.
"I was drawn to SNP because of their position and reputation in the Data Transformation space. Their cutting-edge tools, solutions and professionalism are market leading and I felt I could both contribute and be richer for the experience.
Conor Boden: Sales Account Manager
Conor joined the SNP UKI team as a Solution Manager. A Senior SAP Consultant specialising in Tax administration and Public Sector administration in his previous role, Conor is excited to help organisations gain a better understanding of processes, tasks and decision making when it comes to their SAP platforms.
"What excited me about SNP was the prospect of working with some of the biggest organisations in the world and helping them to transform to S/4HANA with some truly innovative and intuitive software. With SNP being known as 'the guys' for Selective Data Transformation (SDT) using the BlueField™ approach I was keen to get an understanding of how this works and what makes it so special. I can say that I'm constantly impressed with both how the technology works as well as how the team works - as one and always in support. The culture here is refreshing, inclusive and contemporary in the way that challenges are approached and ultimately the results are achieved."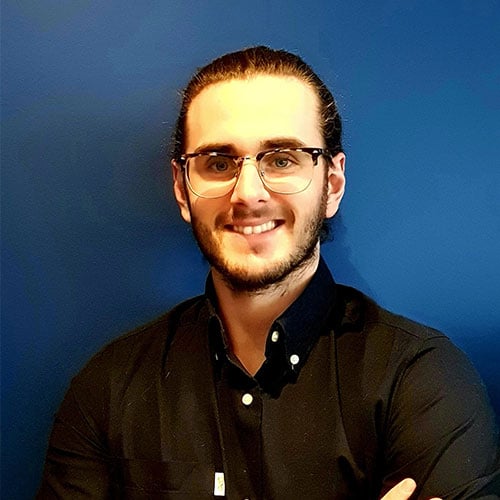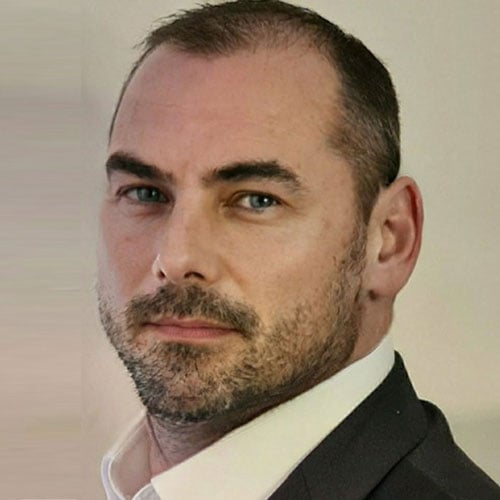 SNP UK
At SNP in the UK, we have the best team I have ever had the pleasure to work with. Everyone works hard, but we all have fun doing it, and I am committed to creating an environment in which each person can be their best and we can all succeed. In our business your passion, commitment and core values are as important as your technical ability.
Peter Bosley-Sharpe
Managing Director SNP UKI
SNP Trainee Programme
Are you at the start of your career journey? Just graduated from university? Or perhaps you are looking for a change in career? At SNP UK we are proud to offer our trainee programme – the ideal career entry into SAP consulting. Our trainees come from all walks of life. Following a dedicated training plan, with the help and support of a professional mentor, colleagues and the full leadership team, they will work with the latest technologies, methods and software applications to learn how we are successful as a team at SNP.
Upon successful completion of our trainee programme, you will start with us as a Junior Consultant.
Interested in learning more? Hear what our former trainees have to say.
Competitive benefits – because you are important to us!