CrystalBridge
Archive
Maintain only the data you need, archive the rest
Automate your archiving
Don't pay to store and maintain data you're not using in your most expensive systems. By automating your archiving, you can make sure you've always got your data in the most cost-effective storage option possible.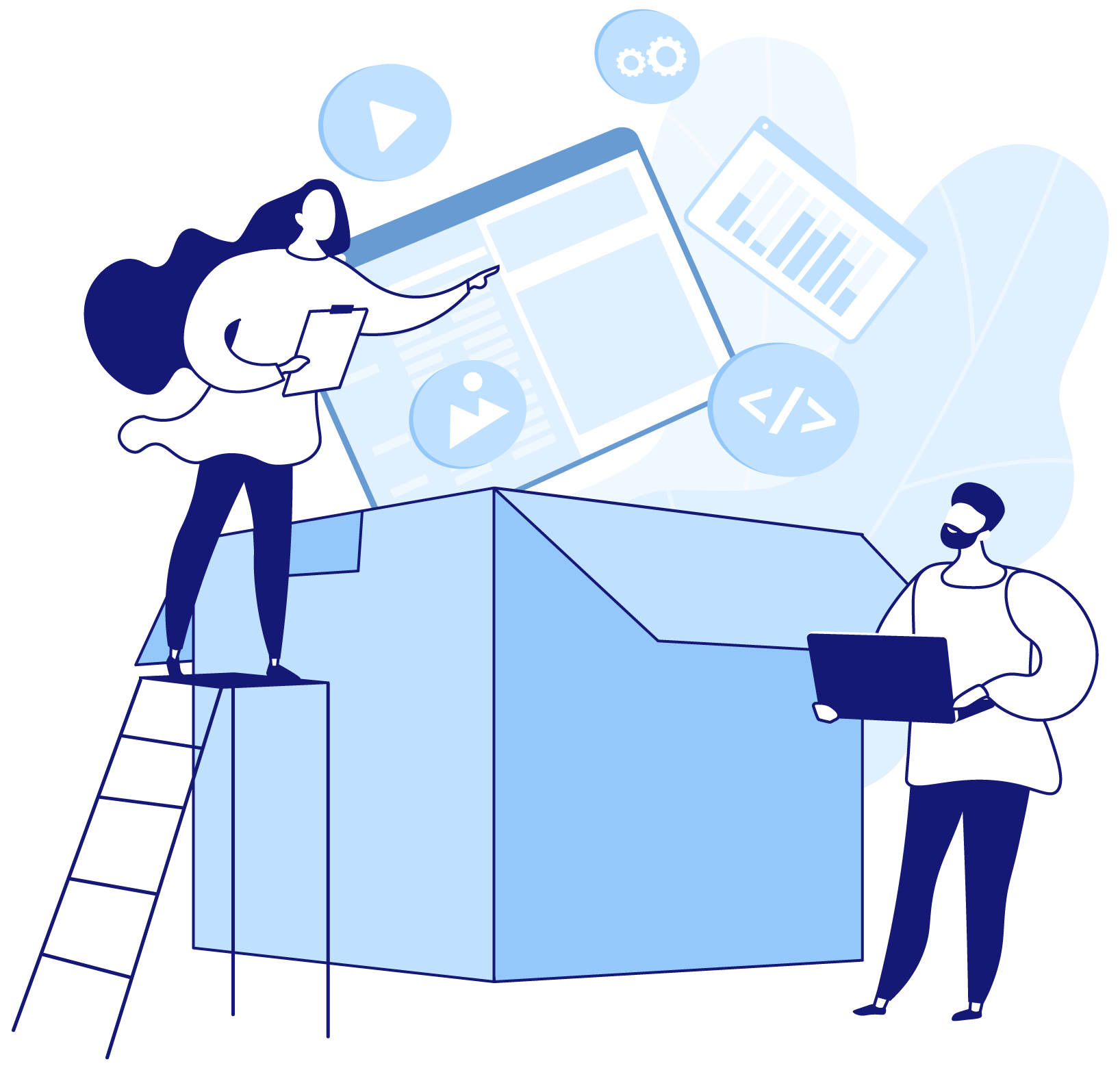 Archived doesn't mean inaccessible
Moving cold data to cloud or on-prem storage doesn't mean it can't be included in analytics or easily accessed for legal reasons. When you actively manage the whole data lifecycle, you can make sure you're destroying and decommissioning data according to local and international regulations, as well as maintaining data in the right storage option for your organization's needs.
Success Story
Outboard handled the customizations brilliantly, allowing us to make Z transactions archive-relevant. The seamless nature that the product has to retrieve old and new data, even with our customizations, is one of the main reasons we chose SNP.
Mathew Alves
Director of Enterprise Applications at United Farmers of Alberta
Outboard
The Outboard suite of components within CrystalBridge gives you an easy way to keep your data archiving, housekeeping and decommissioning tasks on track.
See how much you can save
Let our experts show you just how our automated data lifecycle management works to slim down your SAP landscapes. Tracking down unused and cold data, applications and interfaces means you're not spending time and money maintaining data that doesn't give you any business benefit.