Asia Pacific & ME
Become part of our great team at SNP, the world's leading data transformation company, headquartered in Heidelberg, Germany. Our subsidiaries are located in Europe, Asia, the Americas, Australia and South Africa. We combine our "ONE SNP" corporate culture and the energy of a tech startup with expertise from over 25 years of industry experience. This makes SNP the perfect place to start or accelerate your career. We are all the ME@SNP!
Overview
We know that our "fun & success" depends mainly on one factor – our people, the most important asset! Thus, People Agenda in JAPAC & MEA region is driven by:
Diversity and inclusion
Passion and Performance
Growth and Talent Management
Work and Life Balance
Rewards and Recognition
We are hiring!
If you are passionate about helping the SAP Ecosystem to transform, join SNP as we set our sails in the fastest growing markets of our JAPAC region!
Fuelled with a high level of energy to deliver value of SAP data for intelligent and sustainable enterprises, we are an industry standard for cutting-edge IT transformation scenarios such as SAP S/4HANA, Cloud Moves, Data analytics, AI/ML and business critical scenarios such as mergers, acquisitions, divestitures and carve-outs.
Express your interest now at applications.japac@snpgroup.com for opportunities in Sales, Pre-sales or Delivery in Japan, Australia, Malaysia, Dubai! Become a member of SNP family!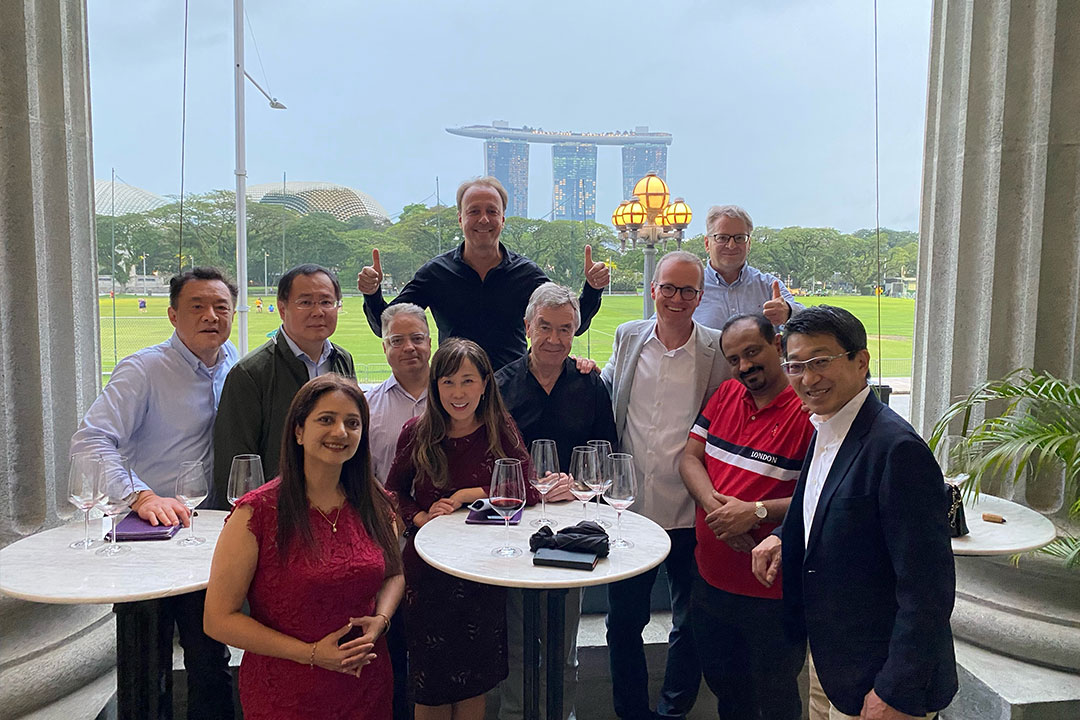 Current openings: Consulting & Project Management
Senior SAP Transformation Consultant (M/F) Malaysia / Middle East / Australia
Senior SAP FICO (M/F) Malaysia
Junior/Intern SAP Consultant Malaysia
CEO Speak
In the latest IT Jam on CFOTech Australia, Gerald Faust, managing director and CEO, Asia Pacific and the Middle East, SNP, discusses how companies harness data to meet their ESG goals and meet growing expectations for ESG reporting.