SNP carves out $4 billion parent system to newly formed Airnov IT system
Airnov
The Challenge
Airnov was formed when Arsenal Capital Partners rebranded Clariant Healthcare Packaging in 2019. SNP was engaged to perform a carve-out of the $4B parent company SAP system to create a new system for Airnov.  The goal was to reduce change management in the business and the decision was to make an exact copy of the parent system.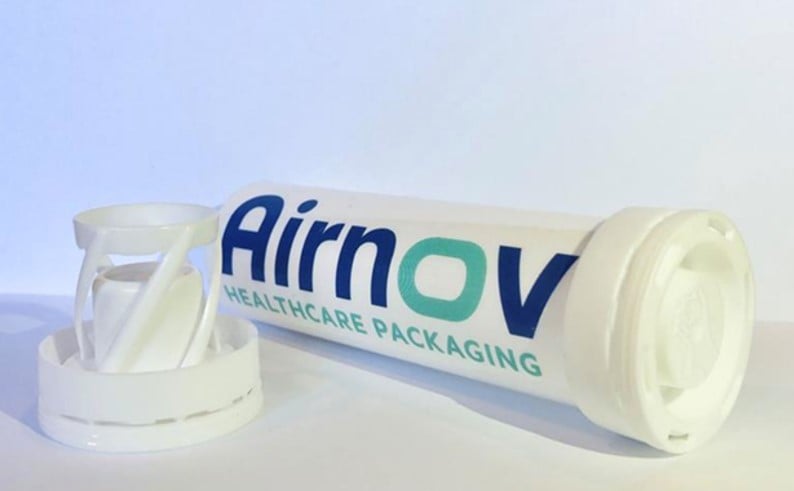 Scope
Carve-out full history for six legal entities using the selection for organizational units in SAP ERP including 12 plants, 5 purchase organizations, and 5 sales organizations
Data migrated 1:1 into a new, empty system, with 100% identical configuration.
Creation of the target system using the SNP RESC approach for creating an extract from the provided source system to create the target system.
The Solution & the resulting benefits
Consulting services were paired with expertise in SNP products, Transformation Cockpit, and RESC to provide working technical solutions to selectively carve out 800GB of the 5TB system below the company code level. SNP collaborated with Protera, Enowa, and Airnov to successfully complete the project 1 month ahead of schedule. At go-live, SNP was able to hand the system over 5 hours ahead of time.
What was not expected, but handled successfully, was the constant pressure to reduce the project timeline.
One-step approach to achieve rapid and cost-efficient project implementation
Greater efficiency, variability, and flexibility
Smooth business continuity due to very short downtime
SNP was an excellent partner for our complex project. As a team, we were able to deliver ahead of schedule and with a smooth go-live. Airnov values the partnership with SNP and would highly recommend their service to others.
Amy Hasty
Global Director of IT