NPPD successfully migrates to SAP S/4HANA® – paving the way for future expansion
NPPD
The Challenge
Utilities are facing unprecedented market changes, demands to become more efficient, and requests to meet increased consumer expectations while preserving dependability and enhancing safety. Technology has advanced swiftly to assist enterprises in their digital transformation. SAP S/4HANA may help them compete and win in a rapidly changing environment, but it requires deliberate planning and execution to achieve operational agility and customer focus.NPPD came to SNP and IBM for help with their SAP S/4HANA project – an upgrade that includes system integration, cloud services, and software and cloud maintenance. This platform was the innovation foundation NPPD needed to enhance future technology, systems, and processes. NPPD had to migrate data from their old ECC platform while simplifying and standardizing processes, cleansing and removing legacy data, and eliminating unused SAP transactions.The company expects to save an average of USD 8 million annually in years to come due to the upgrade and future technology implementations that will build upon this foundation.
The Solution & the resulting benefits
The Solution
SNP was able to efficiently transition NPPD from multiple, disparate SAP systems to a single central system supporting operations, customer service, and accounting processes. Traditionally it takes companies about two years to upgrade their SAP ECC systems, especially coupled with other projects. Using IBM's Rapid Move powered by SNP's one-step BLUEFIELDTM approach, NPPD was able to complete the S/4 migration in just nine months.
The project migrated the existing on-premise SAP system to a cloud-based solution, enabling cost savings and flexibility for future growth. Additionally, SNP was able to consolidate the company's CRM and core operational systems, reducing the environment's integration and complexity.
What was not expected, but handled successfully, was the constant pressure to reduce the project timeline.
The Benefits
One-step approach to achieve rapid and cost-efficient project implementation
Avoiding an "all or none" approach by selectively identifying data to migrate with automation
Greater efficiency, variability, and flexibility
Smooth business continuity due to very short downtime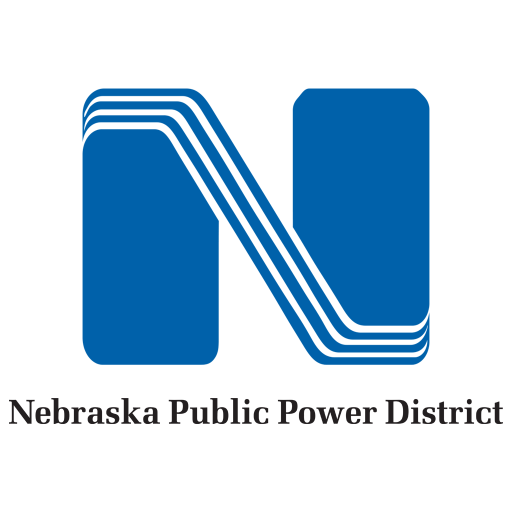 You all did outstanding work throughout the transition to SAP S/4HANA. Congratulations on a smooth cutover. You have successfully laid the foundation for our business transformation. Bravo Zulu! (Well Done!).
Thomas Kent
President and CEO, Nebraska Public Power District