SNP: Andreas Röderer to become the new Chief Financial Officer
Heidelberg, March 13, 2023 – The Board of Directors of Heidelberg-based software and consulting company SNP Schneider-Neureither & Partner SE, a leading provider of software for digital transformations, automated data migrations and data management in the SAP environment, has appointed Andreas Röderer as Chief Financial Officer (CFO) and member of the Executive Board. He will take office no later than September 1, 2023. The current interim CFO, Prof. Dr. Thorsten Grenz, will remain with the company until the handover is completed.
Richard Roy, Chairman of the Board of Directors of SNP, comments:
"Andreas Röderer has many years of experience in finance and accounting in the software industry. As CFO and member of the Executive Board of SAP Germany, he has impressively demonstrated his management skills. Andreas' expertise fits perfectly in our management board so that SNP can continue its growth. Additionally, I want to thank Prof. Dr. Thorsten Grenz for his willingness to remain on board as interim CFO until the handover to Andreas is completed."
Andreas has held several management positions at SAP for 14 years. As CFO and member of the Executive Board of SAP Germany for the last three years, he is responsible for the financial management of the business activities of SAP's German sales unit, with annual revenues of more than EUR 5 billion. Andreas has driven several innovations, increased revenues in the cloud area, and contributed to high employee satisfaction. Born in Heidelberg, he holds a degree in business administration and a master's degree in auditing and business law. He is married and the father of four children.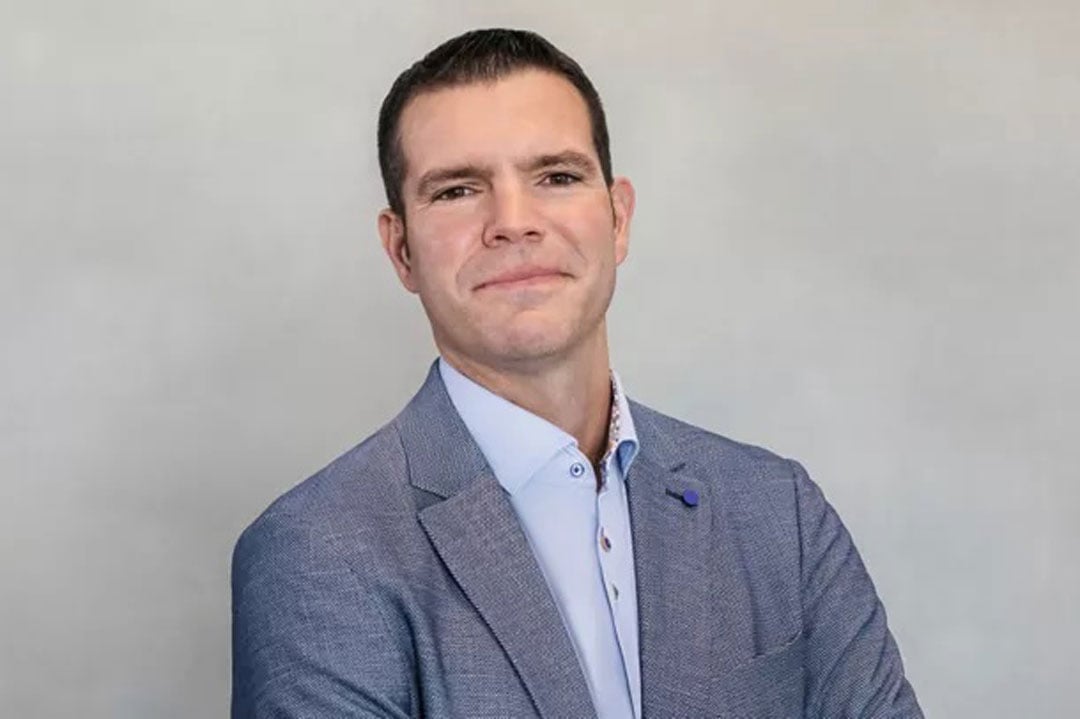 "I would like to welcome Andreas to the team on behalf of the entire company," says Dr. Jens Amail, CEO of SNP SE. "His comprehensive and in-depth expertise in finance and his experience in the SME space are a perfect fit for SNP. In addition to his wide-ranging competencies as a business partner, he has valuable knowledge on the SAP customer side – particularly regarding their transformation requirements. That is perfect combination to continue SNP's growth strategy together."
With the filling of the new CFO position, SNP has restructured the areas of responsibility of the managing directors. The main changes are that Dr. Jens Amail, as CEO, will assume responsibility for all regional entities, the Human Resources department and the new Sustainability department. As COO, Gregor Stöckler will focus on developing the software portfolio, on defining and articulating customer value, and on innovation within the company. Andreas – and Thorsten Grenz until he joins – is responsible for Finance, Controlling, Legal, and IT as CFO. With these steps, SNP is strengthening its management focus on the goals of the ELEVATE growth strategy, increasing process efficiency and aligning itself even more closely with the success factors of a software company.
About SNP
SNP (ticker: SHF.DE) helps companies worldwide to unlock the full potential of their data and shape their own tailored journey towards a digital future.
SNP's Data Excellence Platform CrystalBridge® and the BLUEFIELD™ approach have set a comprehensive industry standard for restructuring and modernizing SAP systems faster and more securely while harnessing data-driven innovations in the cloud.
The company works with around 1,800 customers of all sizes and in all industries worldwide, including 21 of the DAX40 and 95 of the Fortune 500. The SNP Group has around 1,400 employees worldwide at over 40 locations in 15 countries. The company is headquartered in Heidelberg, Germany, and generated revenues on a preliminary basis of approximately EUR 172 million in the 2022 fiscal year.