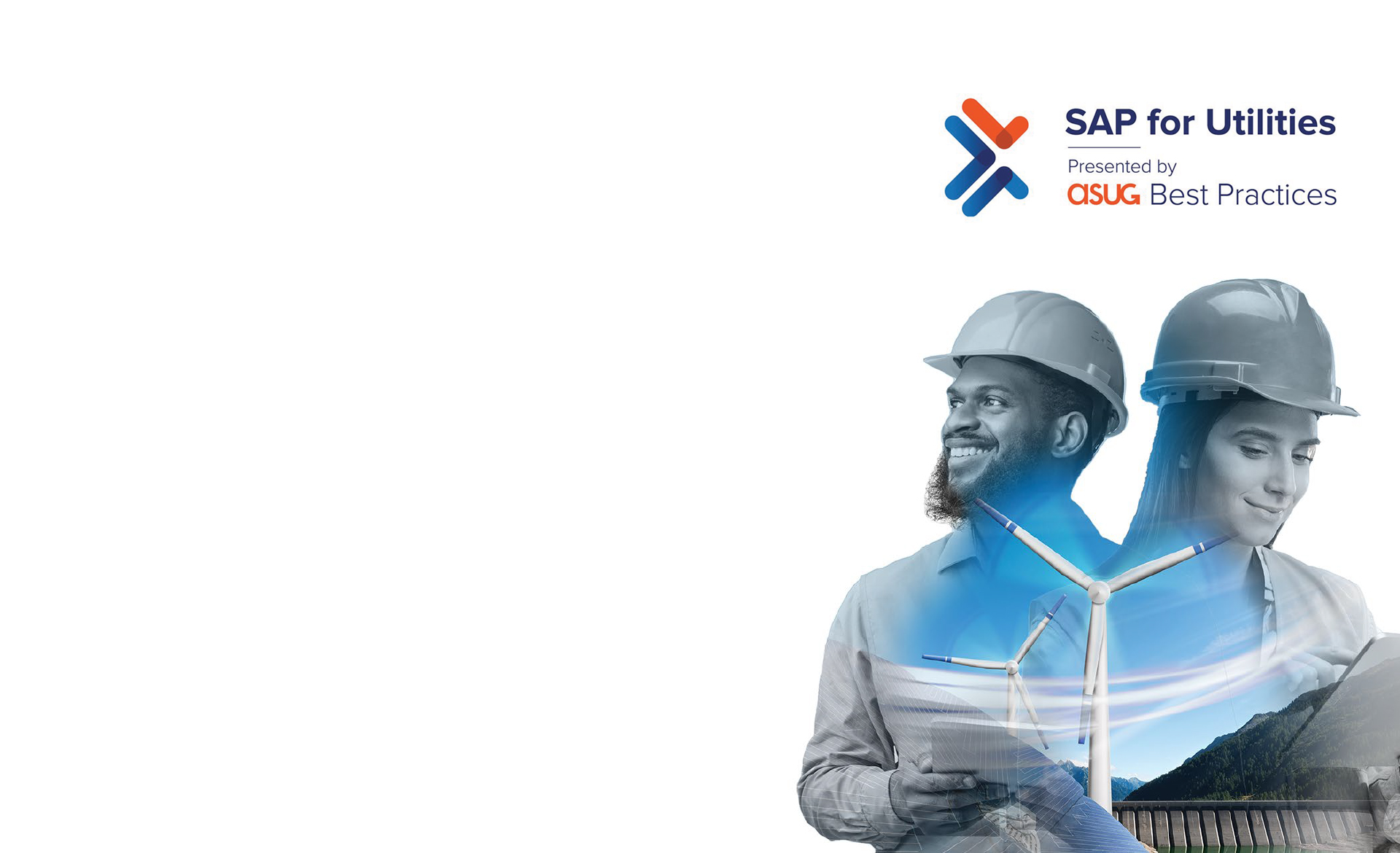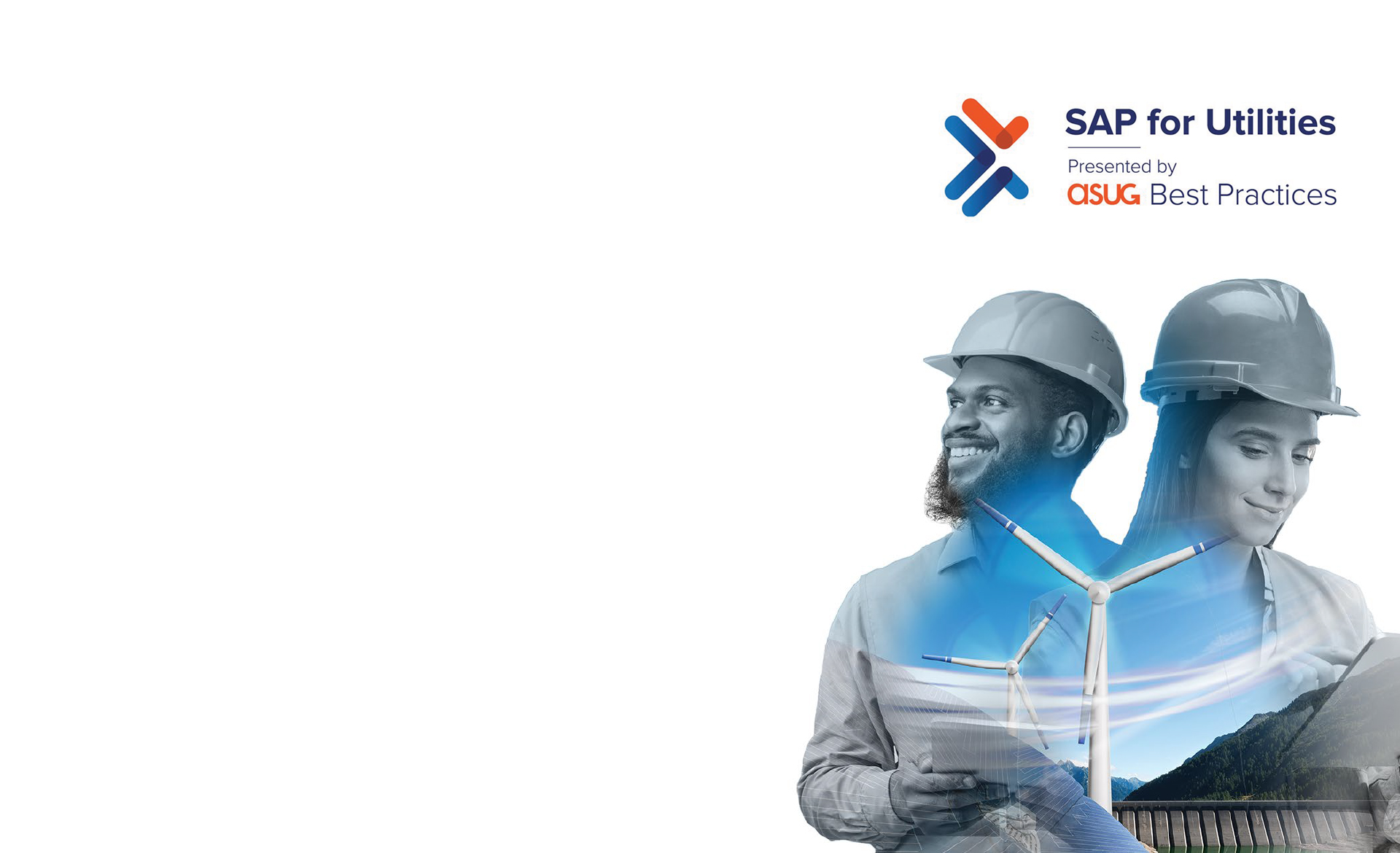 ASUG Best Practices: SAP for Utilities
Visit the SNP Booth #104
Overview
When: 10/9/2023, 02:00 PM - 10/11/2023, 03:00 PM
Location: Sheraton Grand Chicago Riverwalk
98% of utilities have a desire to turn data into actionable and predictive insights – but 20% of all customer data is believed to be inaccurate. There are fundamental issues of data quality, IT cost control, and technical debt that need to be addressed before power flow monitoring, outage prediction, and mobile workforce management can become realities. With the help of SNP, utilities can quickly, inexpensively, and safely modernize their SAP systems in preparation for future process improvement and customer engagement projects.
To date, SNP has served 117 customers and 336 projects worldwide. Our automation-driven solutions reduce the delivery risks, business disruptions, and technical downtimes commonly associated with the old way of modernizing SAP and moving large data volumes. Selective SAP S/4HANA migrations, moves to any cloud, data harmonization, archiving, carve-outs, system consolidations and decommissions – SNP's CrystalBridge platform is the solution designed for smart, safe change.
Click here to register for the SAP for Utilities conference.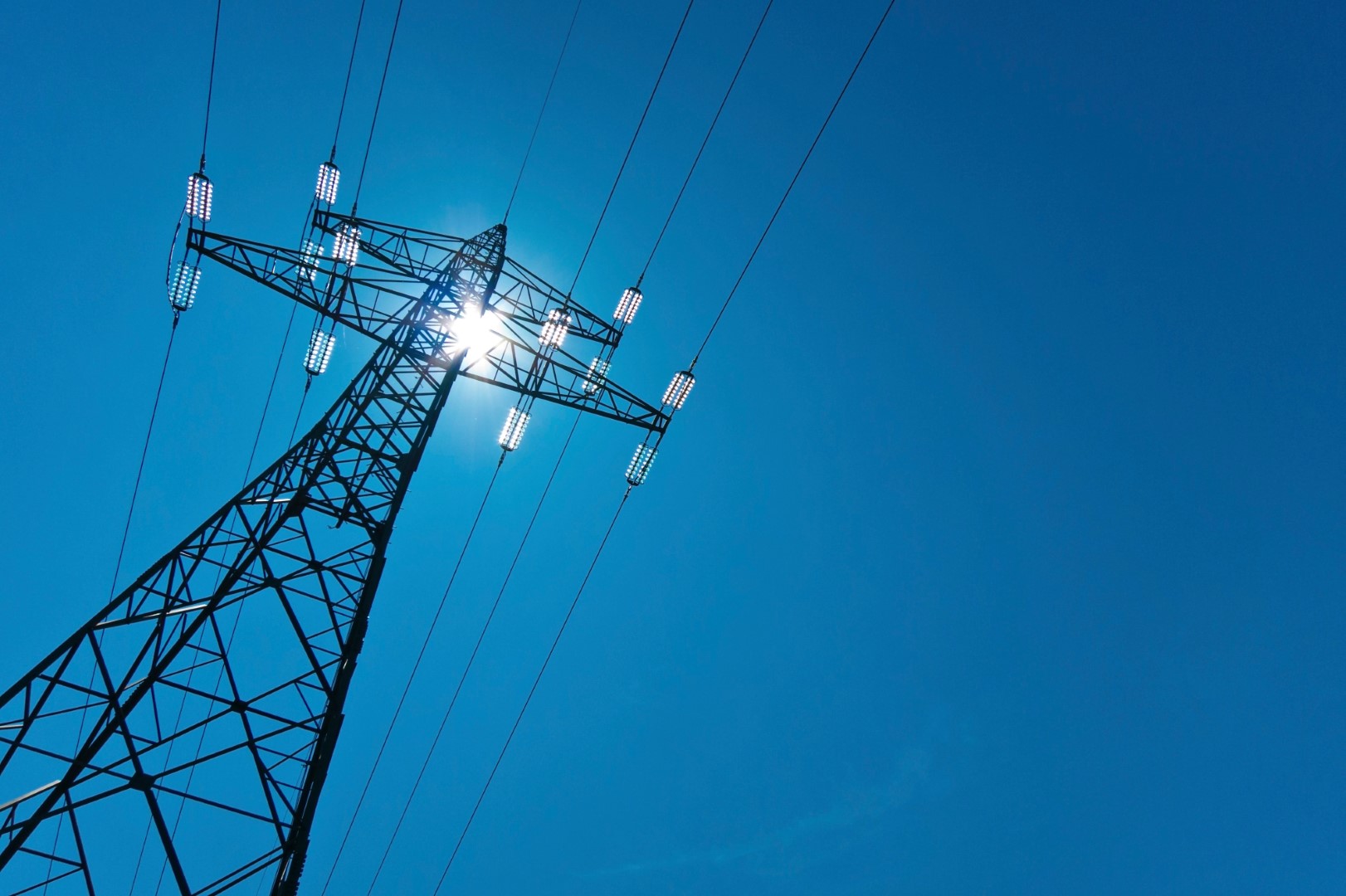 Cloud Data Integration
S/4HANA
Reorganization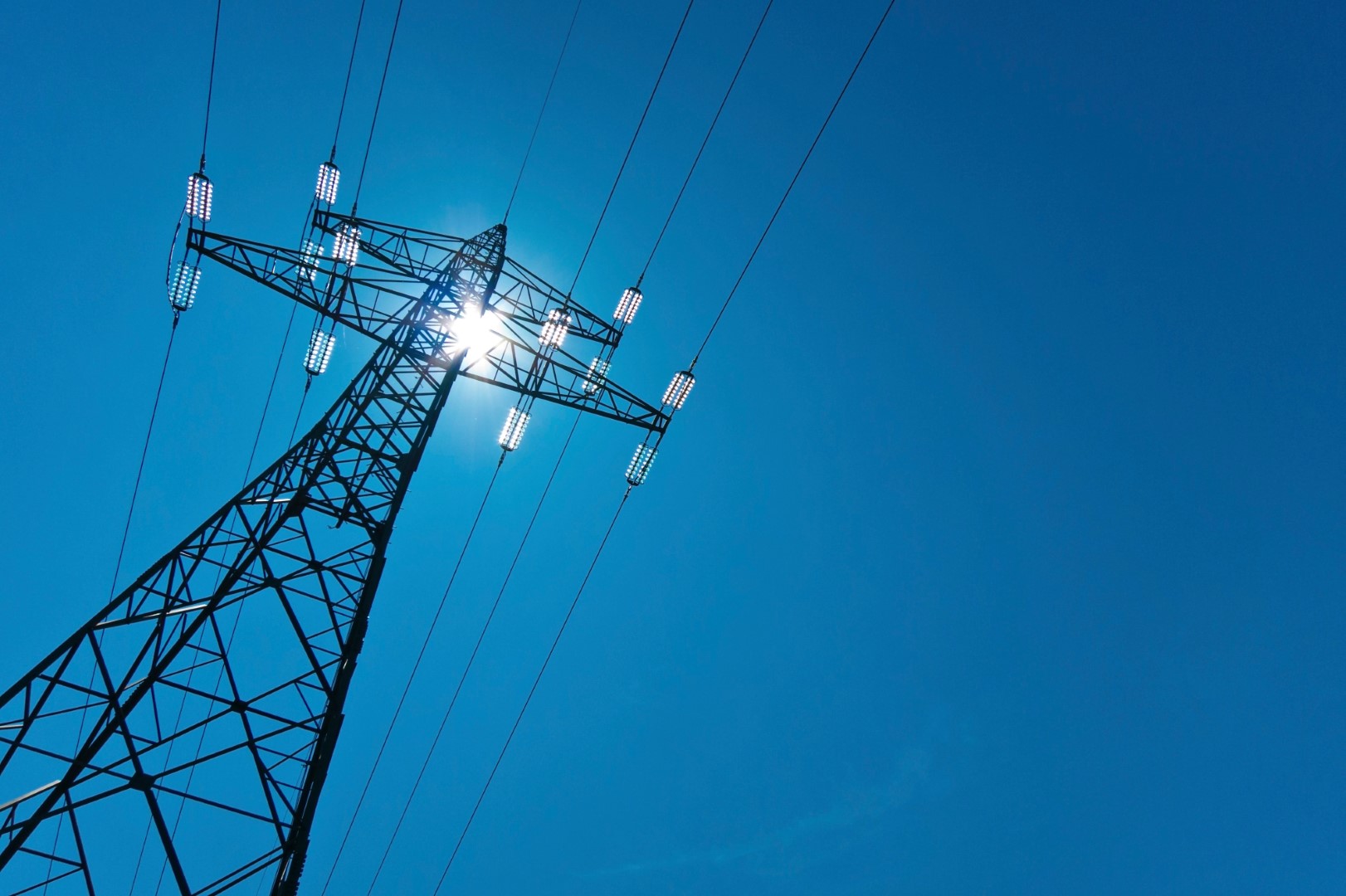 Cloud Data Integration
S/4HANA
Reorganization
Read more
Meet with the SNP Team
Whether it's a product demo or some guidance on how to proceed with you digital infrastructure changes, we can help.
Customer Success Stories in the Utilities Industry