SNP brings Nicole Burhenne on board for Corporate Development and ESG
Heidelberg, Germany, June 14, 2023 - Heidelberg-based software and consulting company SNP Schneider-Neureither & Partner SE, a leading provider of software for digital transformations, automated data migrations and data management in the SAP environment, is continuing its own transformation: As of October, Nicole Burhenne will take up her position as Chief Sustainability Officer and Head of Corporate Development & ESG. Her field of activity will bring together the topics of Environmental, Social and Governance with the strategic development of the company. The Corporate Development department will combine the areas of business strategy, organizational development, M&A and internal communication.
SNP expands executive leadership team as of October with Chief Sustainability Officer and Head of Corporate Development & ESG
Positions filled by experienced manager with SAP and Salesforce backgrounds
Nicole Burhenne was most recently responsible for the German presales organization for strategic customers and the upper mid-market at Salesforce and put ESG issues already then onto the agenda driving social and ecological projects forward as Chief Philanthropy Officer. Prior to that, she spent 21 years at SAP in various positions in Germany, France and the US in different areas and brings with her extensive experience in product development and management, consulting, marketing and sales, among others. At SAP, Burhenne brought new solutions for the banking sector to market and drove important consulting programs as well as marketing projects. She led the EMEA CEO's staff team, was responsible for strategic programs for the entire group and, as COO, managed the operational business of the SAP S/4HANA Engineering development organization.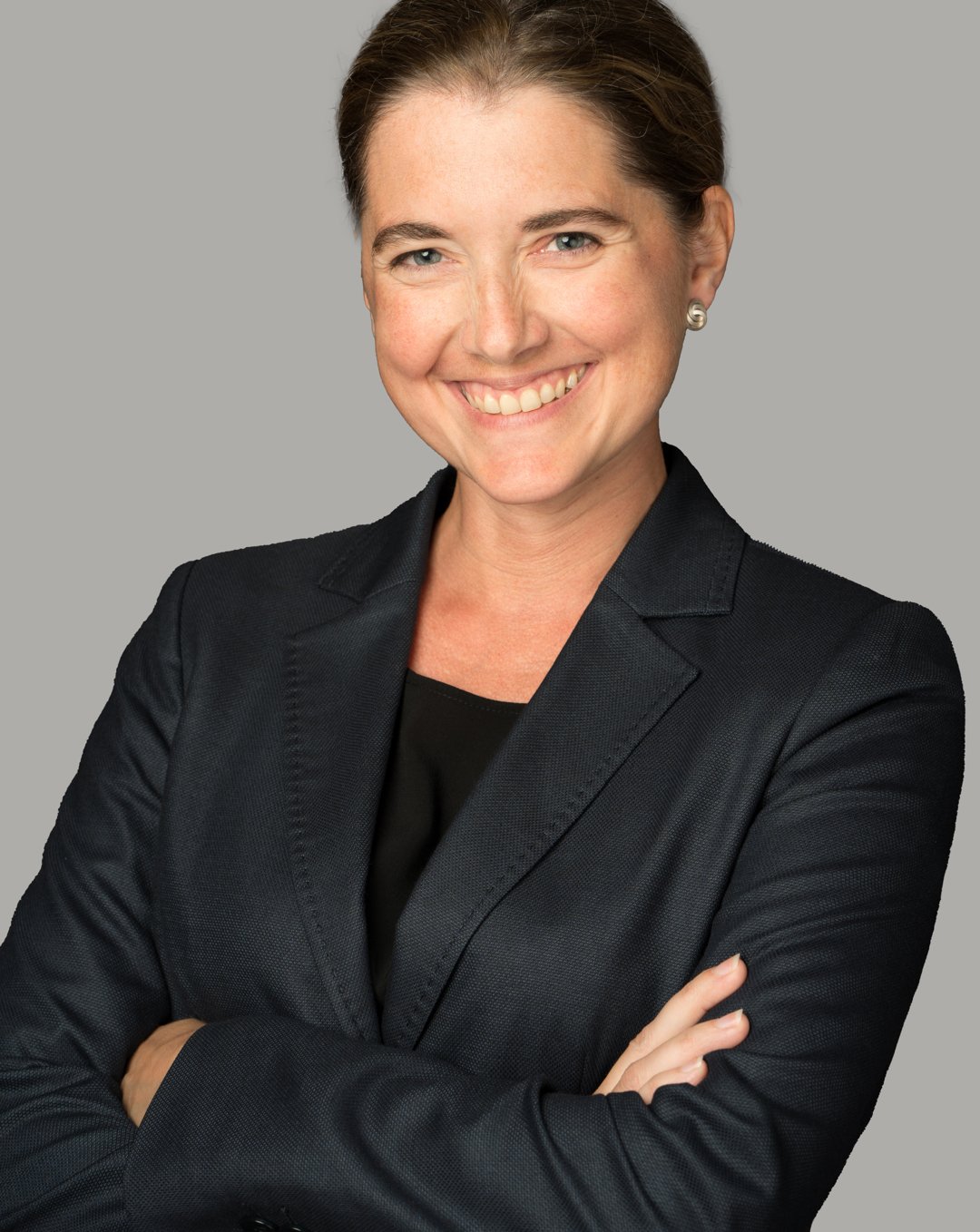 Photographer: Jens Klettenheimer
Nicole Burhenne comes from the Rhine-Neckar region in Baden-Wuerttemberg (Southwest Germany). In and beyond that region she has been volunteering in the areas of educational equality, equal opportunities and social entrepreneurship for over 20 years.
Jens Amail, CEO at SNP, welcomes the new addition already today: "In a few months, Nicole Burhenne will be tackling vital strategic topics for SNP. ESG, i.e. Environmental, Social, Governance, are not just buzzwords for us. We want and need to think these issues through in a much broader and substantial manner and implement them in a value-creating way. With Nicole, we have won an experienced leader for our company who brings together these important social tasks with our economic goals. I am really looking forward to her start."
Nicole Burhenne adds: "Sustainability and ESG issues range from climate change to diversity to sustainable corporate governance. They are topics that companies can no longer ignore. They represent a fundamental transformation of industry and economy, in which only sustainable action leads to sustainable success. I would like to thank Jens Amail for the trust he has placed in me, and I look forward to the challenge, the exciting topics and the SNP team."
About SNP
SNP (ticker: SHF.DE) helps companies worldwide to unlock the full potential of their data and shape their own tailored journey towards a digital future.
SNP's Data Excellence Platform CrystalBridge® and the BLUEFIELD™ approach have set a comprehensive industry standard for restructuring and modernizing SAP systems faster and more securely while harnessing data-driven innovations in the cloud.The company works with around 2,600 customers of all sizes and in all industries worldwide, including 21 of the DAX40 and 95 of the Fortune 500. The SNP Group has around 1,400 employees worldwide at over 40 locations in 15 countries. The company is headquartered in Heidelberg, Germany, and generated revenues of EUR 173.4 million in the 2022 fiscal year.
More information is available at www.snpgroup.com