Integrate to Innovate – with SNP Glue
Virtual Event: October 19th 2023 | 3:00 - 4:30 CET
Integrate to Innovate
Discover how you can combine your SAP data with non-SAP data within your cloud innovation platforms
SAP systems handle some of your most important data – but it can also be the most difficult to integrate.
Unplanned reload times, long recovery and increasing architectural debt have severe business impact which grows with each failure.
There's an easy way to get your critical SAP data into your cloud platforms, saving you money, minimizing business risk, improving SAP data quality, reliability and stability, and greatly reducing time-to-value.
Join our virtual Datalicious event online on Thursday 19 October to find out how.
Learn from Snowflake experts as they show you how to easily bring SAP data to the Snowflake Data Cloud.
Discover how you can democratise your data and empower teams across your business with self-service business intelligence, custom app frameworks and more.
Hear how and why portfolio medical technology company Smith+Nephew is replicating billions of rows of SAP data to Snowflake and what this means to them in terms of cost and efficiencies savings.
Get all the details from SNP's team of experts as they showcase the latest developments for SNP Glue.
Hear from industry experts and speakers from:
Snowflake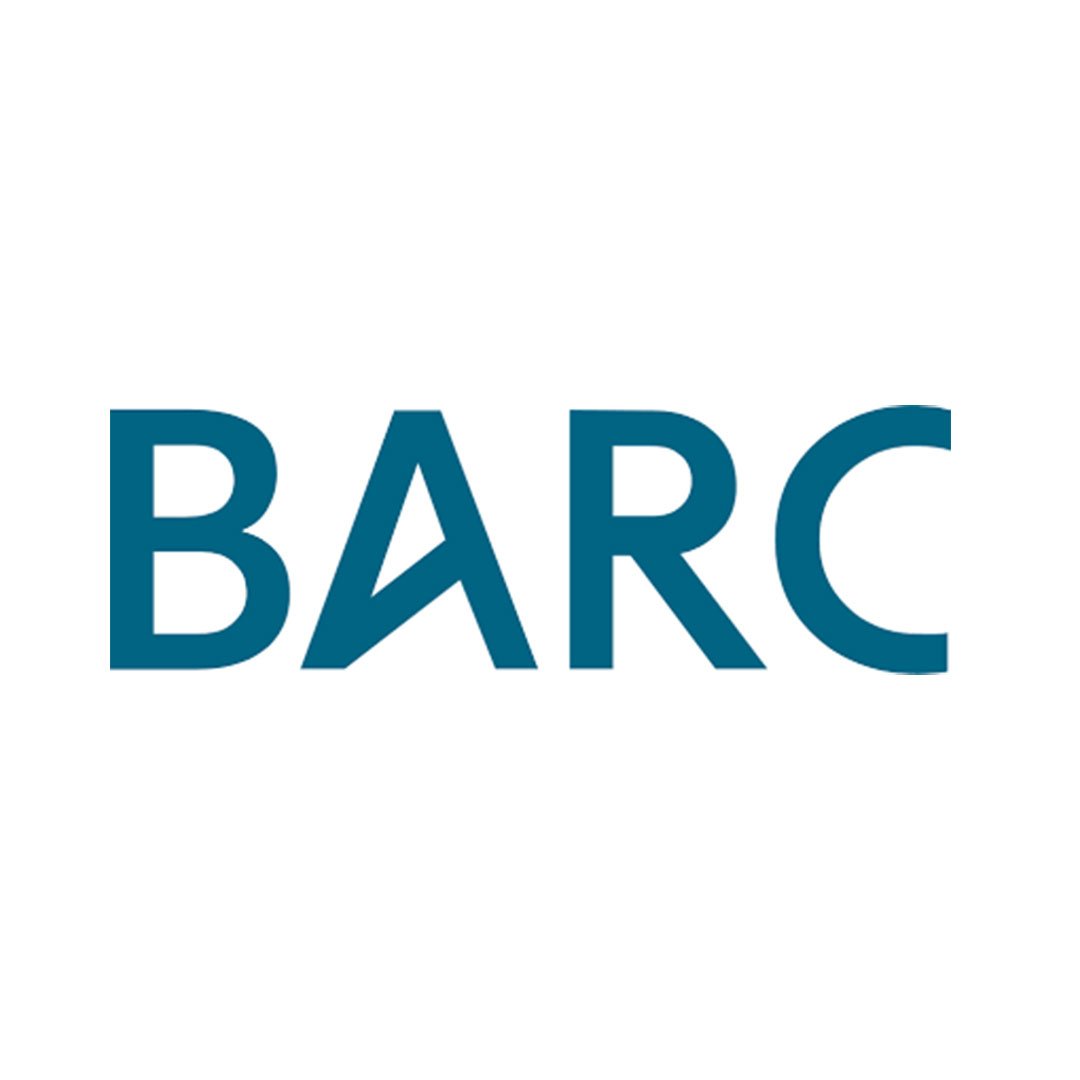 Barc
Smith+Nephew
SNP