Integrate to Innovate – with SNP Glue
Virtual Event: October 19th 2023 | 3:00 - 4:30 CET
Integrate to Innovate
Discover how you can combine your SAP data and non-SAP data within your cloud innovation platforms
SAP systems handle some of your most important data – and it's also some of the most complex.
Unplanned reload times, long recovery and increasing architectural debt have severe business impact which grows with each failure.
There's an easy way to get your critical SAP data into your cloud platforms, saving you money, minimizing business risk, improving SAP data quality, reliability and stability, and greatly reducing time-to-value.
Learn from Snowflake experts as they show you how to easily bring SAP data to the Snowflake Data Cloud.
Discover how you can democratise your data and empower teams across your business with self-service business intelligence, custom app frameworks and more.
Hear how and why portfolio medical technology company Smith+Nephew is replicating billions of rows of SAP data to Snowflake and what this means to them in terms of cost and efficiencies savings.
Get all the details from SNP's team of experts as they showcase the latest developments for SNP Glue.
Register here to see the recording:
Hear from industry experts and speakers from:
Snowflake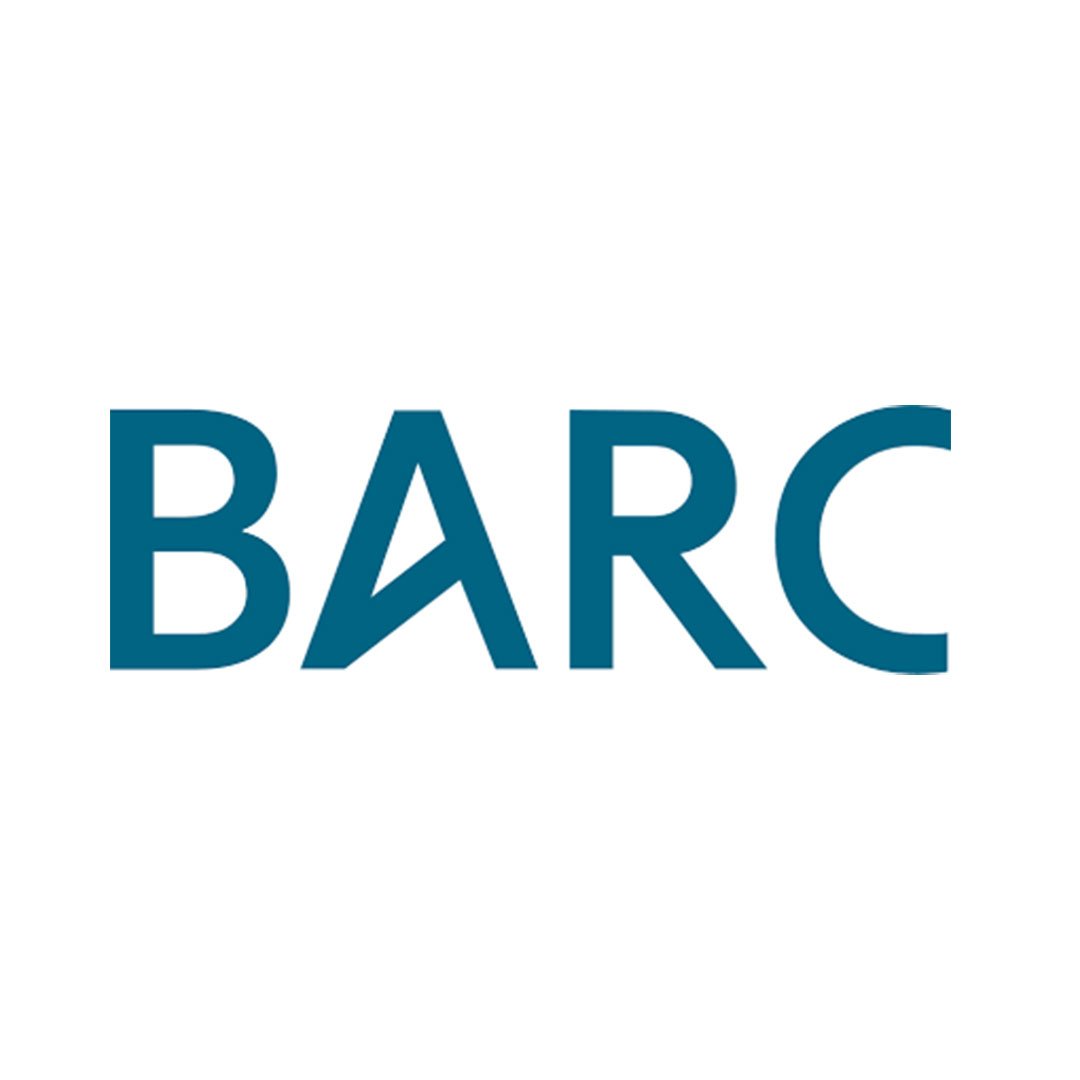 Barc
Smith+Nephew
SNP
Sneak peak into the sessions:
Successful data-driven action is based on the intelligent application of data. Intelligence does not only include the ability to draw insights from data and to derive the right measures from them. Intelligence starts earlier with smart data access to corporate knowledge in the form of integrated data. After all, what good are the best analytical tools without the right data foundation? However, providing this is anything but trivial. Different use cases, distributed data landscapes and the increasing call for decentralization and self-service characterize the data reality. Data integration is thus a core discipline for data & analytics and must unite expertise, organization and technology in order to provide trustworthy data. Technologies such as modern data integration tools help with integration, especially in environments with complex interfaces such as in SAP landscapes. They should provide a robust, high-performance platform that supports the development of data pipelines, creates data transparency, and simplifies or even automates the connection and integration of systems.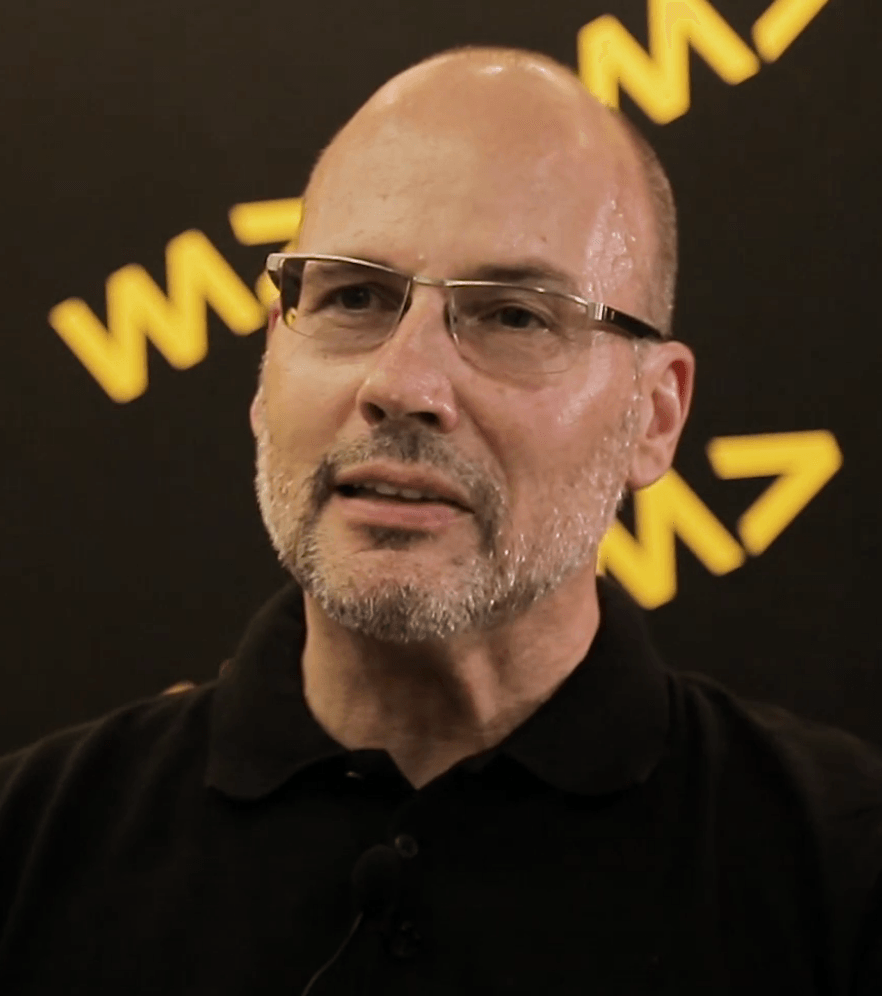 Thomas Zeutschler
Senior Analyst & BARC Fellow

As a data & digital expert, speaker, advisor and developer, Thomas helps organizations to adapt and leverage modern data & analytics methodologies and technologies. With a long-standing business and management background at an international enterprise, Henkel AG in Düsseldorf, Thomas has extensive experience in establishing data-driven business processes, decision making and data culture. Being a passionate and very experienced software developer and an expert in Data Science and AI, incl. 6 years as an assistant professor for data science at HSD University, Düsseldorf, Thomas has also the deep technical understanding, required to "get things actually done".
Data has become the lifeblood of organisations, fuelling innovation, enhancing decision making, and unlocking opportunities that were once thought impossible. However, data is often spread out across multiple sources making it difficult to analyse and make sense of. The emergence of cloud computing, however, has made it easier to unify data across the enterprise.
In this session Roger Pearson, Director Global Data and Analytics for Smith & Nephew, a global portfolio medical technology company, will take you through Smith & Nephew's data and value engineering journey. Managing a global supply chain that incorporates 23 sales and manufacturing systems, he will explain:
Roger Pearson
Director – Global Data & Analytics at Smith+Nephew​
Why Smith & Nephew needed to take that data out of SAP.
Why Smith & Nephew chose Snowflake.
How Smith & Nephew used SNP Glue to reduce the load on source systems, reduce lead time to data in Snowflake and drive down processing costs.