Student career programme
Kick-start your career with SNP! Check out opportunities for students and fresh graduates and join our team.
SNP offers its employees a flexible attitude and a good working atmosphere.
Ivana Maholanyiova
Consultant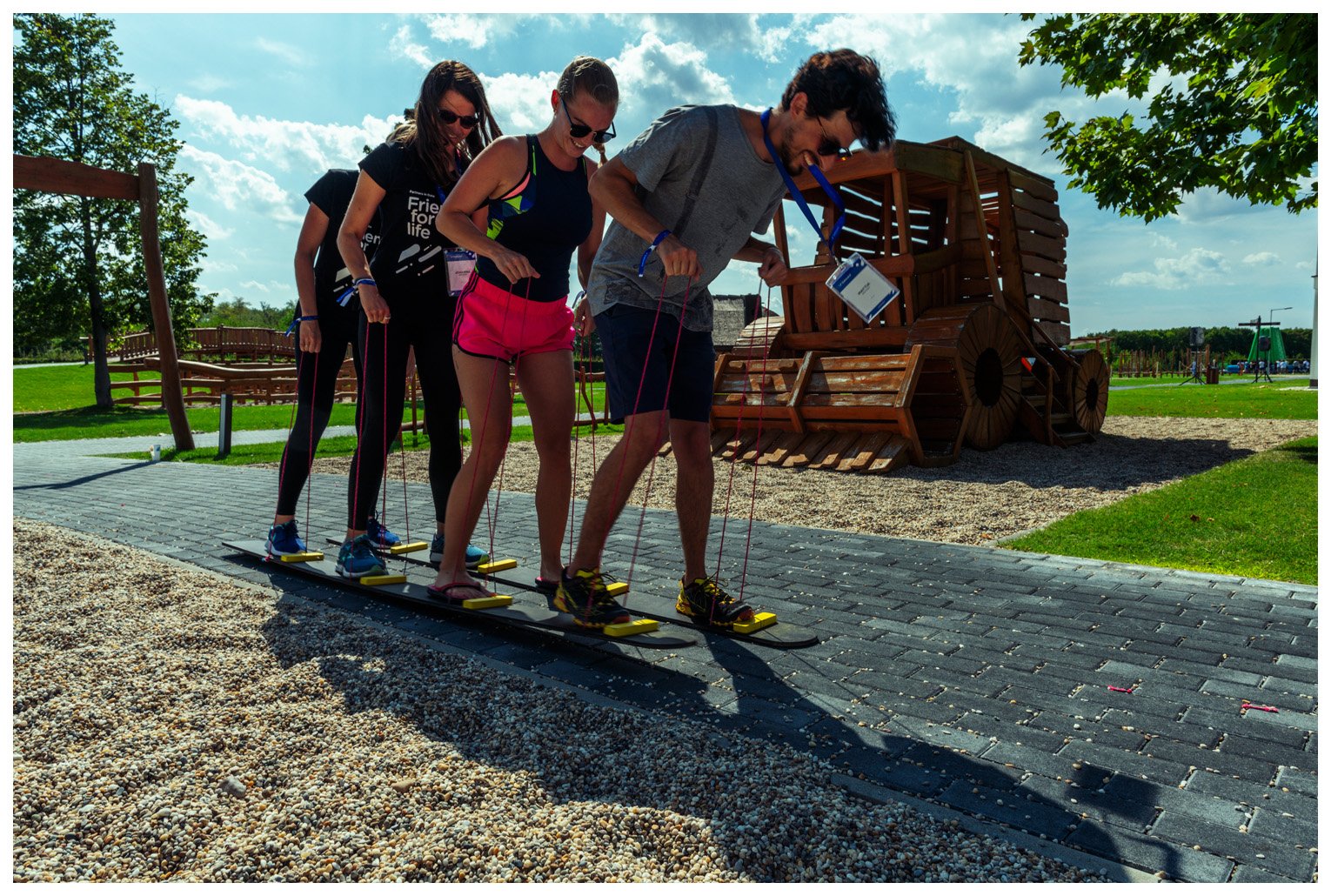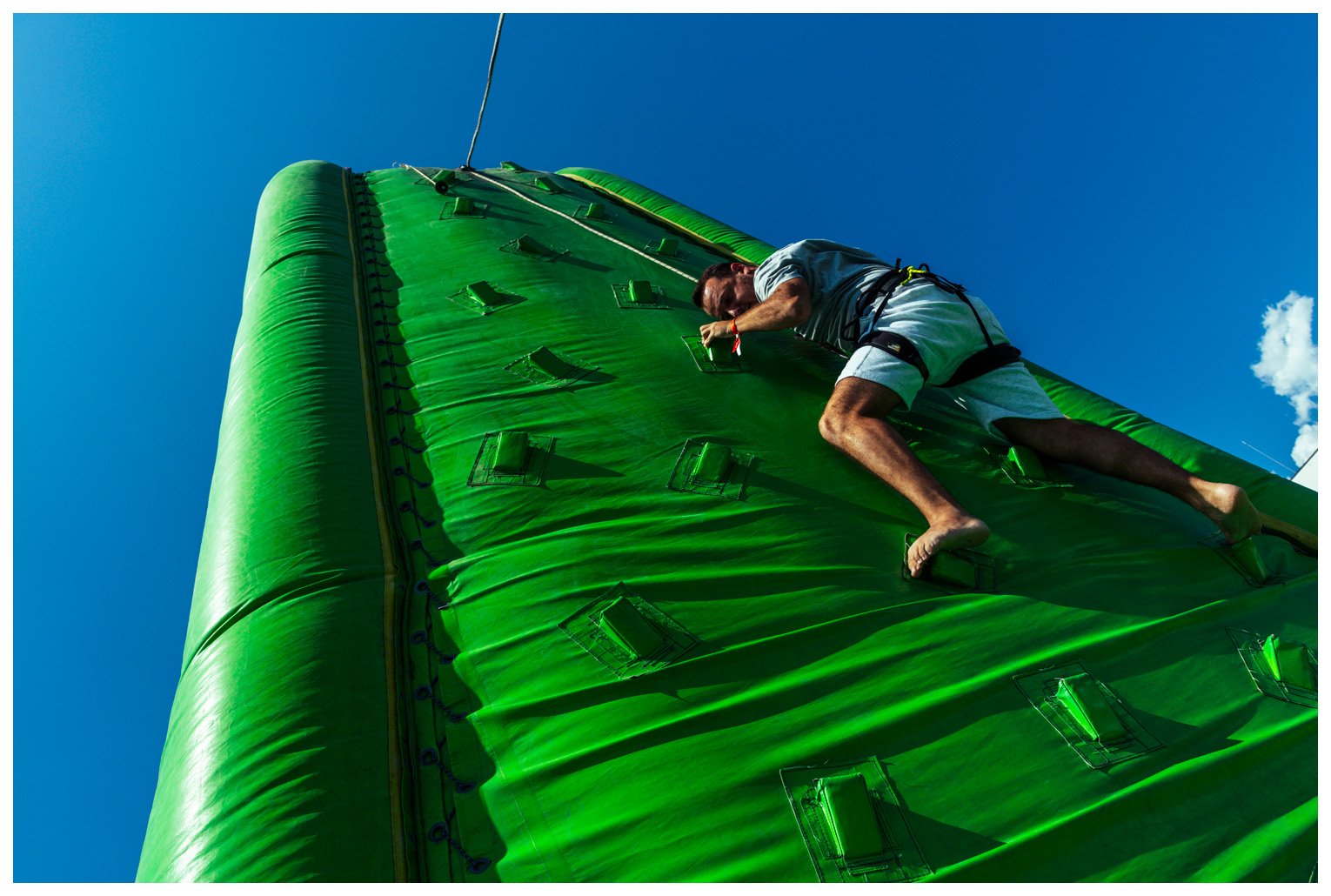 Which role suits you best
Pick your career path and join our experts who will guide you in your journey. At SNP, we offer two training programmes depending on your skills and career plans: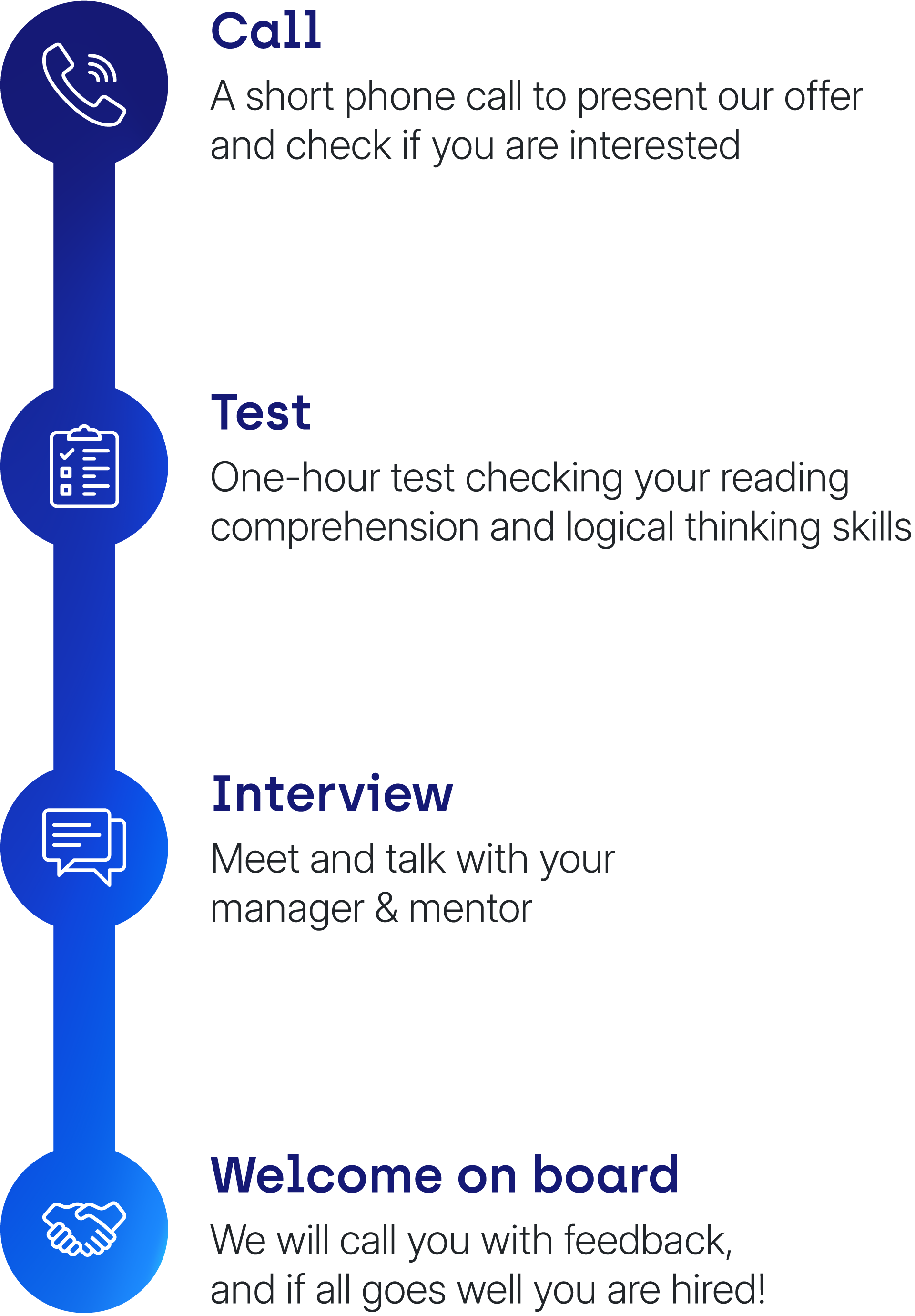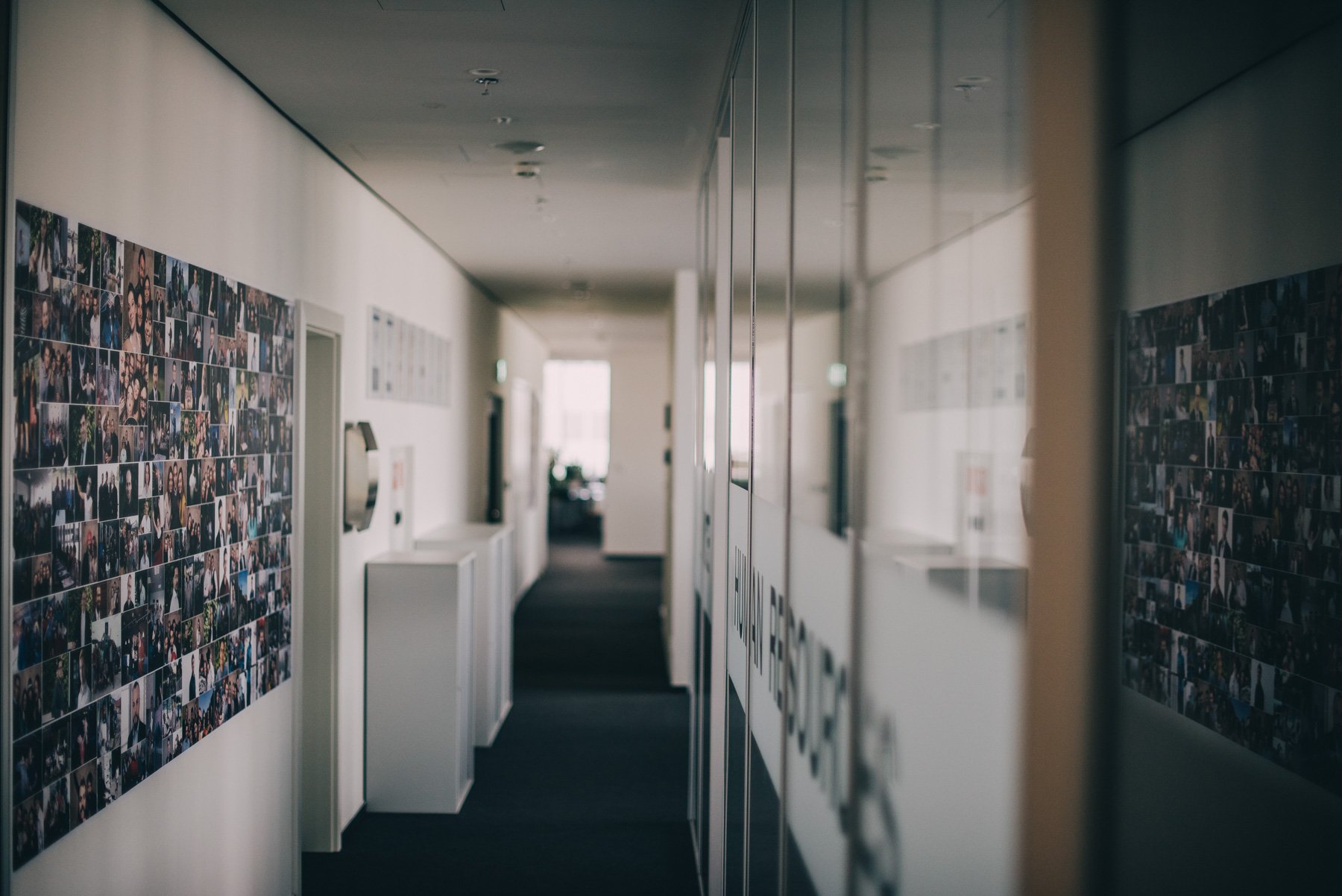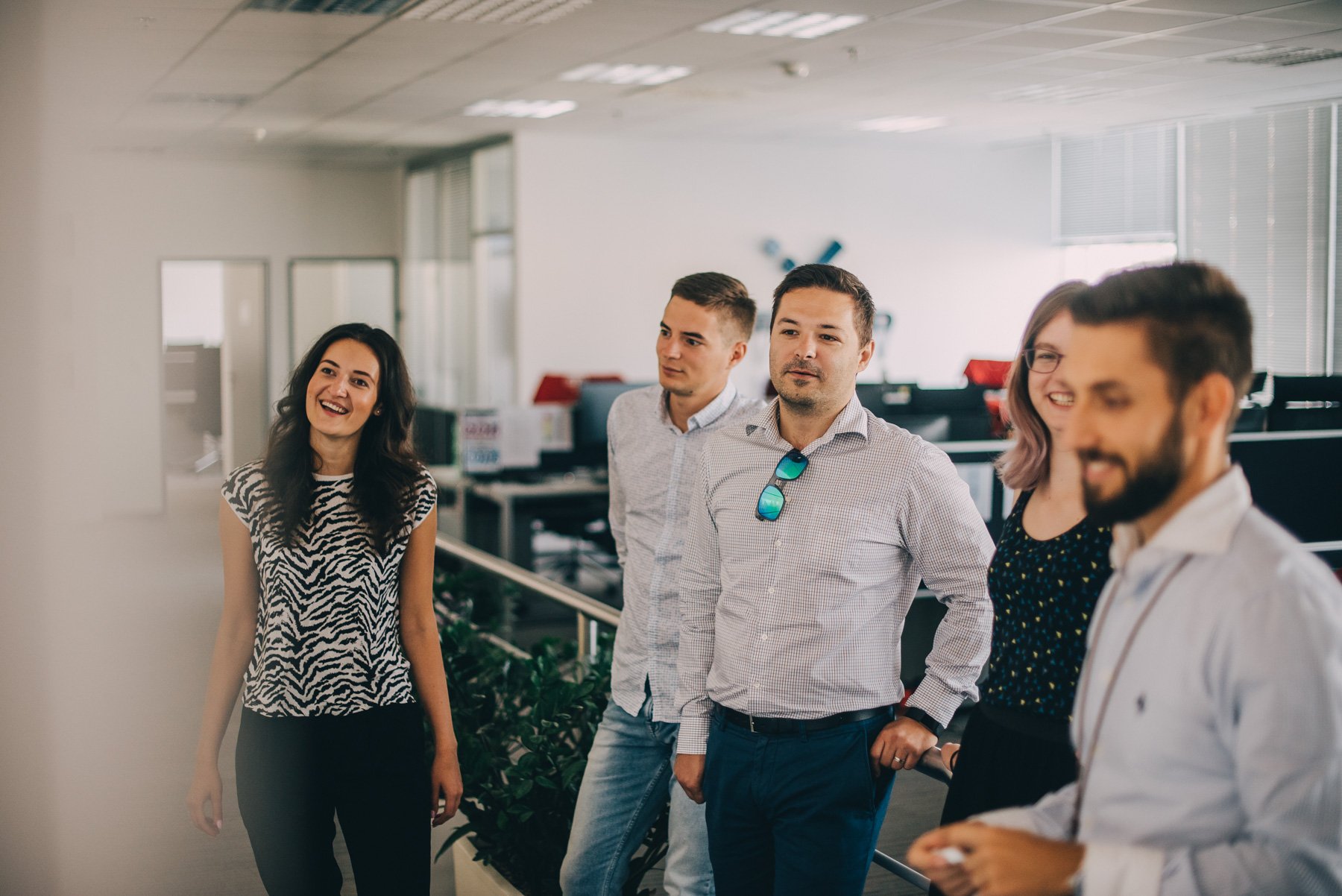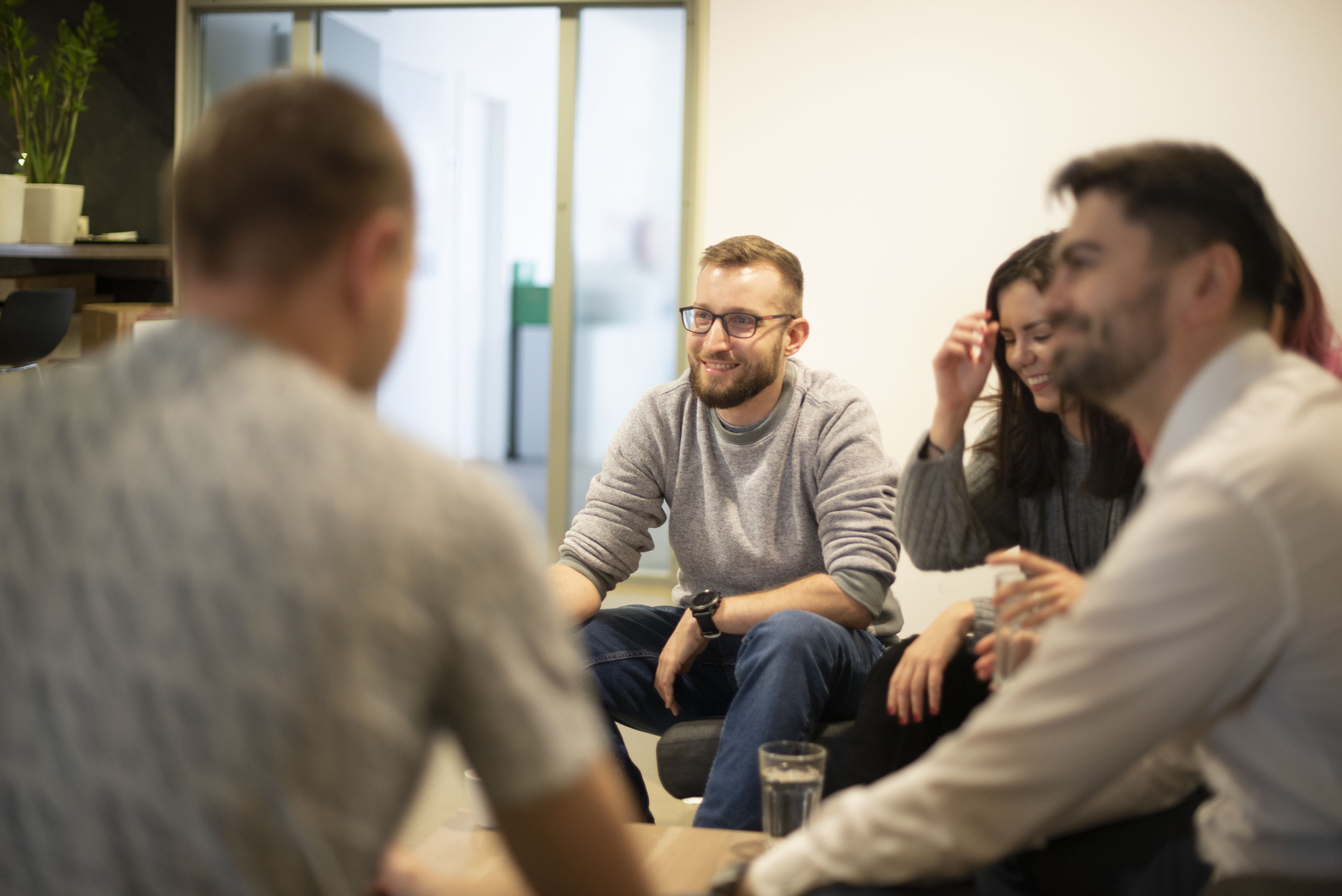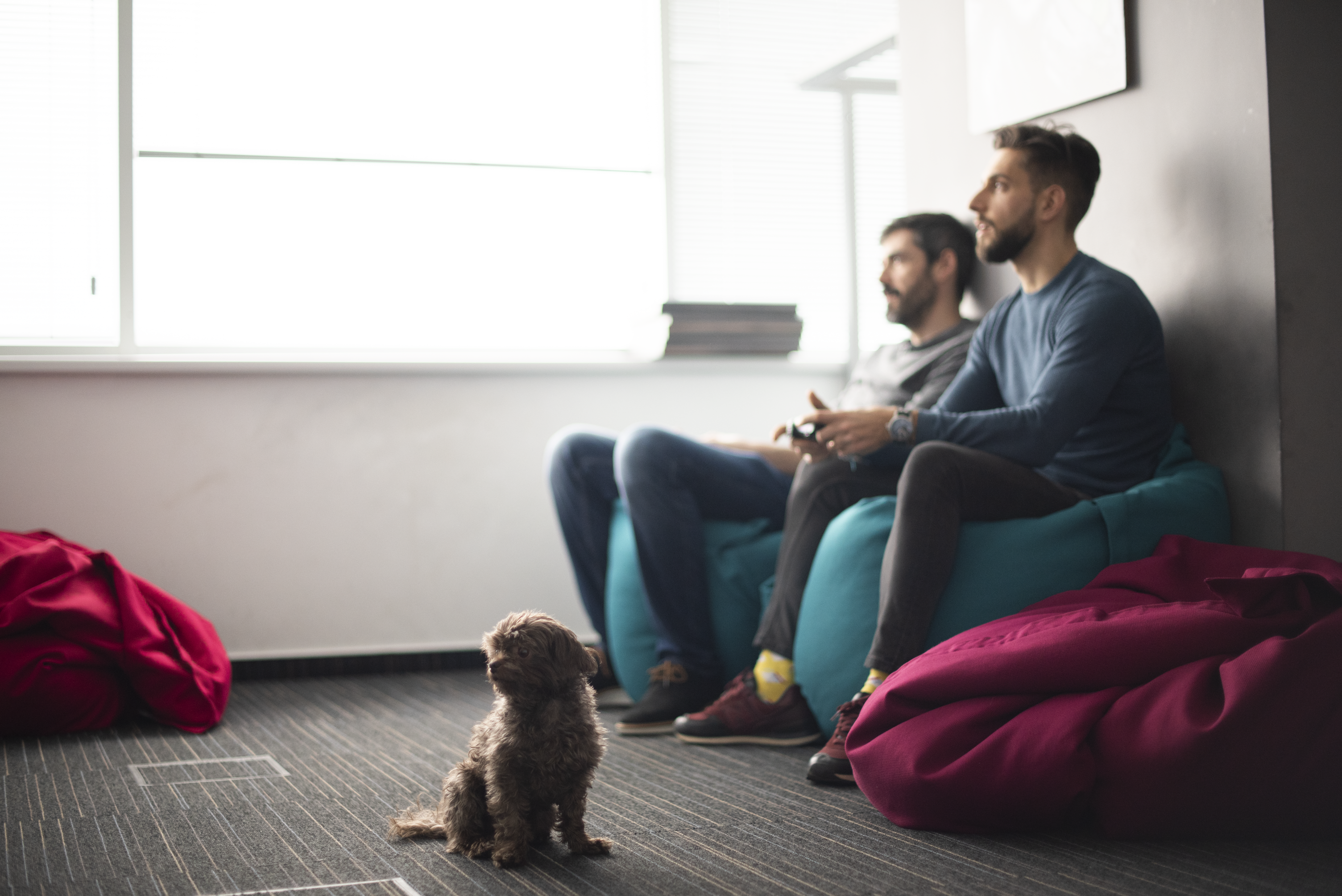 That's pretty easy, scroll to the form below to apply. Fill in the form and don't forget to attach your CV. You can also check our open positions on profesia.sk
We have three locations in Slovakia: Bratislava, Žilina, and Banská Bystrica. For exact addresses click here.
You don't have to be worried that you have not worked with SAP or ABAP before. We will provide you with proper training. On your first day, you will get a buddy who will support you during the whole onboarding process.
Yes, sure. At the begining during your training and onboarding it would be better if you could spend some time at the office. But we are very flexible with the home office option.
Yes, you can. You can work part-time as a student and if you want, you can continue working part-time after your graduation. That said, 92% of students decided to switch to full-time contracts.
When meeting with an external client face to face (on a business trip for example) you will need to wear more formal clothes. But at our office there is no dress code – wear whatever you feel comfortable in.
Our clients are both big and mid-sized companies all over the world, for example: Nestle, DM, Coca Cola, Nike, Adidas, Dior and many more!
Not from the beginning, but it may happen. It really depends on a project or a client, but from time to time you may be requested to travel abroad.
Approximately 3-5 months, but it depends on your technical skills and previous experience.
For starters, SNP offers modern office equipment, laptop, stand-by desk, job rotation, talent management program, and a buddy system for newcomers. Even as a student, you can get a salary increase after a successful onboarding process. And we would be very happy to hire you as a full-time employee after your studies! Still there is more that that - we are very outgoing people and we enjoy having fun at teambuildings and parties both in and out of the office. But just don't take our word for it - check it our yourself!
It has a "small company" feel even though we are a part of the big SNP Group. Culture is very unformal and dynamic, with friendly, young spirit atmosphere and open door policy. Many of our colleagues are sport enthusiasts, so you can find us at different sports events: From Tatras to Danube Relay Run, Liptov ride, marathons, ski trips or climbing camp in the Alps. We also encourage teambuilding get-aways, and support non-profit organizations or attend charity events.
Big yes! We have our internal academy with many trainings and certifications, a separate budget for employees and their education (you can choose from Udemy or Coursesa courses). We also provide foreing language courses. At SNP you can do your student internship and also write your bachelor or masters thesis.