Partnership
Our partnership with Snowflake
SNP Glue drastically reduces the latency of SAP data integration with the Snowflake Data Cloud to accelerate data availability within Snowflake to leverage against insights, applications, and innovations. By developing an optimized native connection to Snowflake for SAP data integration, data from SAP can be used immediately in the data cloud by harnessing the new Data Streaming for SAP – Snowflake Native Application. Through this partnership, we are providing customers with an ecosystem that helps them realize the value of SAP data within the Snowflake Data Cloud and the value that our joint innovation unlocks.
One of our most popular customer requests has been better connectivity between SAP and Snowflake, making it easier for users to run analytics with SAP data in their Snowflake environment. SNP's extensive SAP data expertise, combined with their proven SNP Glue solution, proved to be a natural fit for building a deeper integration. In fact, many customers are already leveraging SNP Glue for SAP data integration to Snowflake today. We are excited about our partnership with SNP around SNP Glue and Data Streaming for SAP, a Snowflake Native App in the Data Cloud, and the benefits it will bring to our SAP customers.
Torsten Grabs
Senior Director, Product Management, Snowflake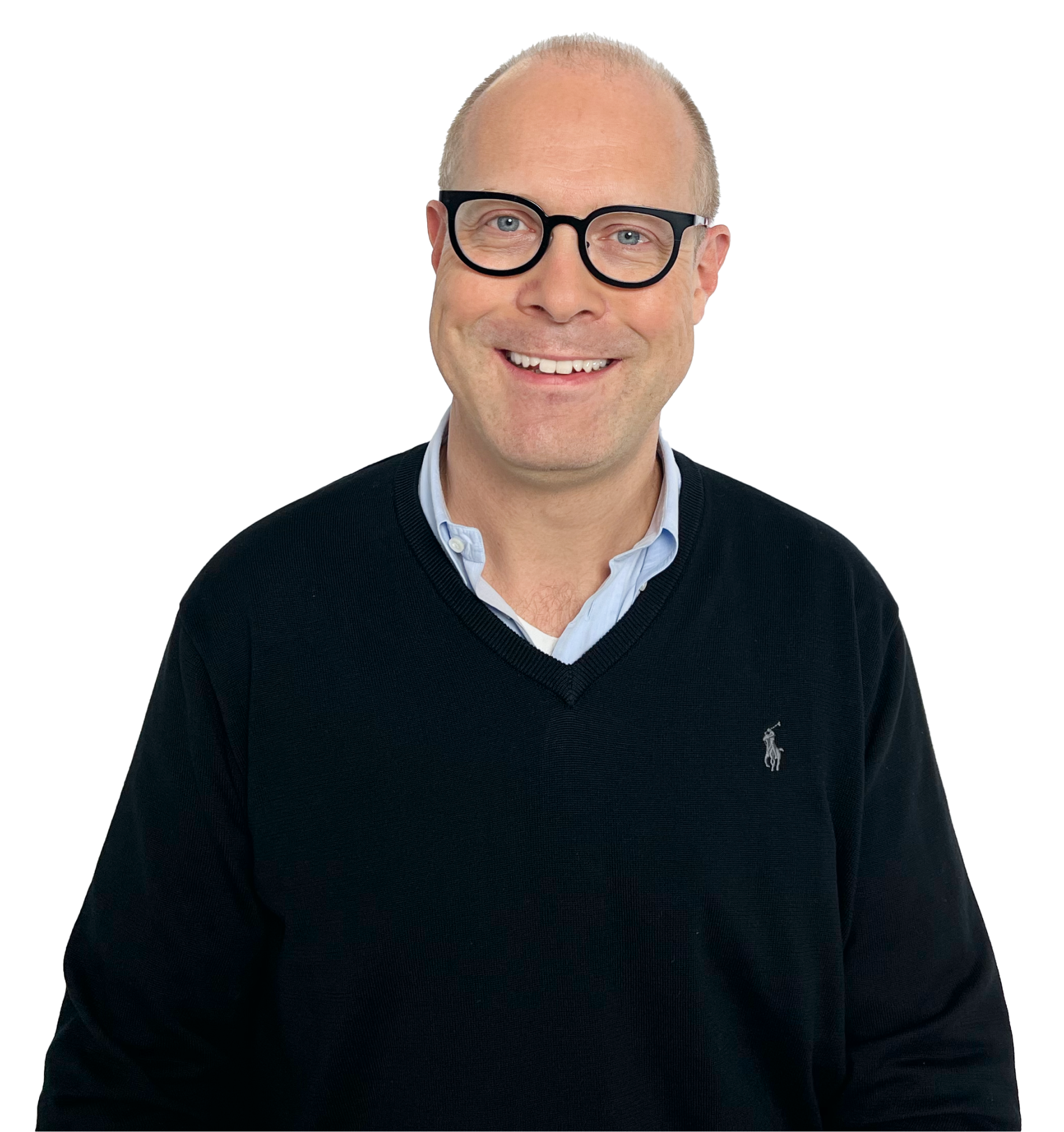 Benefits
Why SNP Glue together with Snowflake?
Snowflake is a Data Cloud that has been adopted by a majority of the Fortune 1000 companies. Many of these companies also run SAP as their back-end system. Snowflake was seeking a partner that specialized in integrating SAP data and looked at SNP as a leader in the SAP data space. Out of the box, SNP Glue provided an elegant solution for SAP data integration to Snowflake. Many global companies had already benefited from SNP Glue reliably integrating SAP data with the Snowflake Data Cloud. Snowflake provides this platform and access to state-of-the-art tools, making us a perfect fit. Following an intense discussion on a better way to integrate SAP data into the Data Cloud and to help Snowflake achieve the SAP workload that every modern and intelligent use case requires, we focused on the joint development of SNP Glue. The aim was to not only reduce the latency of the data flow from SAP to Snowflake, but also to make the data instantly available for insights, applications and AI/ML engines as soon as it is in Snowflake, taking the partnership to a new level.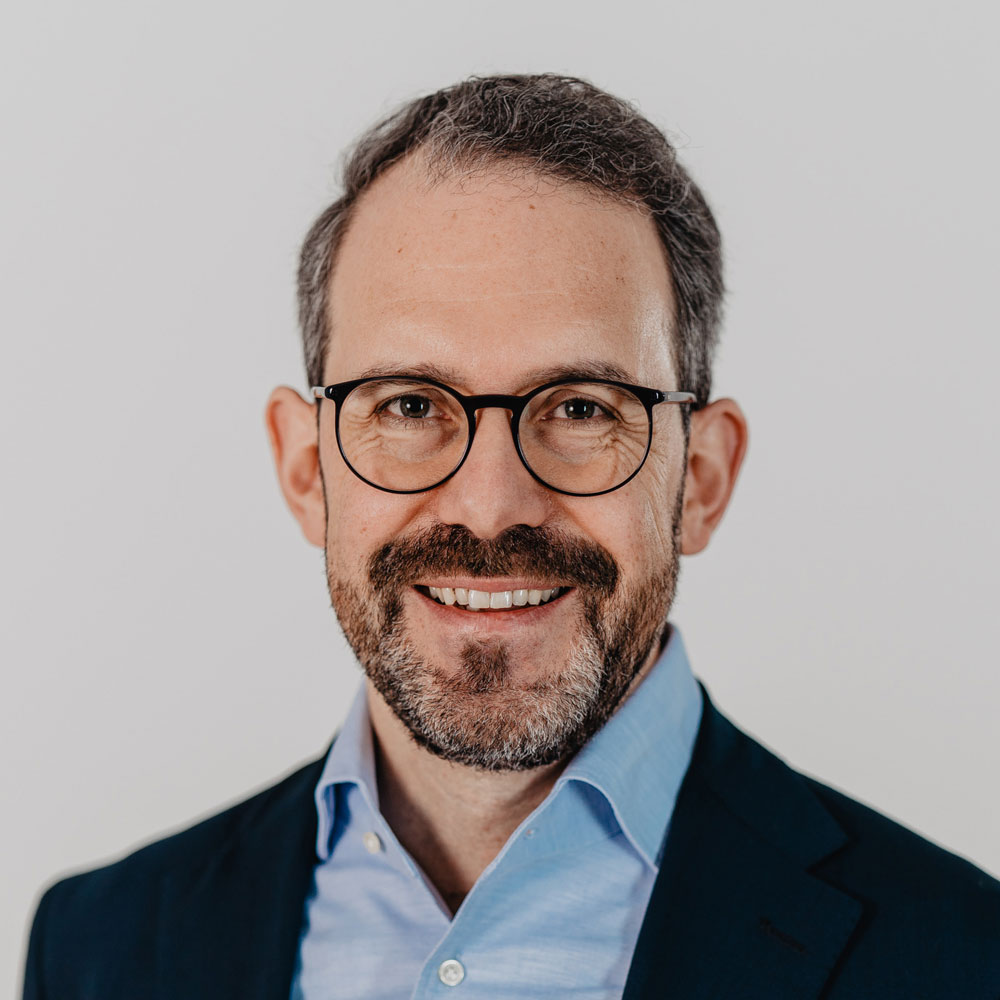 We are thrilled to work in conjunction with Snowflake to incorporate the extensive SAP data expertise and features of our SNP Glue solution as a Snowflake Native App. It's a true native Snowflake integration, and the beauty is that it also leverages a design that is mindful of optimizing data processing costs, which is beneficial to our joint customers.
Gregor Stoeckler
SNP's Chief Operating Officer
About
About Snowflake
Snowflake enables every organization to mobilize their data with Snowflake's Data Cloud. Customers use the Data Cloud to unite siloed data, discover and securely share data, power data applications, and execute diverse AI/ML and analytic workloads. Wherever data or users live, Snowflake delivers a single data experience that spans multiple clouds and geographies. Thousands of customers across many industries, including 590 of the 2022 Forbes Global 2000 (G2K) as of April 30, 2023, use Snowflake Data Cloud to power their businesses.