2023 Edition: How to make your move to SAP S/4HANA® a success
9/19/2023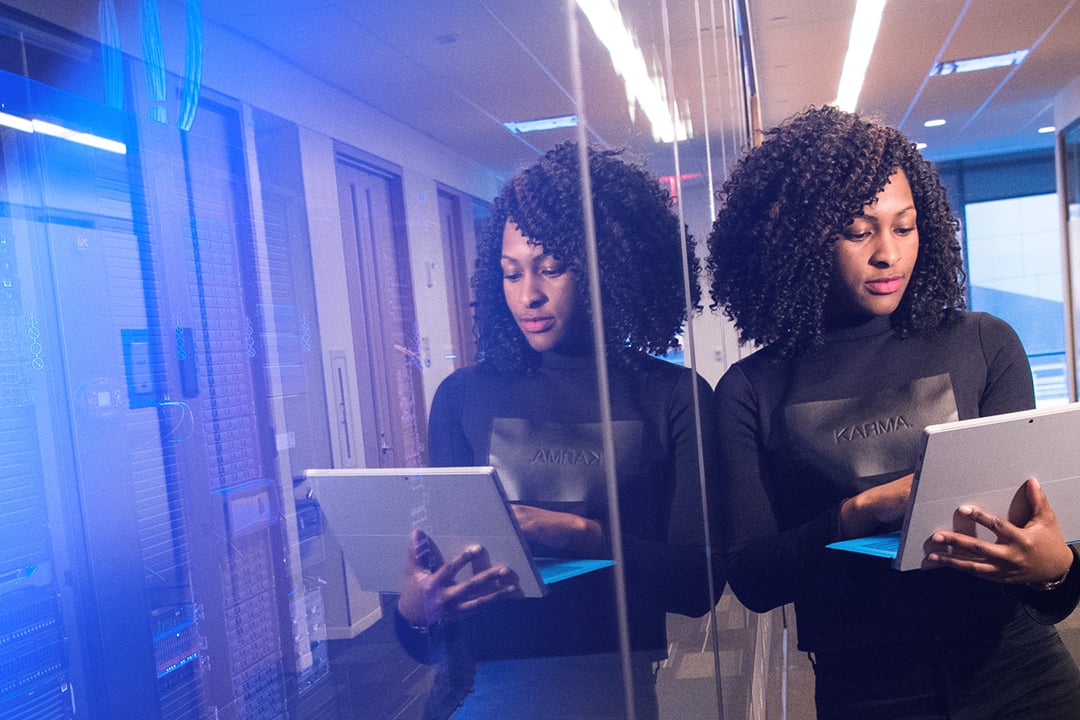 Get answers to the most relevant questions for your SAP S/4HANA move and more in the new, updated 2023 edition of our white paper SAP S/4HANA: What You Need to Know for Your Successful Migration.
It not only presents crucial facts and the latest news but will also arm you with practical knowledge to navigate your migration journey. Our white paper is a wealth of insights, carefully curated by industry experts for experts like you. Learn the dos and don'ts, stay ahead of emerging trends, and gain valuable insights from real transformation projects. One of the highlights of this edition is an update of our meta-study on the current state of studies for the migration to SAP S/4HANA, focusing on motivation, timing and approach.
Particularly worth reading: the analysis of more than 2,000 SAP systems and what that means for optimizations and modernizations of current SAP system landscapes, a guide to the software-based and flexible journey to SAP S/4HANA, and an assessment of the common transformation approaches.
If you are embarking on or planning the journey to SAP S/4HANA, this white paper is your must-have compendium. It is tailored to assist all SAP customers, whether you are already on the path or have it on your horizon.
Benefit from the updated insights and shared experiences and lead your migration to success!