SPAR Austria moves with RISE with SAP to SAP S/4HANA Finance and the cloud
The SPAR Austria Group
The Challenge
1,1 Milliarden Datensätze schnell und sicher migrieren. Das war selbst für erfahrene IT-Experten keine einfache Aufgabe: Neben dem Roll-out der neuen Oberflächentechnologie SAP Fiori für rund 2.500 User war die Einführung der SAP Analytics Cloud zum Management der Berichterstattung und Planung vorgesehen. Dieses Vorhaben erwies sich angesichts von 390 Buchungskreisen sowie 45 Domänen-Mappings als herausfordernd. Weitere Anforderungen, wie die zeitgleiche EURO-Umstellung für Kroatien, sorgten für eine immer wieder veränderte Ausgangslage. Zudem erschwerte die Komplexität der 1,1 Milliarden zu migrierenden Datensätze und die heterogene Systemlandschaft mit über 200 Schnittstellen in zahlreiche Umsysteme das Projektgeschehen. "SPAR Österreich und SNP haben für die SAP S/4HANA Fiance- Transformation erneut ein schlagkräftiges Team gebildet und konnten die sportlichen Projektanforderungen meistern, sagt Christian Silberberger, Senior Tech Lead SAP Finance, SPAR. "Von Vorteil war definitiv, dass das SNP-Team bereits über System- kenntnisse verfügte und das Projekt umgehend starten konnte.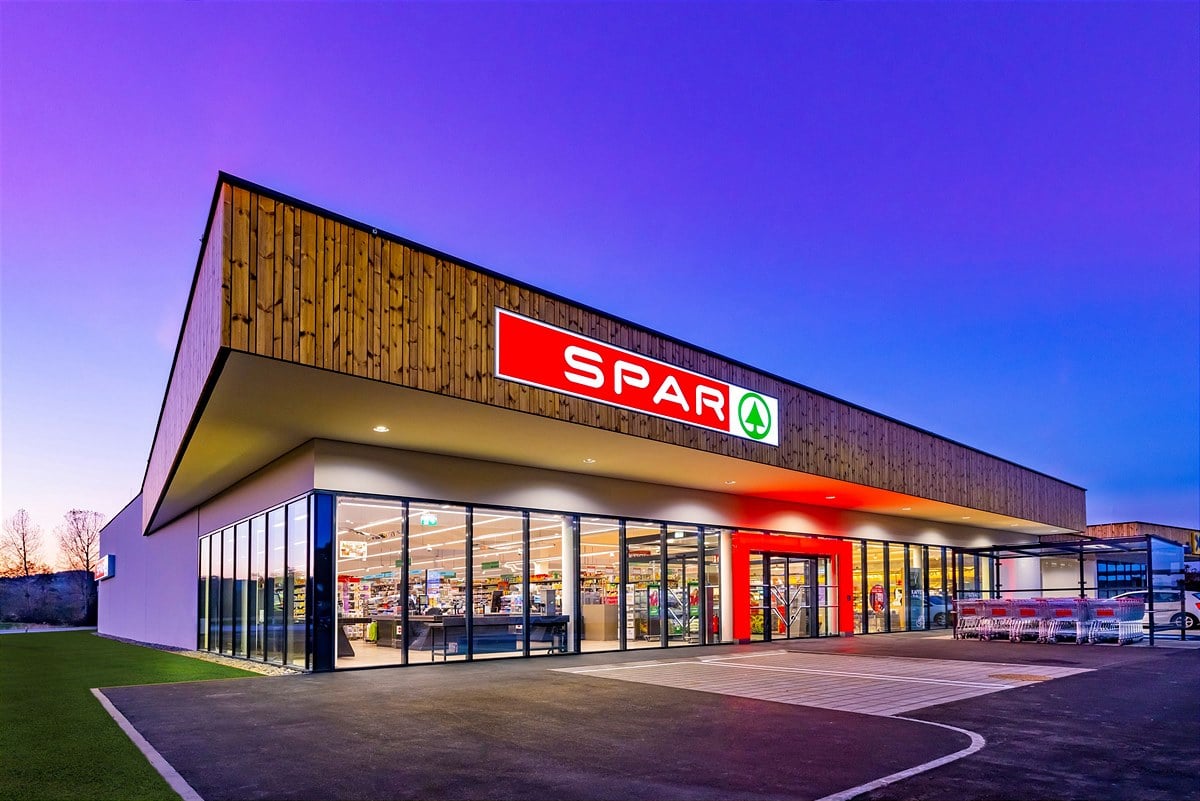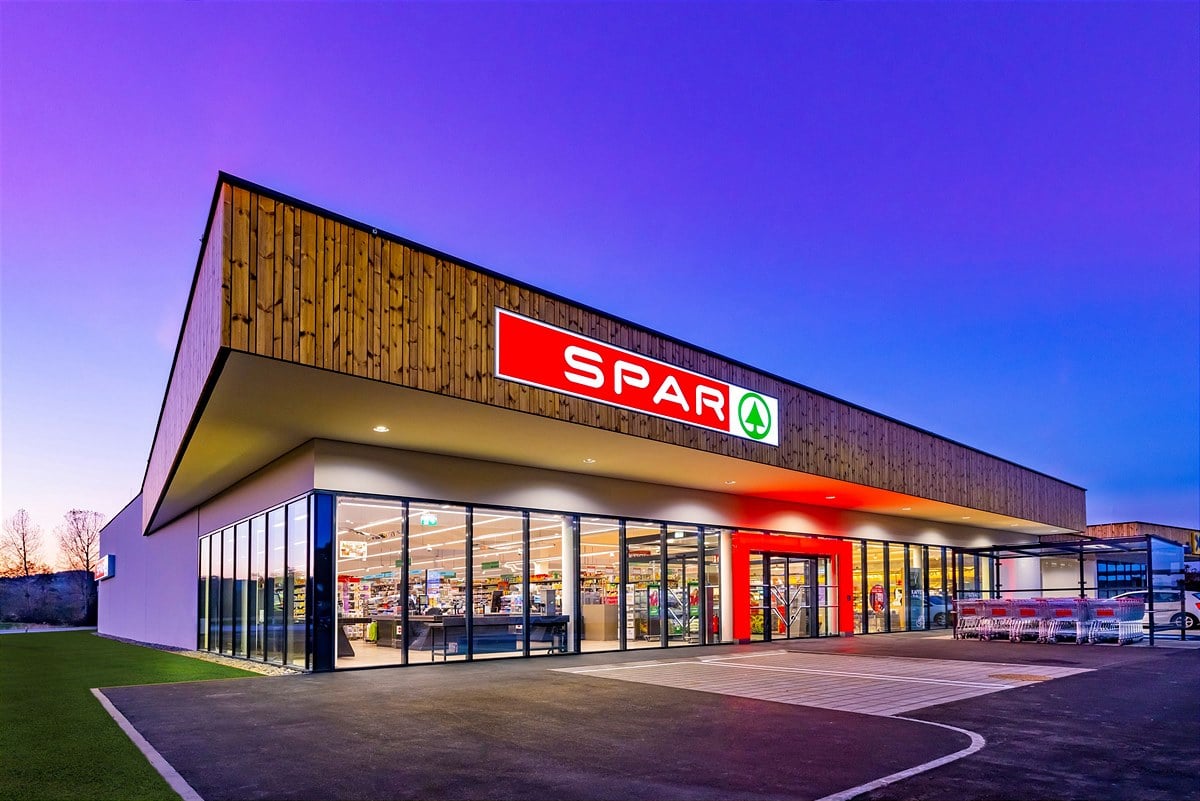 Project Type
SAP S/4HANA Migration to the cloud with RISE with SAP
The Solution and Benefits
Thanks to the flexible and software-based solution from SNP, the move to SAP S/4HANA Finance and the cloud with RISE with SAP was implemented quickly and securely – and in just one step. At the start of the project, SPAR Austria received a fact-based overview of the existing system landscape, which helped them make strategic decisions about how and which data to move. This provided the transparency needed to determine the best migration strategy and the associated time frame and costs. With CrystalBridge™, the data migration and validation become highly automated. This results in a high-quality data migration and supports the customer with the validation.
The implementation phase included four test cycles, a dress rehearsal prior to go-live, and two weeks of support after the system conversion. Maintaining a tight time schedule, the SNP data migration was completed in just 36 hours and the subsequent business validation by SPAR Austria in twelve hours. As a result, the cutover was completed in next to no time and with minimal system downtime.
SPAR Austria completed the project on schedule in May 2023 and has been benefiting from the modern finance system ever since. If the team responsible for this project would choose SNP again for the next migration project? "Absolutely," says Veronika Mayer.
Automated system analyses ensure an accurate assessment of the system landscape and the migration approach.
SNP's flexible approach and software enable a selective data selection as well as a fast and secure migration to SAP S/4HANA in the cloud with RISE with SAP.
The actual data migration was completed in just 36 hours with a correspondingly low system downtime.
SNP provided support in numerous tasks such as the customizing migration, RISE performance analysis or building planning data.
We made the conscious decision to make a clear cut in order to break new ground and implement future-oriented processes in the finance area.
Veronika Mayer
Head of the Competence and Service Center Accounting/Controlling at SPAR Austria
About The SPAR Austria Group