CrystalBridge
Archive
Mantén sólo los datos que necesitas, archiva el resto.
Automatiza tu archivado
No pagues por almacenar y mantener datos que no utilizas en tus sistemas más caros. Si automatizas el archivado, te asegurarás de tener siempre tus datos en el almacenamiento más rentable posible.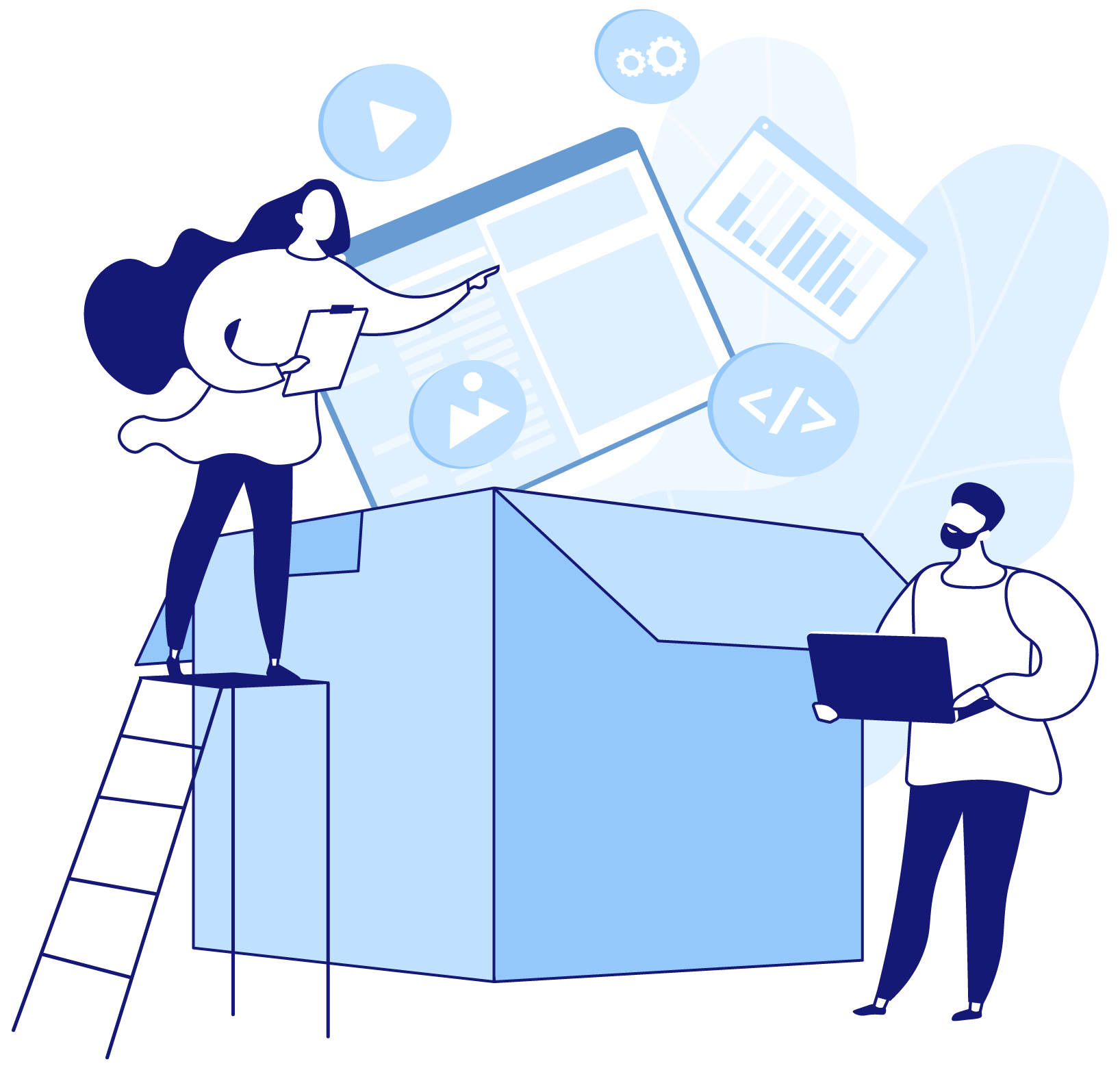 Archivado no significa inaccesible
Trasladar los datos fríos a la nube o a un almacenamiento local no significa que no puedas incluirlos en los análisis o acceder a ellos por motivos legales. Si gestionas activamente todo el ciclo de vida de los datos, puedes asegurarte de que los destruyes y retiras de acuerdo con las normas locales e internacionales, así como de que los mantienes en el almacenamiento que mejor se adapta a las necesidades de tu organización.
Success Story
Outboard manejó las personalizaciones a la perfección permitiéndonos archivar las transacciones Z. La capacidad del producto de recuperar datos antiguos y nuevos sin problemas, incluso con nuestras personalizaciones, es una de las principales razones por las que elegimos SNP.
Mathew Alves
Director of Enterprise Applications at United Farmers of Alberta
Outboard Suite
El suite de componentes Outboard integrado en CrystalBridge te ofrece una solución sencilla para llevar a cabo las tareas de archivado, gestión y desmantelamiento de datos.