Event
Transformation World 2024
Winning Together
The way we do business is changing at lightning speed, but one thing remains the same: your business data is one of your most vital assets. Learn how companies like yours are modernizing their IT landscapes and implementing AI and machine learning to stay competitive.
Whitepaper
2023 Edition: How to make your move to SAP S/4HANA® a success
How do you successfully migrate to SAP S/4HANA to position your company to compete and prepare for the current market challenges? And how do you keep your long-term business goals in mind at the same time?
Asociación
Nuestra asociación con Snowflake
SNP Glue reduce significativamente la latencia de la integración de datos SAP con Snowflake Data Cloud para acelerar la disponibilidad de los datos en Snowflake a fin de obtener perspectivas y aprovecharlas para las aplicaciones y la innovación. Al desarrollar una conexión nativa optimizada con Snowflake para la integración de datos SAP, los datos de SAP pueden utilizarse inmediatamente en la nube de datos aprovechando la nueva aplicación de Snowflake "Data Streaming for SAP". A través de esta asociación, estamos proporcionando a los clientes un ecosistema para aprovechar no sólo los datos de SAP en Snowflake Data Cloud, sino también las ventajas que ofrece nuestra innovación conjunta.
Platform
CrystalBridge®
Modernize your SAP landscape to cut costs, realize better performance and democratize data analytics across your organization with our BLUEFIELD™ approach.
Asociación
Nuestra asociación con SAP
La asociación Gold con SAP
Con CrystalBridge® – The Data Transformation Platform y el enfoque BLUEFIELD™, SNP lleva más de 25 años apoyando a empresas de todo el mundo en la implementación de proyectos de transformación empresariales y de datos en sus sistemas SAP.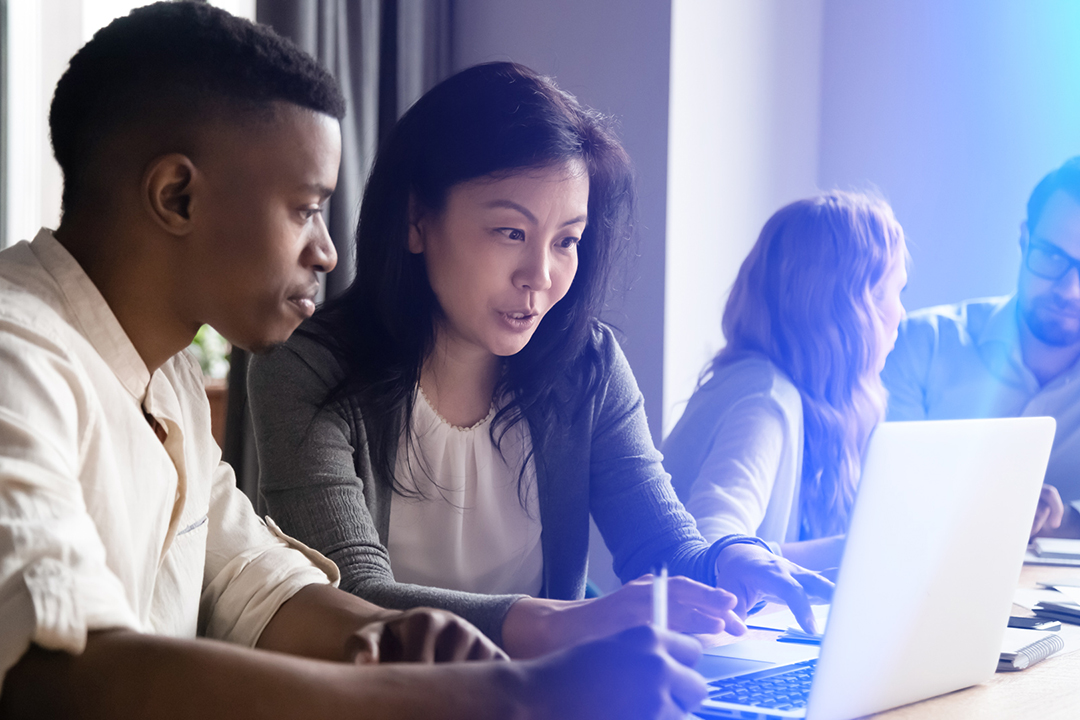 Próximos eventos y seminarios web
Historia de éxito
SNP Glue gestionó magníficamente la replicación de nuestras tablas personalizadas. Nuestros planes a largo plazo para Glue son utilizarlo siempre y donde podamos.
Lisa Snow
Project Manager & Manager at United Farmers of Alberta Cooperative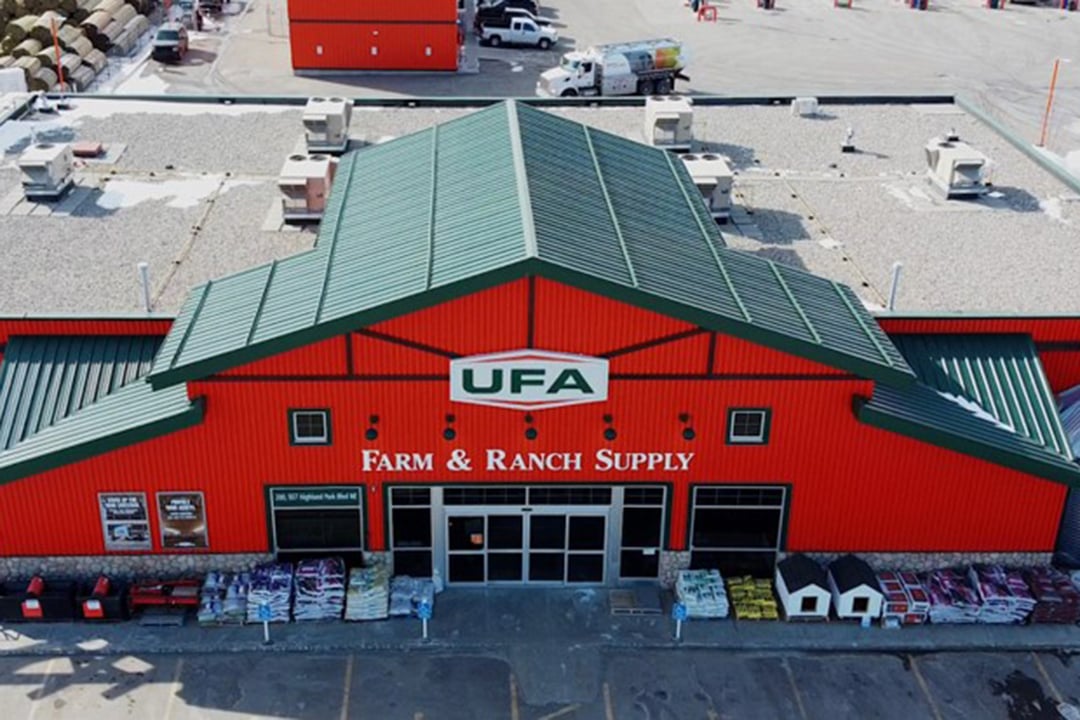 Más de 25 años siendo Gold Partners de SAP
Realizamos implementaciones de productos SAP para todo tipo de industrias acompañando a las empresas en sus proyectos de transformación empresarial. Brindamos soporte y mantenimiento de sus soluciones, nuestros expertos capacitan equipos de trabajo y a los usuarios de SAP, de esta manera, supervisamos y asesoramos a las empresas desde el inicio hasta el go live.
SNP forma parte de los programas SAP PartnerEdge Service, Run SAP y OEM Partner, siendo uno de los pocos partners del servicio SAP LT en todo el mundo.
¿Buscas un nuevo reto?
Estamos creando equipos sólidos en todo el mundo. Descubra cómo puede unirse a nosotros.

Hable con nosotros hoy mismo
Podemos ayudarle, ya sea con una demostración del producto o con orientación sobre cómo proceder con los cambios en su infraestructura digital. Póngase en contacto hoy mismo con un experto de su región.