Virtual Event
Integrate to Innovate – with SNP Glue
Discover how you can combine your SAP data with non-SAP data within your cloud innovation platforms
Virtual Event: October 19th 2023 | 3:00 - 4:30 CET
Partnership
Our partnership with Snowflake
SNP Glue drastically reduces the latency of SAP data integration with the Snowflake Data Cloud to accelerate data availability within Snowflake to leverage against innovation, insights, and applications. By developing an optimized native connection to Snowflake for SAP data integration, data from SAP can be used immediately in the data cloud by using the new Data Streaming for SAP – Snowflake Native Application. Through this partnership, we are providing customers with an ecosystem that helps them realize the value of SAP data within the Snowflake Data Cloud and the value that our joint innovation unlocks.
Whitepaper
2023 Edition: How to make your move to SAP S/4HANA® a success
How do you successfully migrate to SAP S/4HANA to position your company to compete and prepare for the current market challenges? And how do you keep your long-term business goals in mind at the same time?
Platform
CrystalBridge®
Modernize your SAP landscape to cut costs, realize better performance and democratize data analytics across your organization with our BLUEFIELD™ approach.
Customer Story
NotCo, a partner success story with SNP and AWS
NotCo, a journey to the intelligent enterprise with RISE with SAP by SNP and AWS.
NotCo was looking for a software solution that would allow the organization to apply a technological software renewal to support its business processes and accompany its strategic objectives. The company had certain satellite systems and integrations with external financial systems that needed to be unified into a complete and robust system that could sustain the great progress of its growth. That is why SNP proposed an implementation of SAP S/4HANA Best Practices under the RISE with SAP modality.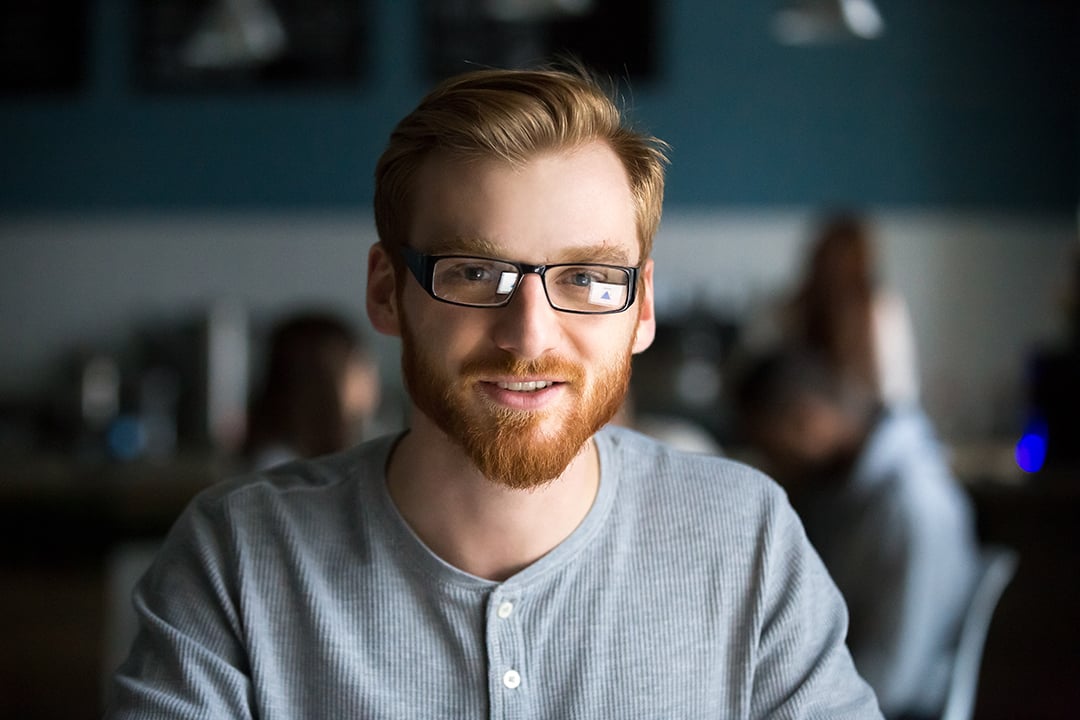 Success story
SNP Glue handled the replication of our custom-built tables magnificently. Our long-term plans for Glue are to use it whenever and wherever we can.
Lisa Snow
Project Manager & Manager at United Farmers of Alberta Cooperative
Looking for a new challenge?
We're building strong teams across the world. Find out how you can join us.

Talk to us today
Whether it's a product demo or some guidance on how to proceed with you digital infrastructure changes, we can help. Get in touch with an expert in your region today.