Event
Transformation World 2024
Winning Together
The way we do business is changing at lightning speed, but one thing remains the same: your business data is one of your most vital assets. Learn how companies like yours are modernizing their IT landscapes and implementing AI and machine learning to stay competitive.
Whitepaper
2023 Edition: How to make your move to SAP S/4HANA® a success
How do you successfully migrate to SAP S/4HANA to position your company to compete and prepare for the current market challenges? And how do you keep your long-term business goals in mind at the same time?
Partnership
Our partnership with Snowflake
SNP Glue drastically reduces the latency of SAP data integration with the Snowflake Data Cloud to accelerate data availability within Snowflake to leverage against innovation, insights, and applications. By developing an optimized native connection to Snowflake for SAP data integration, data from SAP can be used immediately in the data cloud by using the new Data Streaming for SAP – Snowflake Native Application. Through this partnership, we are providing customers with an ecosystem that helps them realize the value of SAP data within the Snowflake Data Cloud and the value that our joint innovation unlocks.
Platform
CrystalBridge®
Modernize your SAP landscape to cut costs, realize better performance and democratize data analytics across your organization with our BLUEFIELD™ approach.
Partnership
Our partnership with SAP
SAP® Gold Partnership
With CrystalBridge® - The Data Transformation Platform and our related BLUEFIELD™ approach, SNP has been supporting companies worldwide in carrying out business and data transformation projects in their SAP systems for over 25 years.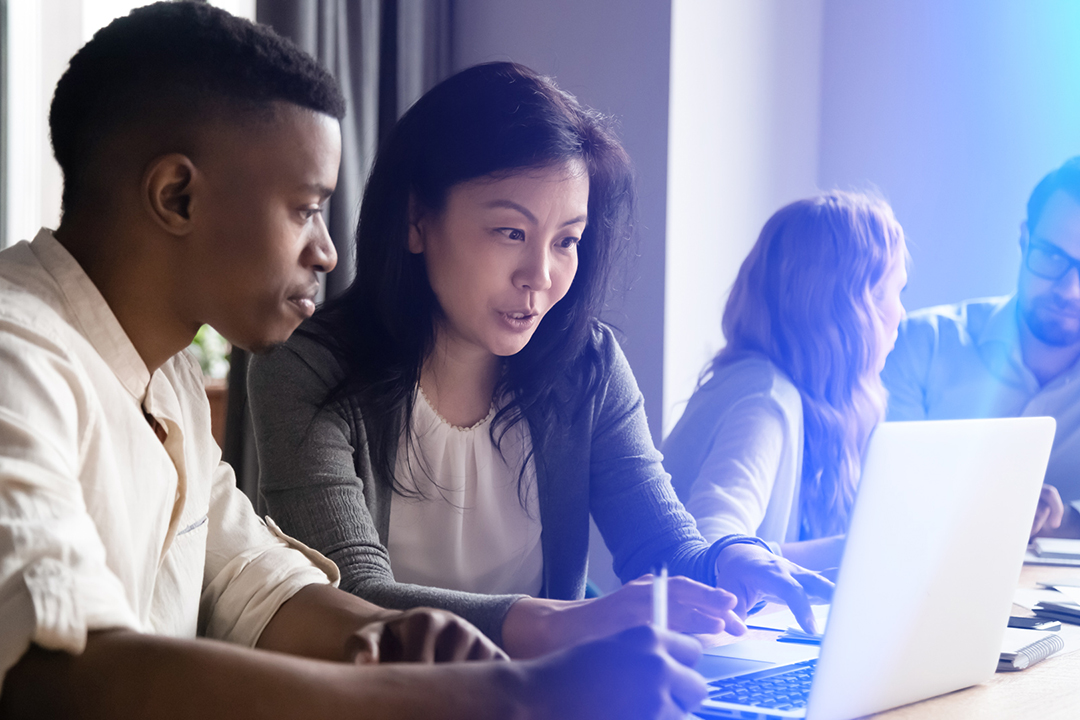 Transformation World 2024 - Winning Together

June 19-20, 2024 at SNP dome in Heidelberg

(Be one of the first 50 to register, and you'll receive a limited edition hoodie)


Register now

​
Success story
SNP Glue handled the replication of our custom-built tables magnificently. Our long-term plans for Glue are to use it whenever and wherever we can.
Lisa Snow
Project Manager & Manager at United Farmers of Alberta Cooperative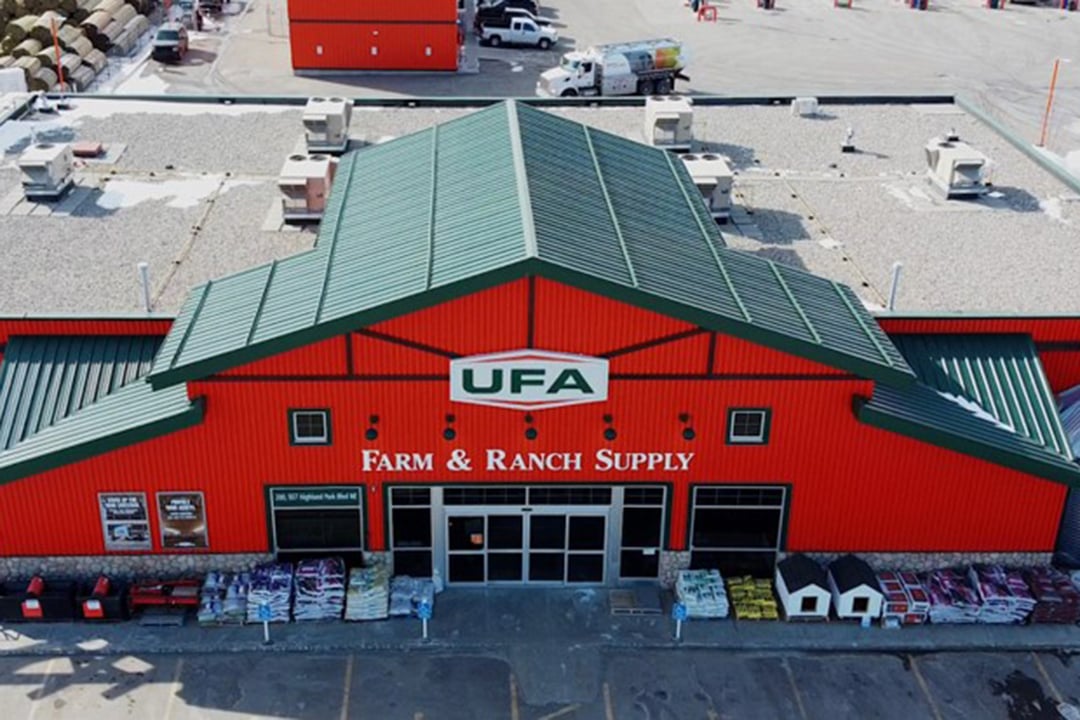 Looking for a new challenge?
We're building strong teams across the world. Find out how you can join us.

Talk to us today
Whether it's a product demo or some guidance on how to proceed with you digital infrastructure changes, we can help. Get in touch with an expert in your region today.