Process integration of ServiceNow and SAP Solution Manager
KaVo
Increased Efficiency and Transparency in IT Project Management
KaVo is among the leaders in the international dental industry with a strong brand known for its more than 110-year history of innovation and high-quality manufacturing of dental equipment. In addition to dental treatment units and imaging systems, the product portfolio includes instrument series as well as solutions for clinical applications and for fulfilling the needs of modern dentistry. The goal is to help shape the development of dentistry sustainably and at the very highest standard.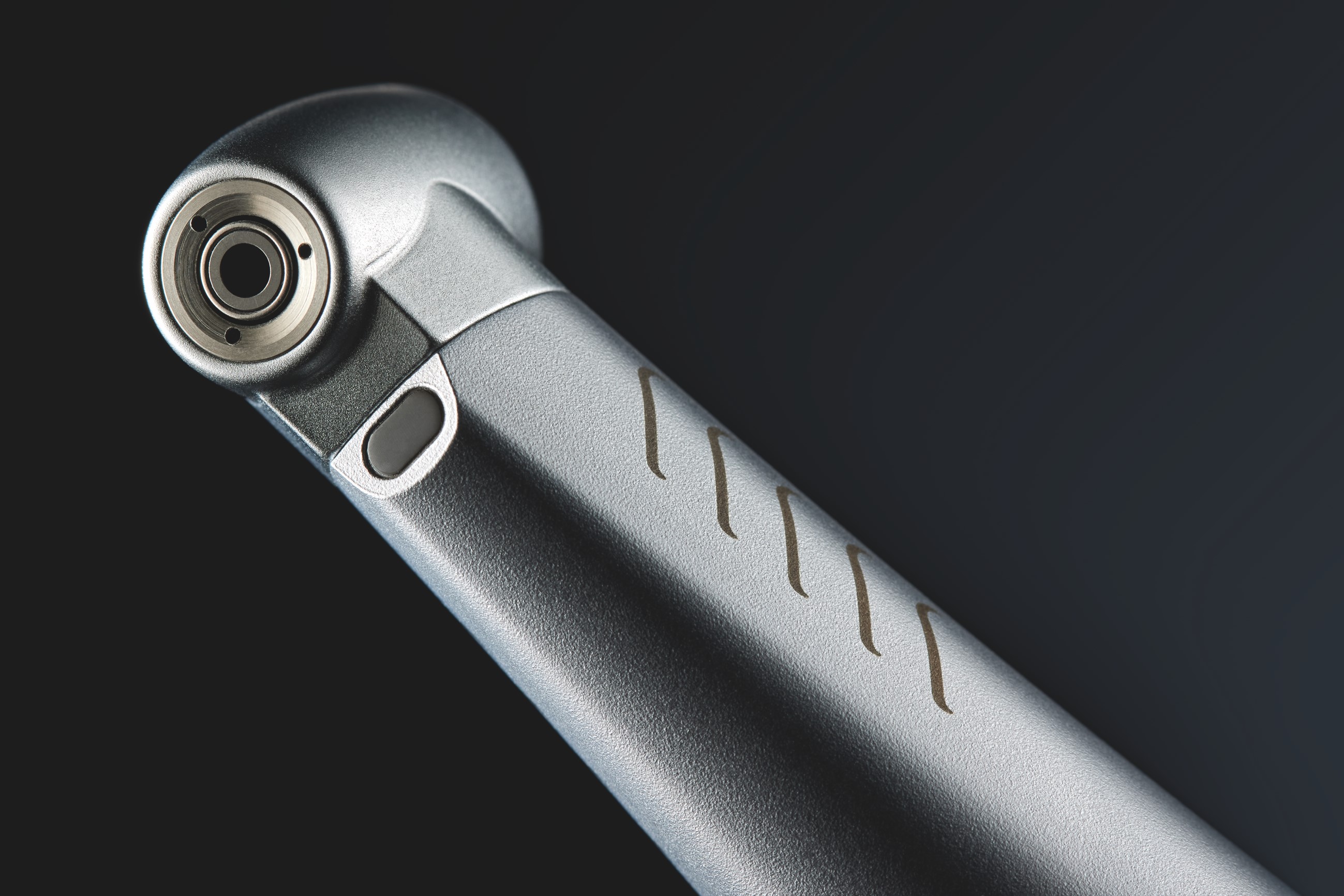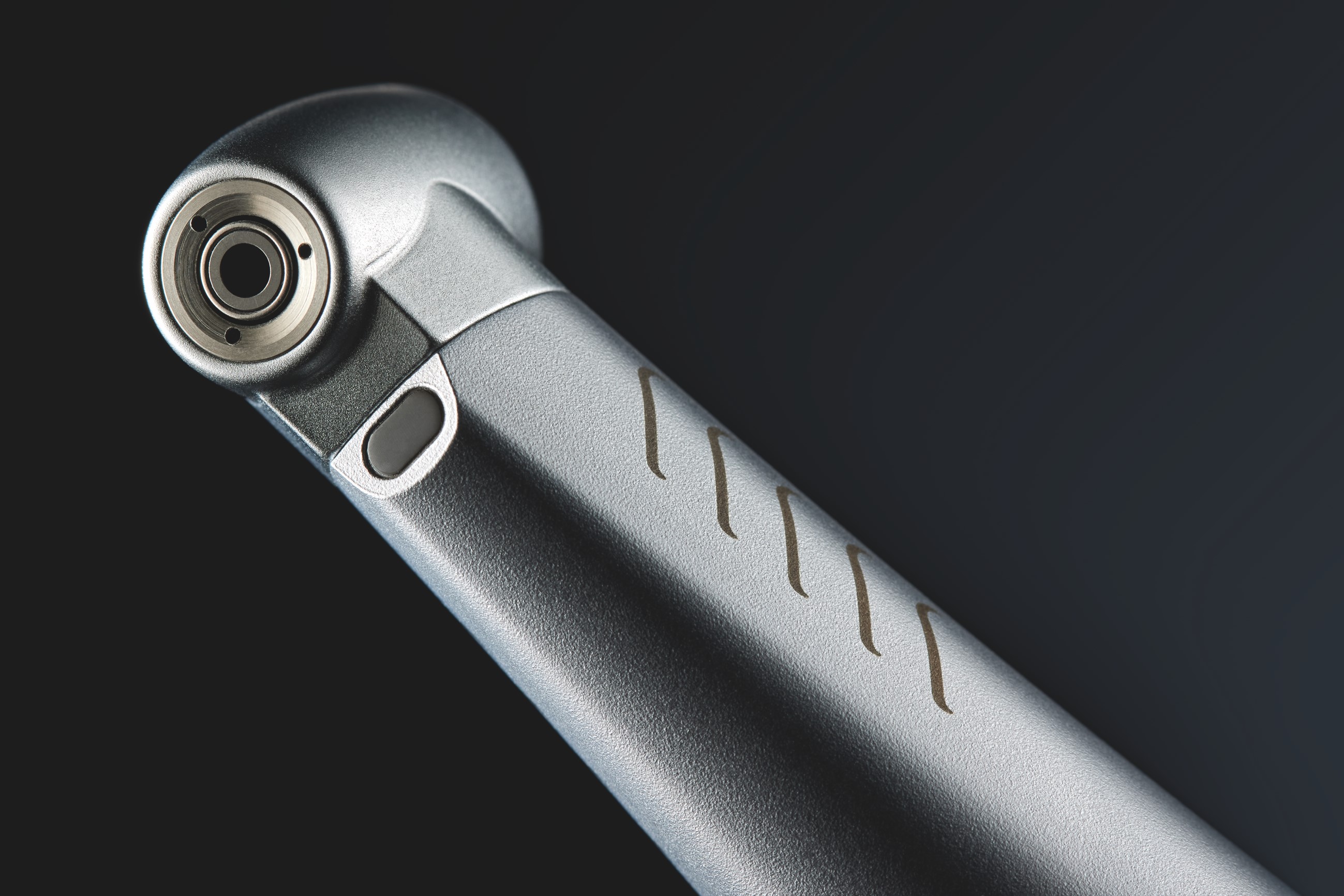 Innovative software solution
SNP's ALM Integrator for ServiceNow is an innovative software solution that fully meets all of KaVo's requirements. SNP's standardized software combines technical functionality with easy expandability: Prepackaged integration scenarios based on many years of experience from integration projects with SAP Solution Manager enabled the implementation at KaVo in the shortest time possible. The process integration, including conception, configuration and implementation of the customer-specific additional requirements, was approved and implemented successfully in less than 10 project days. This rapid project implementation was only possible with SNP's software and expertise. Through the integration of both systems, it was possible to design the change management processes more efficiently, saving time and costs. At the same time, SNP's solution enabled higher process transparency, meeting the requirements of the auditors.
Further expand and standardize IT landscape
Upon joining the Finnish Planmeca Group, KaVo was not only facing extensive adjustments in terms of IT, but also striving toward expanding and harmonizing the new IT landscape in a further digitalization project. The focus was on integrating two systems used in parallel for central change management by connecting ServiceNow to SAP Solution Manager for change processes. The aim was to create a central tool that would enable the approval of changes in order to optimize its use for professional users and IT employees. All changes had to be documented and approved in ServiceNow before being passed to SAP Solution Manager for implementation. For maintenance reasons, only a few weeks were available for process integration. KaVo therefore needed a solution that could be quickly introduced, easily adapted to its requirements and immediately used.
SNP delivered a predefined software solution for the integration of ServiceNow and SAP® Solution Manager

The smooth implementation took place remotely in a short time, reducing the workload of the internal IT team.

Integrated processes ensured the optimal use of tools and greater efficiency in the management of IT projects.
Upon joining the Planmeca Group, our change process between ServiceNow and SAP Solution Manager had to be established within a short period of time. Otherwise, smooth maintenance of our SAP systems would have been unthinkable. With SNP's ALM Integrator for ServiceNow, we found a solution that got us there in a quick, reliable and cost-effective way.
Stefan Walter
Manager SAP Business Applications, KaVo