It was a pleasure connecting with SAP customers and partners at the SAP Sapphire & ASUG Annual Conference in Orlando.
We don't just host great events. We help customers upgrade and transform their SAP systems quickly, safely, and cost-effectively. What we can accomplish in 6 – 9 months takes others 2+ years, and we do it while minimizing delivery risk and business disruption. Regardless of what project stage you are in, reach out to our Vice President of Sales Neil MacLean to consider the alternatives we offer.
Remember to use our #SNPexperience hashtag to stay in the loop with the connections you made at the event!
SNP's ICEBAR Networking Event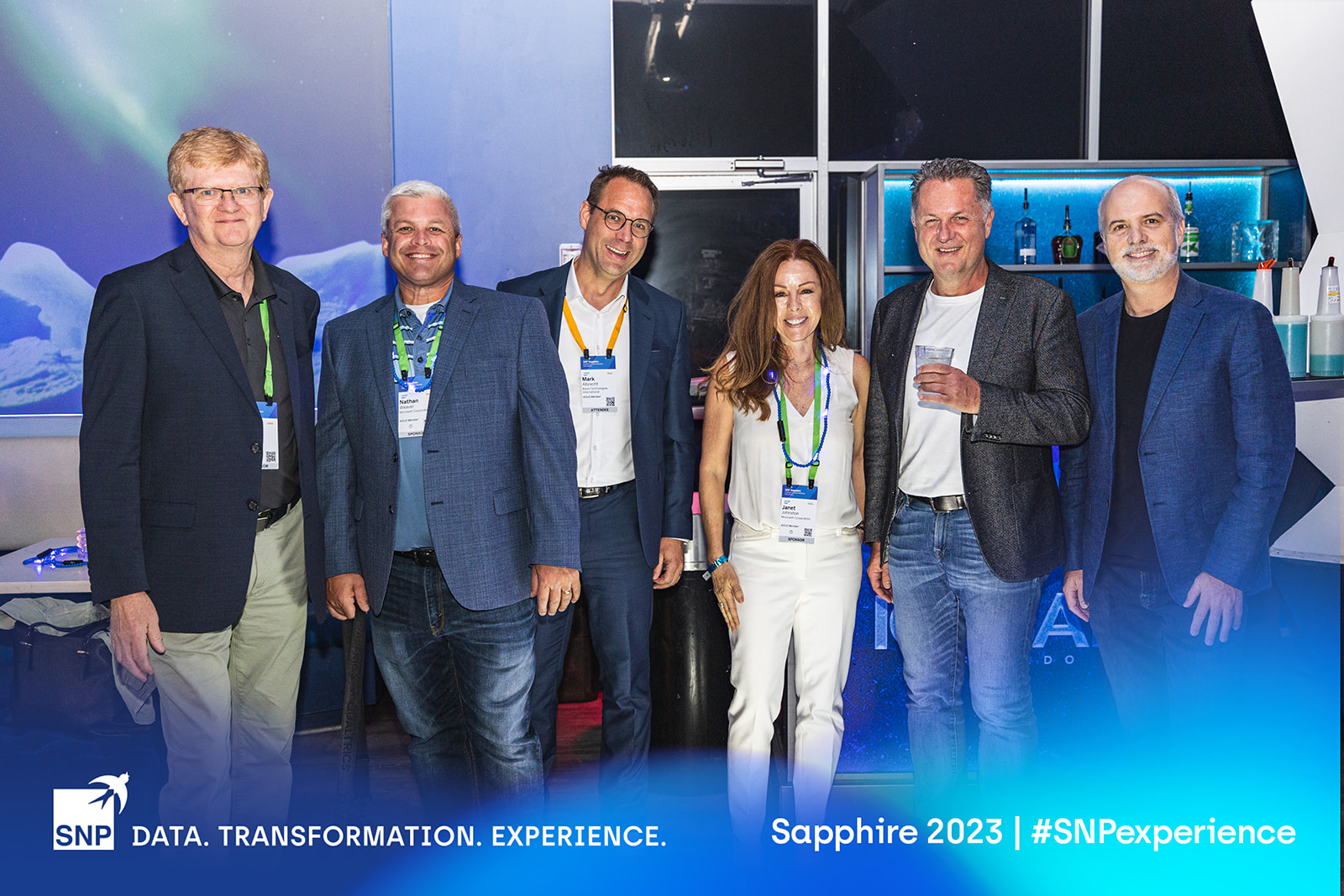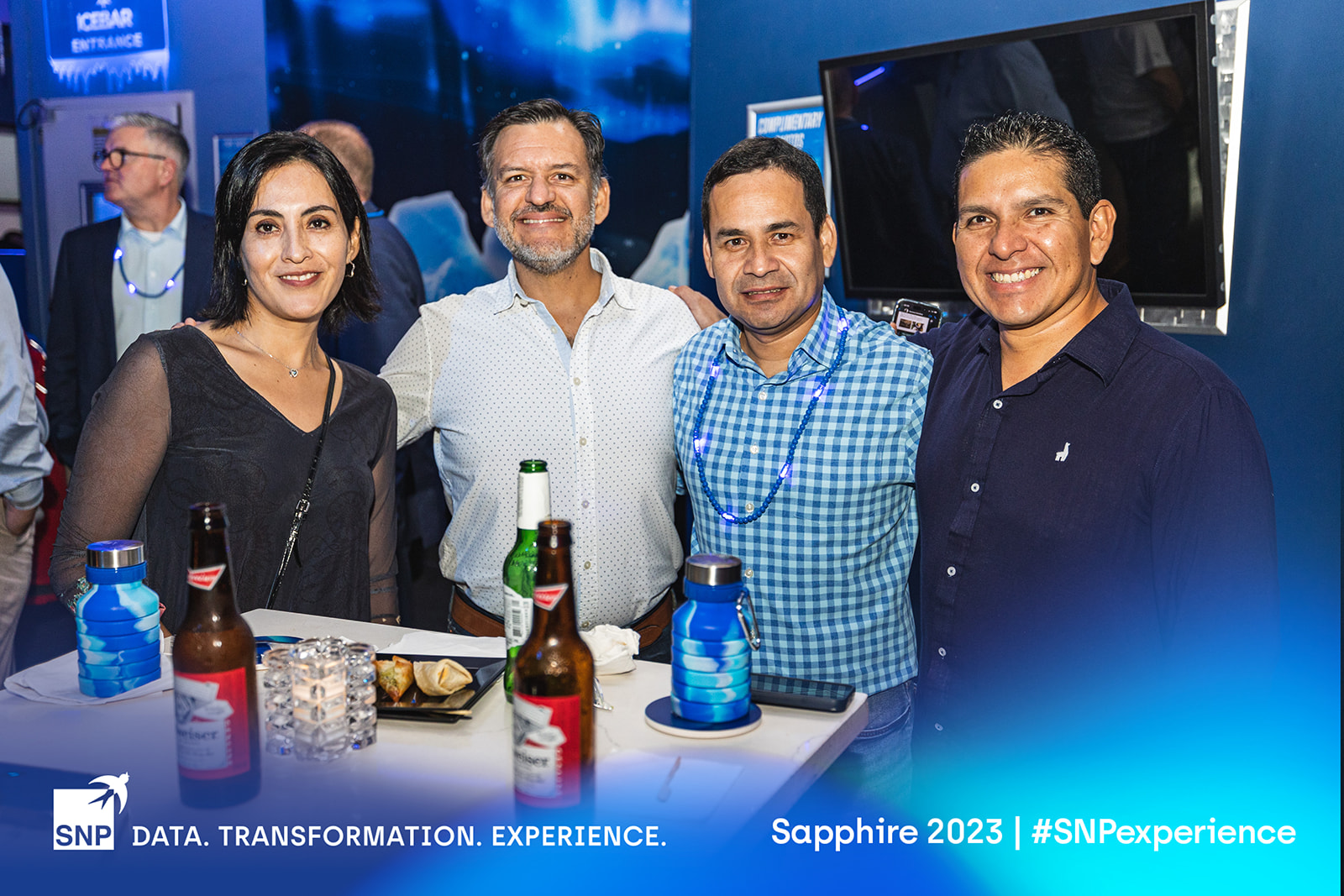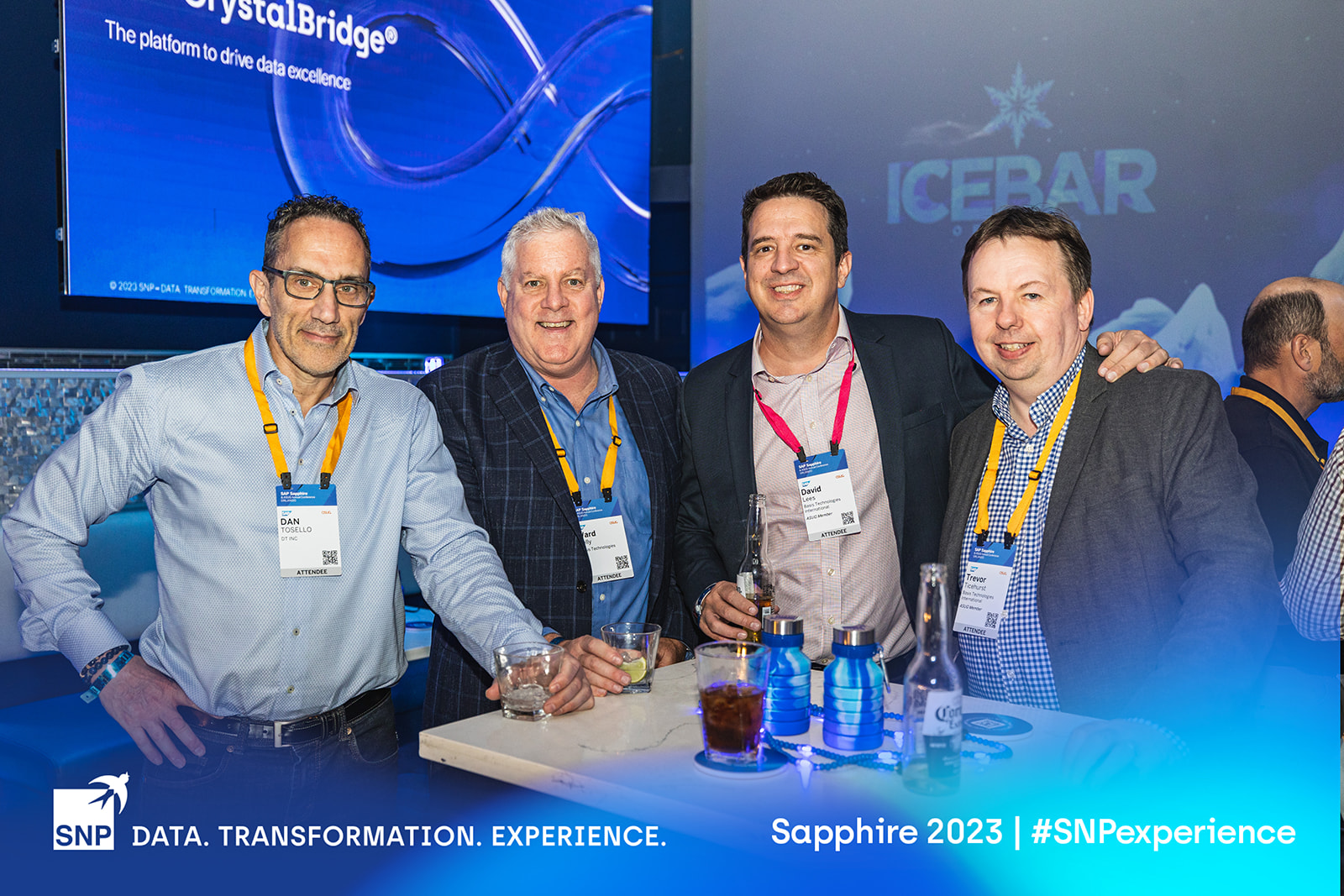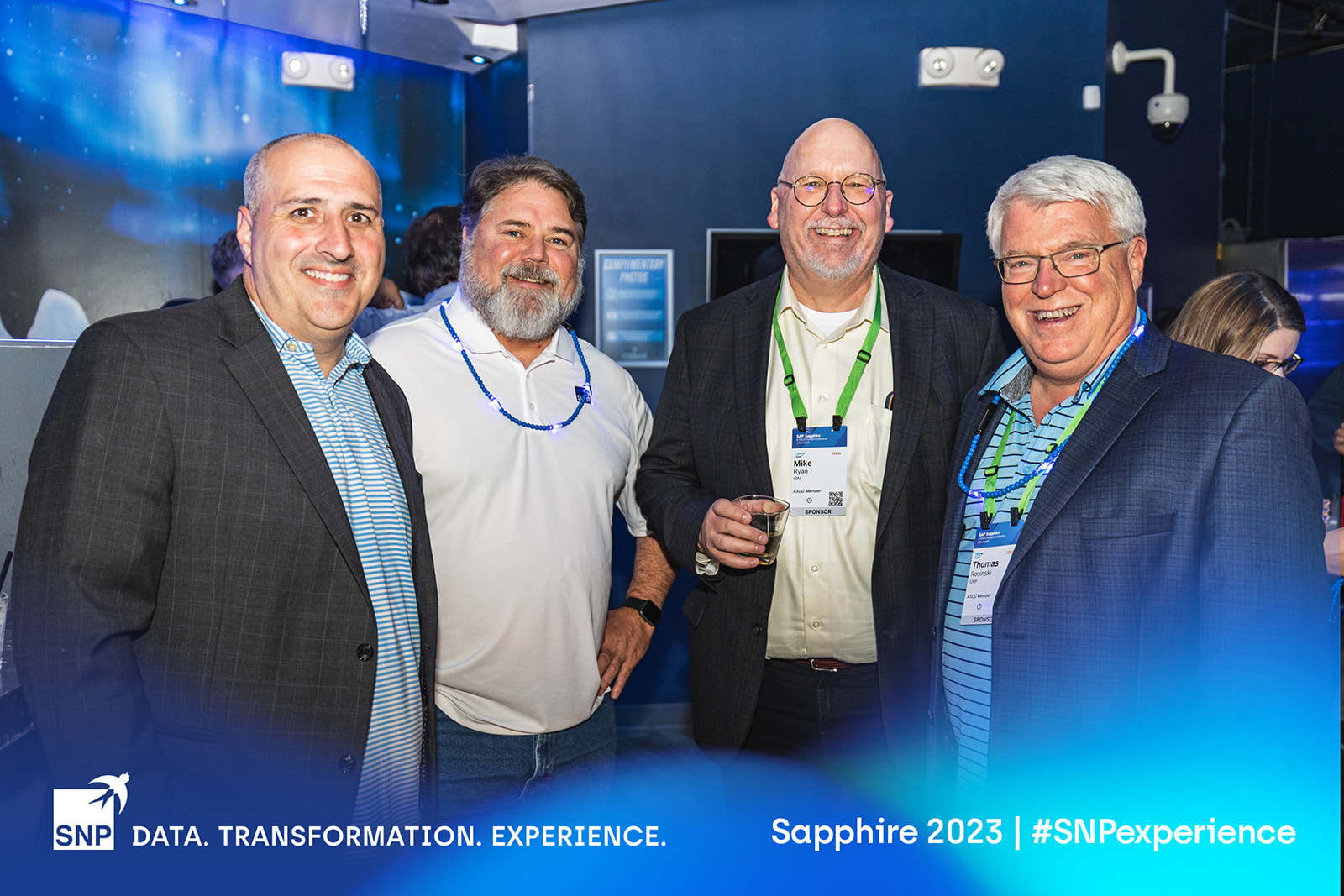 LTIMindtree and SNP launch their partnership in Orlando.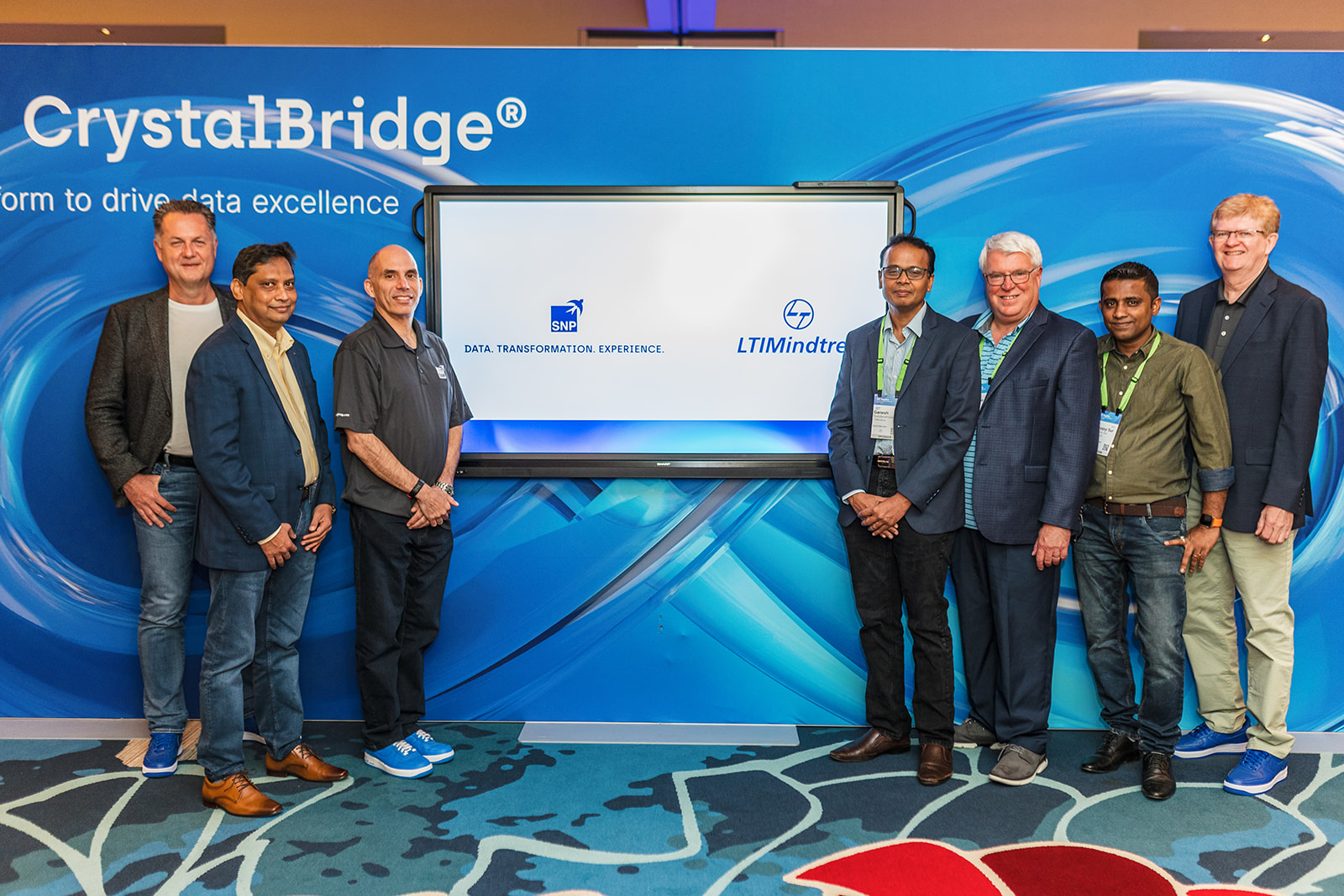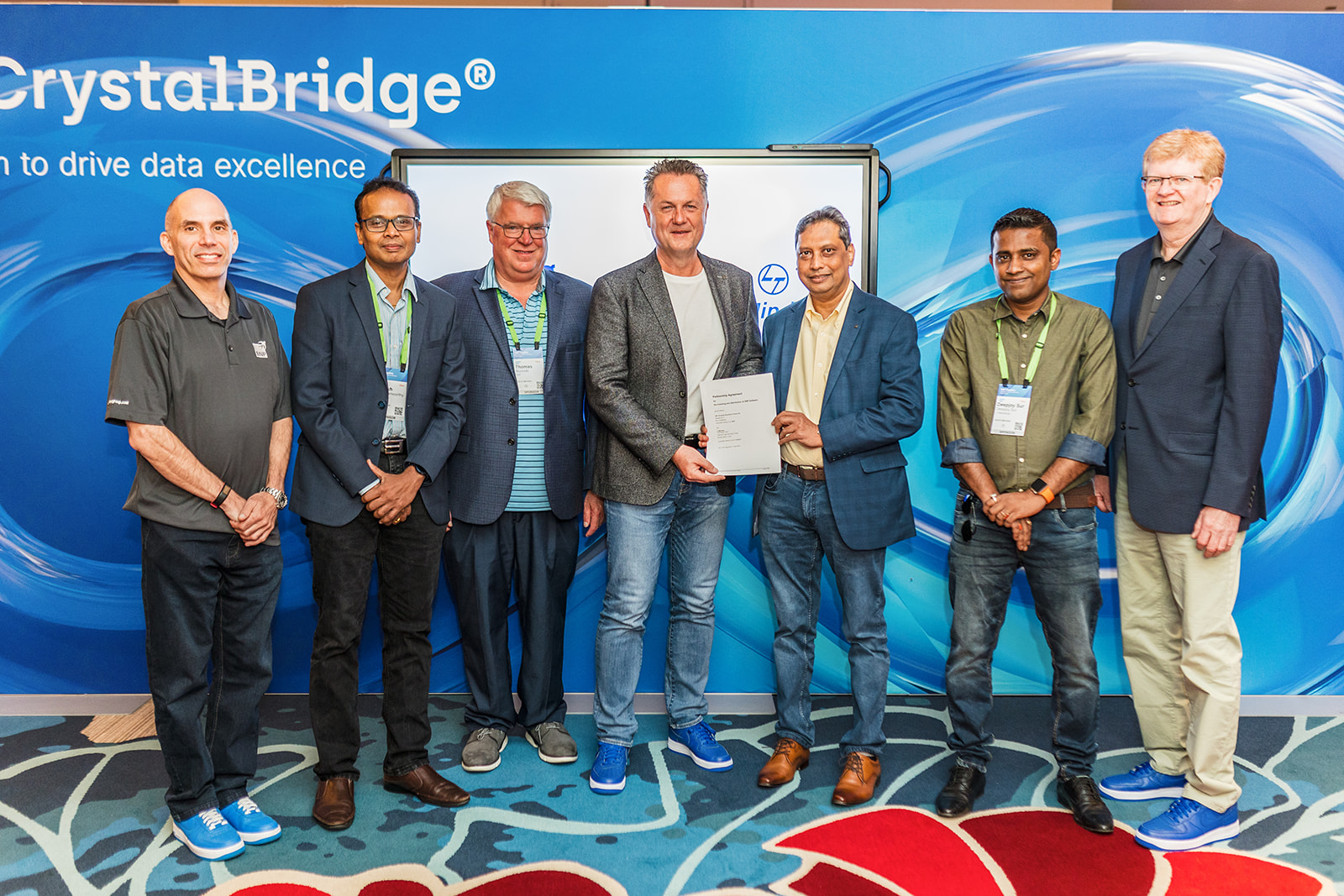 Video Coming Soon - An M&A Case Study by Domtar, Wipro and SNP.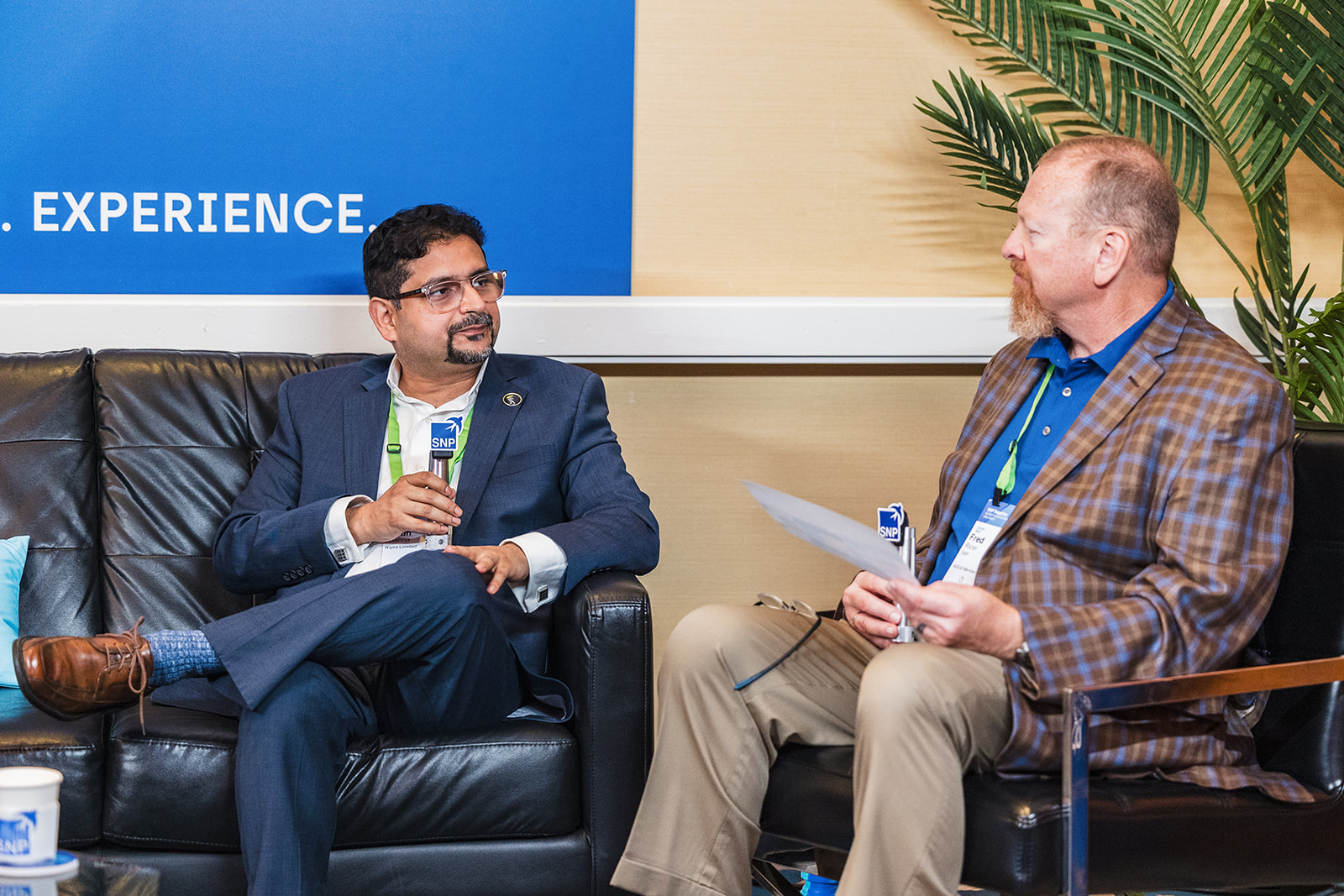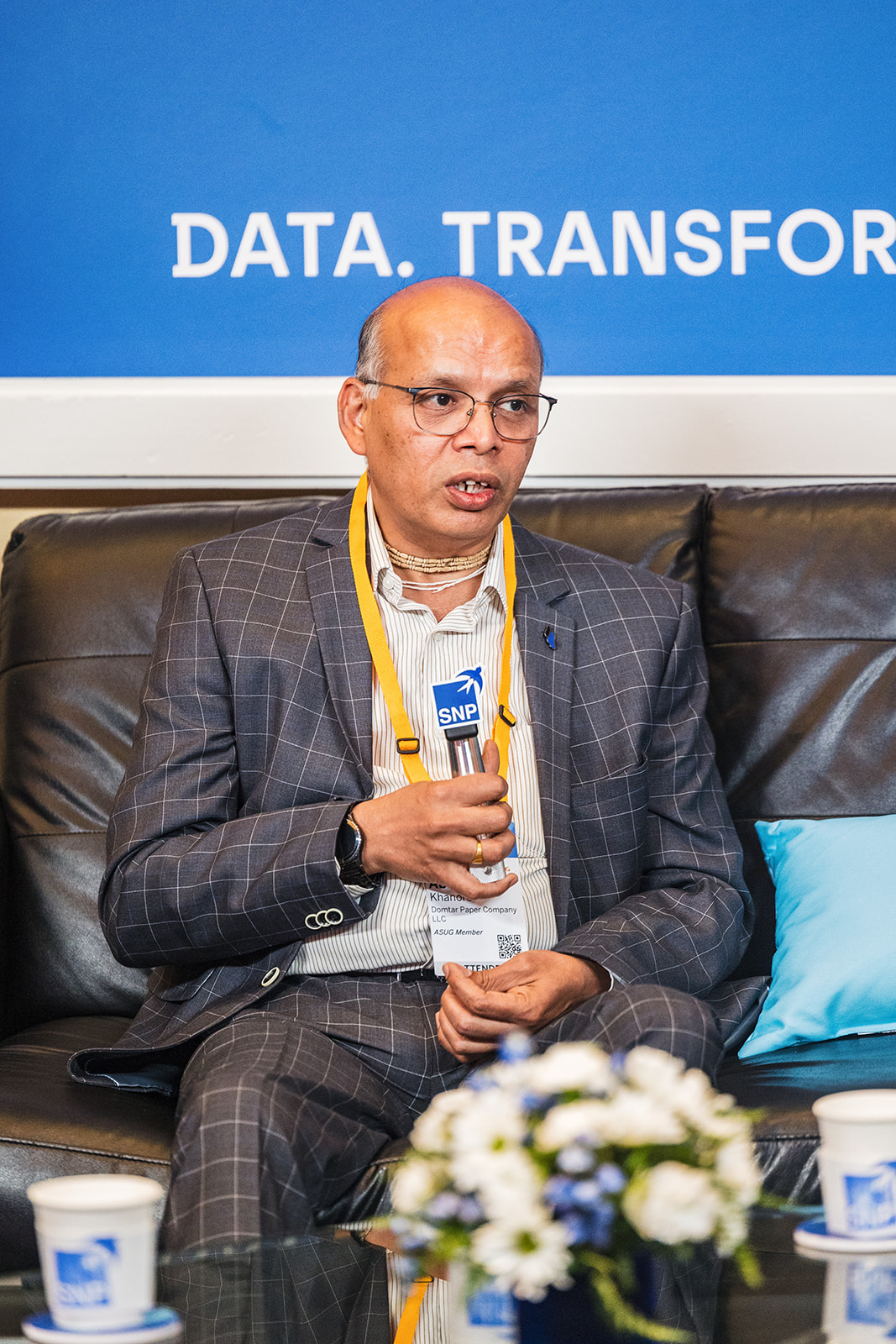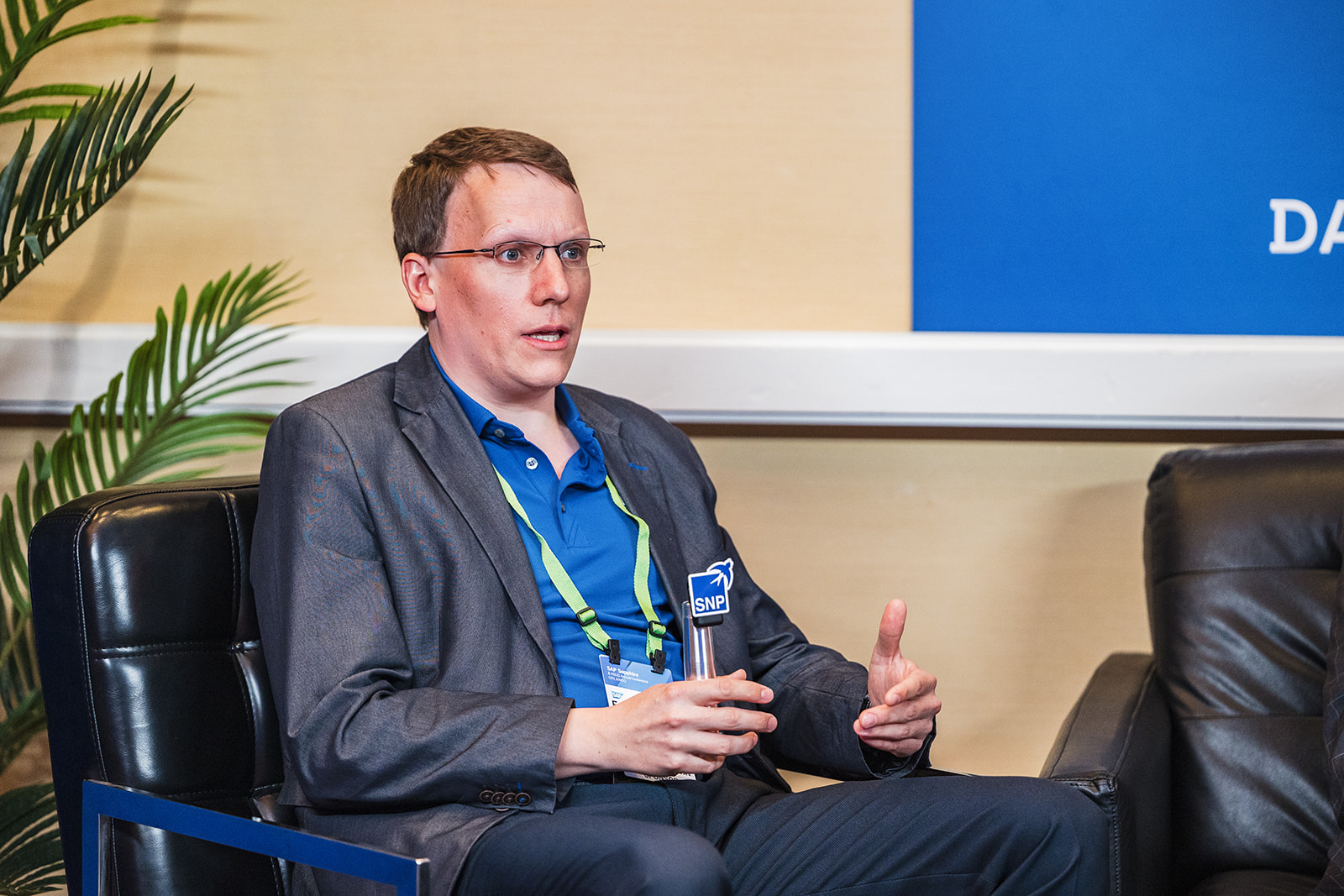 That's a wrap! See you at Sapphire 2024.