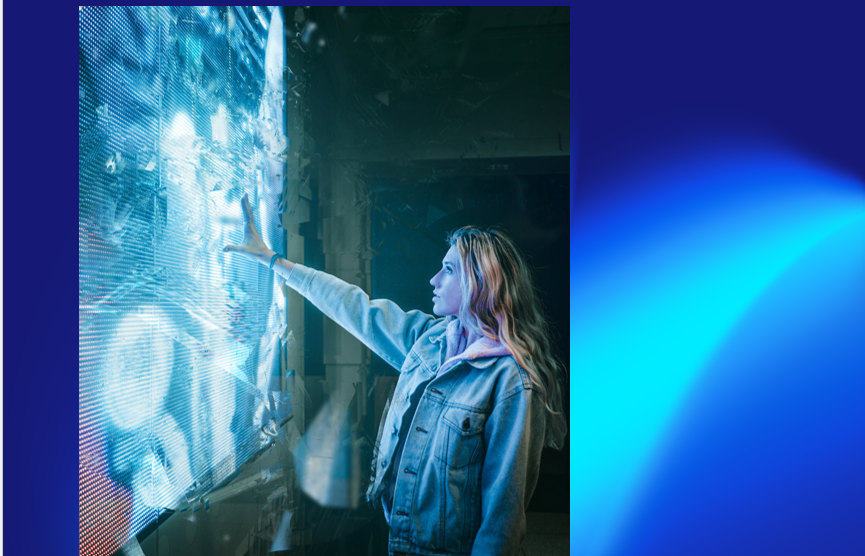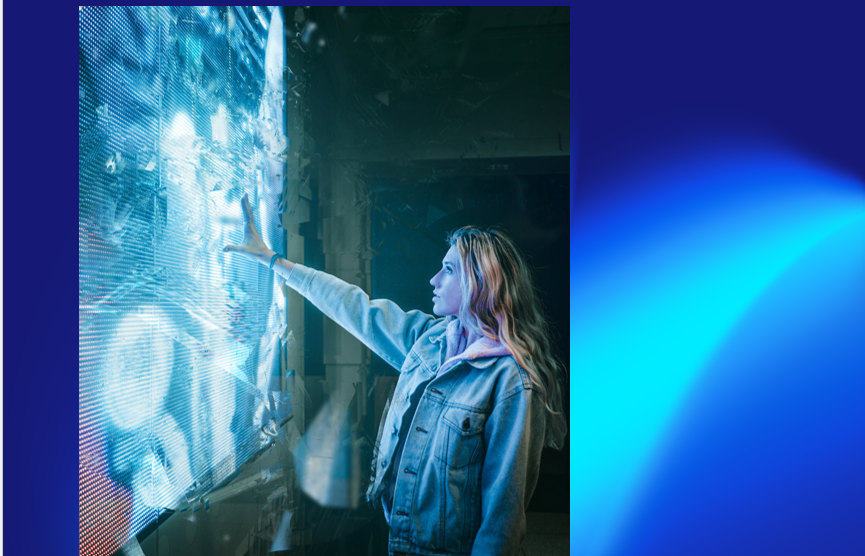 SNP Transformation Days -  Thailand Edition 2023
It's Time, To RISE with Selective SAP Data Transformation to Cloud!
Express your interest to join SNP Transformation Days – Thailand Edition 2023. An engaging and interactive knowledge exchange with industry thought leaders from SAP ecosystem over free flow of beverages and cocktail canapés. Join the exclusive SAP CIO/CTO/CDO forum 2:00 PM onwards on Wednesday, 19 July 2023 at the exquisite Ballroom @SO/HI-SO Bangkok!
Discover:
Real life customer use cases to demystify all SAP Transformations
Accelerators for your move to RISE that remove complexity and offer holistic on-your-terms on-your-timeline transformation
Selective, smart Data management to reduce TCO, CAPEX and data footprint
Native SAP Integration with Cloud, Big Data, AI, quickly to a platform of choice offering 40+ on-prem / cloud options
Value of data with cloud integration, data warehouse, BW migration / modernization
360-degree project visualisation and simulation before betting the farm for data excellence
Agenda:
2:00-2:15 PM - Explore New Horizons with Data Excellence - Keynote by Gerald Faust, MD & CEO, JAPAC & MEA, SNP
2:15-2:30 PM - SAP DATA: RISE and Transform to the Cloud - Tarik Husain, VP Strategy, SNP
2:30-3:15 PM - RISE and more: Real Life Customer Use cases/ Live Demo - Willem Bots, Head of Sales, SEA, SNP and David Clark, Head of Solutions, SNP
3:15-3:30 PM - Coffee Break
3:30-4:00 PM - CIO Speak "SAP move to SoH in NZDT" by Sudapa Chamod, CIO, HomePro Pcl.
4:00-4:15 PM - Thought Leadership Session "What does it take to transform and innovate with SAP S/4HANA" - Athikom Kanchanavibhu, Executive Vice President of Digital & Technology Transformation at Mitr Phol Group
4:20-5:00 PM - CXO Fireside Chat/Panel discussion with HomePro, Nexus, Mitr Phol, Fujitsu and SNP
5:00 PM onwards Networking over Drinks and Canapes'!
Save your Spot now!
Date/Time: 2:00 PM - 7:30 PM on Wednesday, 19 July 2023
Venue: Ballroom @SO/Bangkok, North Sathorn Road, Bangrak, Bangkok 10500 Thailand