North America
Welcome to the SNP Transformations, Inc. career page – we are a leading data transformation company with our USA HQ in Dallas, Texas, and offices in Jersey City, New Jersey, and West Chester, Pennsylvania. As an innovative and forward-thinking organization, we strive to provide exceptional services to our clients while fostering a positive and supportive work environment for our employees. If you're looking for a challenging and rewarding career in the technology and consulting industry, here are just a few reasons why SNP Transformations could be the right choice for you.
Exciting and Dynamic Workplace Committed to Diversity and Inclusion
We are constantly accelerating the boundaries of what's possible in the world of digital transformation, using SNP's own proprietary software for complex SAP transformation projects quickly and securely. We have over 25 years of transformation experience and well over 14,500 successful projects worldwide. As a member of our team, you'll be at the forefront of this exciting and dynamic field, working on projects that are both challenging and rewarding. We believe that diversity and an inclusive workplace leads to better outcomes for our clients and our team. We actively encourage applications from candidates of all backgrounds.
Career Growth Opportunities
We believe that our employees are our most valuable asset, which is why we're committed to helping them grow and develop in their careers. Working for SNP Transformations you will be provided challenging assignments that will stretch you, and you will learn new approaches to data transformation utilizing our proprietary software. All of this will provide you the ability to grow and advance your career. Our team is made up of talented and driven individuals who are passionate about what they do, and we are always looking for new skilled team members.
Competitive Compensation and Benefits
We offer competitive compensation and review salaries and bonuses annually. We have paid annual bonuses each year for four (4) years running, and that reflects the dedication and results our teams have achieved! In sales we offer a team-based commission plan that rewards all those who contribute to our sales achievements! We are proud of our benefits plan! We provide competitive benefits that compete with our industry. We offer medical, dental, and vision, a 401(k) plan that vests after your first year as well as providing a $1.00 for $1.00 match up to 5%! We offer 14 paid holidays, and all team members accrue 20 days of PTO. SNP Transformations has Short-Term Disability, Long-Term Disability and we offer paid Parental Leave following birth, adoption, or fostering for both our future Moms and Dads!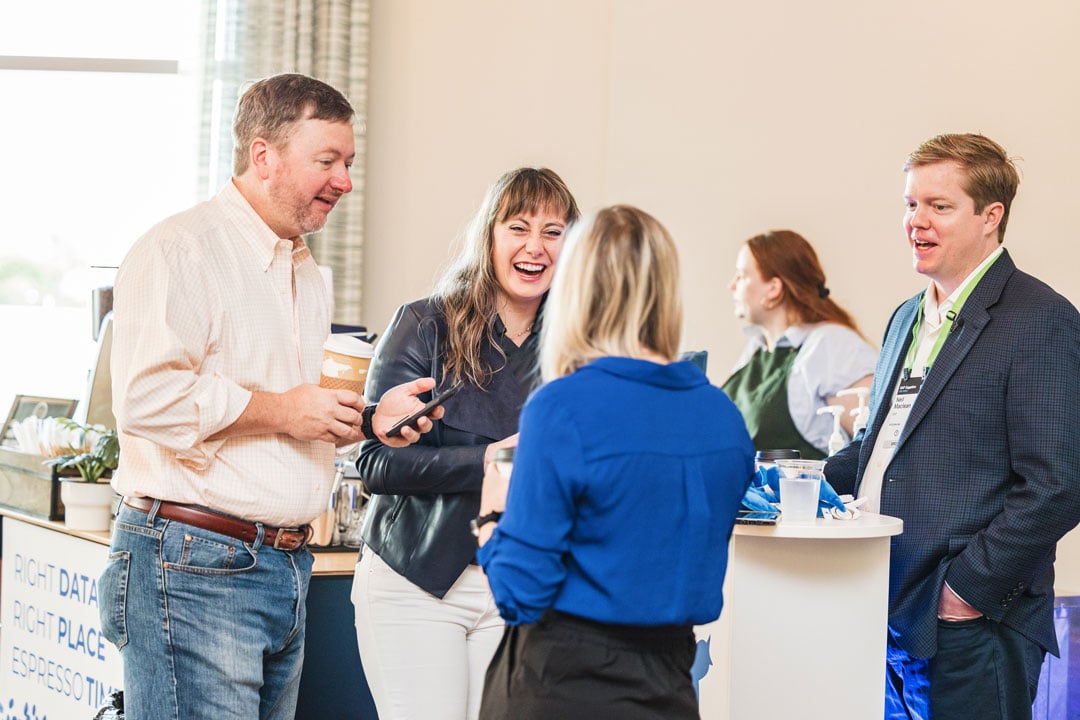 Working at SNP
The number one roadblock for SAP customers digital transformation is the where to begin the analysis paralysis phase. We are here at SNP to help simplify the journey and ultimately accelerate where you are today to where you want to be in the future.
Neil Maclean
Vice President of Sales North America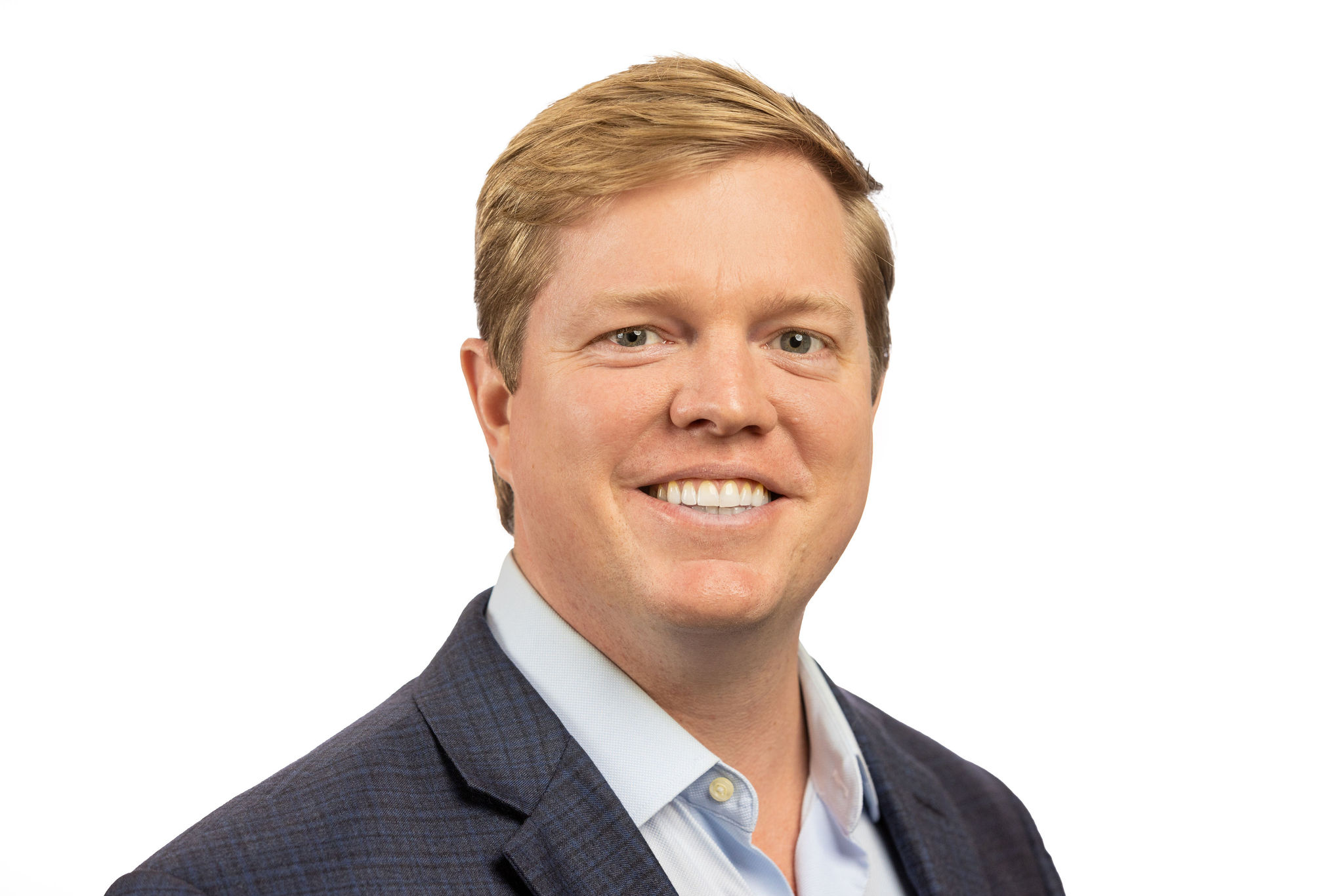 Keeping up with the SNP Team:
Hear from the North America leadership team on how we are pursuing three areas of software innovation that will each bring tremendous value to our customers and partners.